Shopping Cart
Your Cart is Empty
There was an error with PayPal
Click here to try again
Thank you for your business!
You should be receiving an order confirmation from Paypal shortly.
Exit Shopping Cart
Improving the American Dream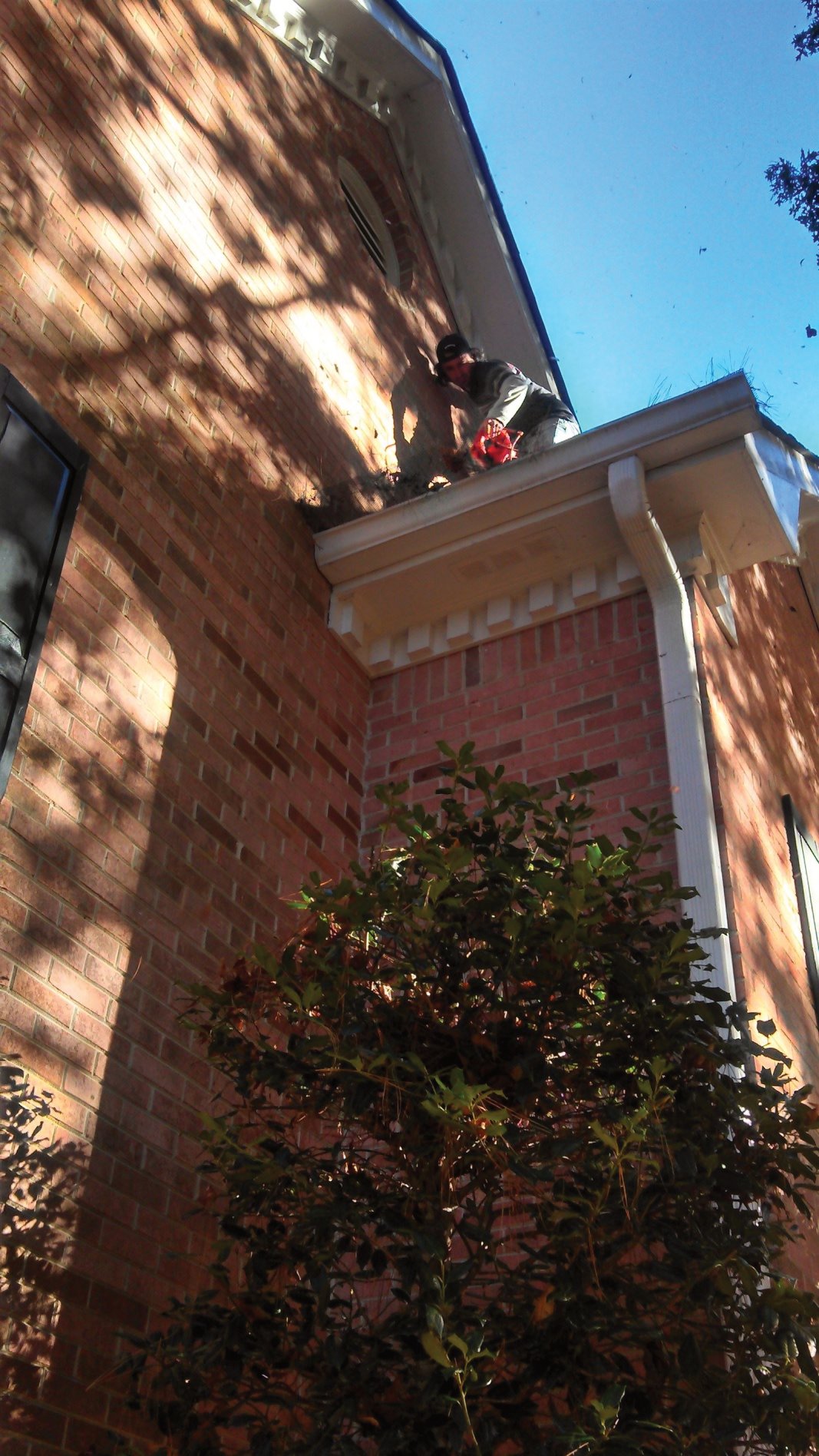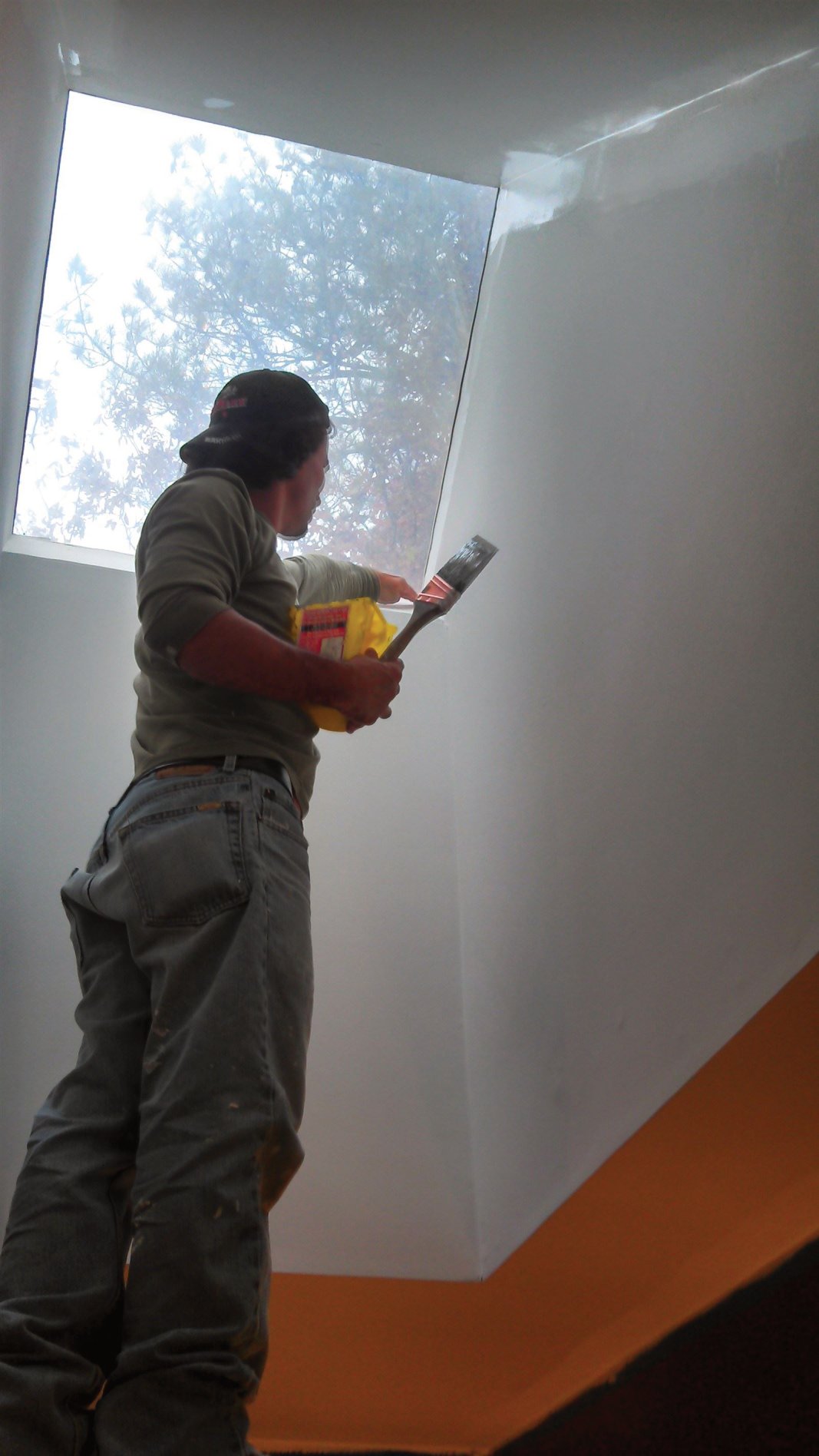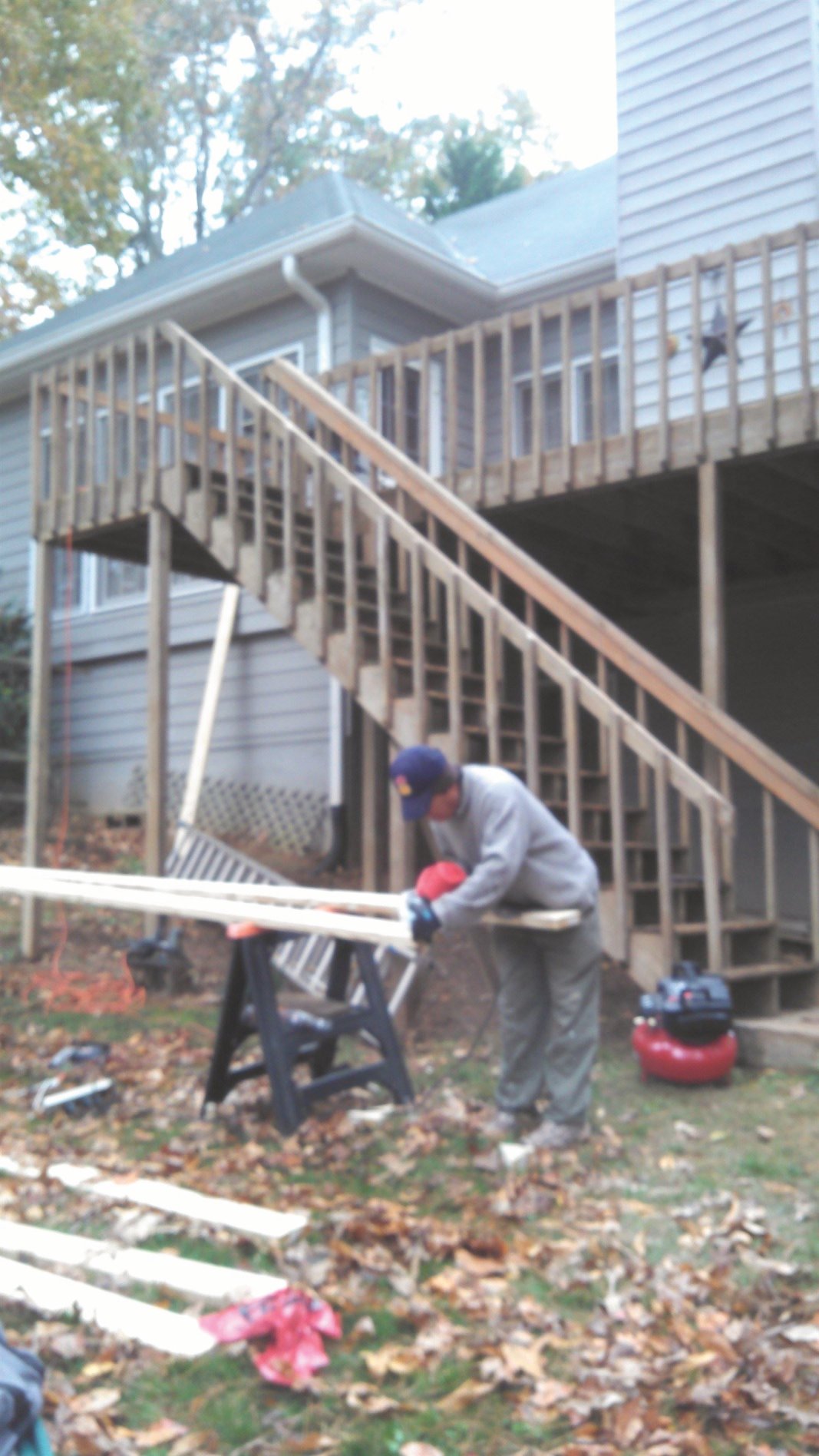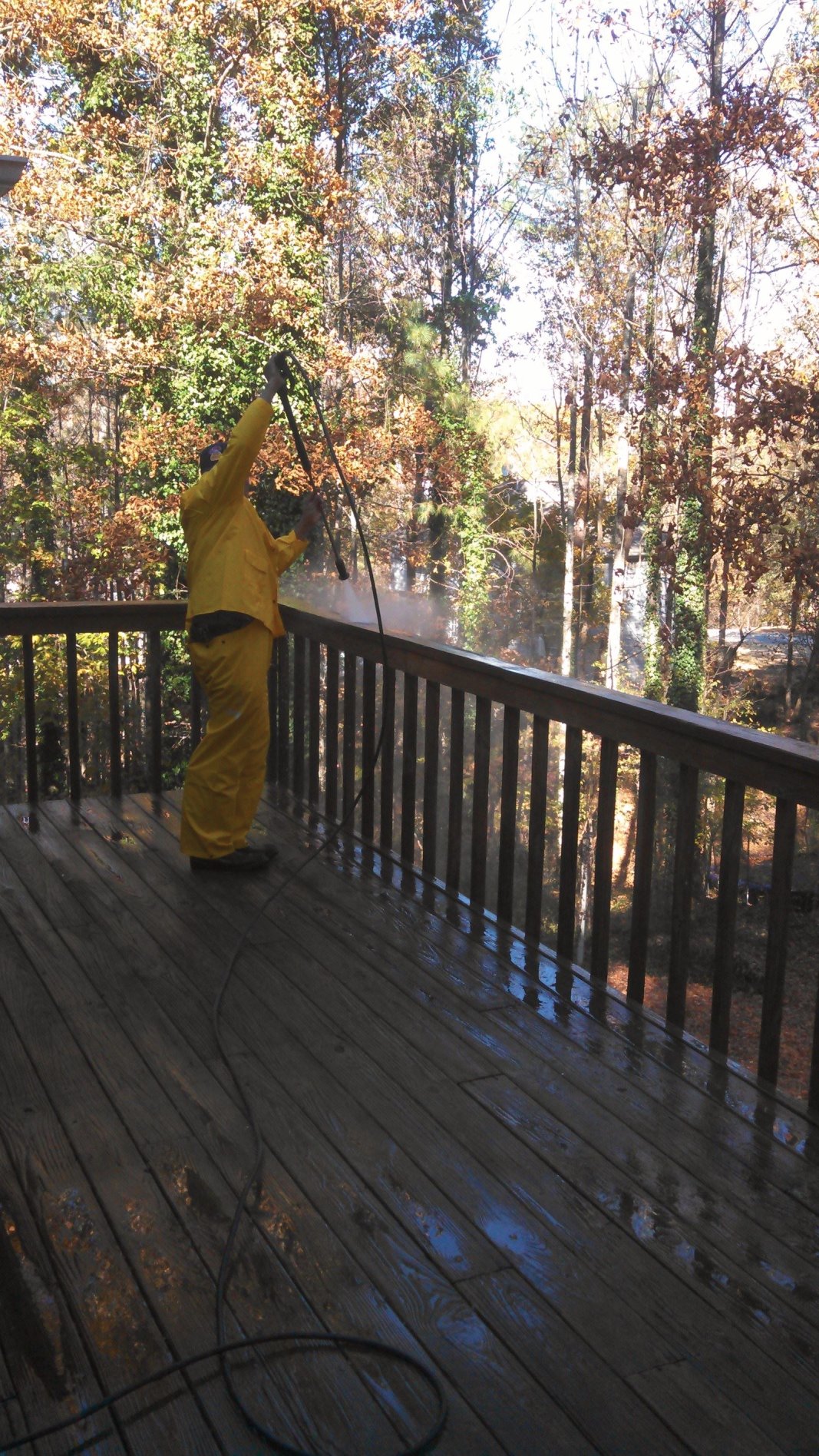 There's nothing more rewarding than repeat clients. We delivered furniture from Tucci's to the homeowner this past summer and last month she called us to help with a few things. We replaced some deck boards and stained the deck, we painted a ceiling bathroom, repaired a wall she had been working on for a while, painted some crown molding, cleaned her gutters, repaired a couple of door trims as well as a second floor window. And wouldn't you know it? My phone didn't make it through the operation and all I was able to salvage was a few pics out of many. 
Home Improvements - Home Repairs - Handy Man Help - Moving Services itsmyhelper.com
Really grateful to be hired for the third time to help this young busy couple with their 'to do' list. We first met when help was needed to move some furniture around, we helped again with some yard work, and then again with basement clean-up and removal of work/craft tables. Lately there's a lot of activity for us in 30075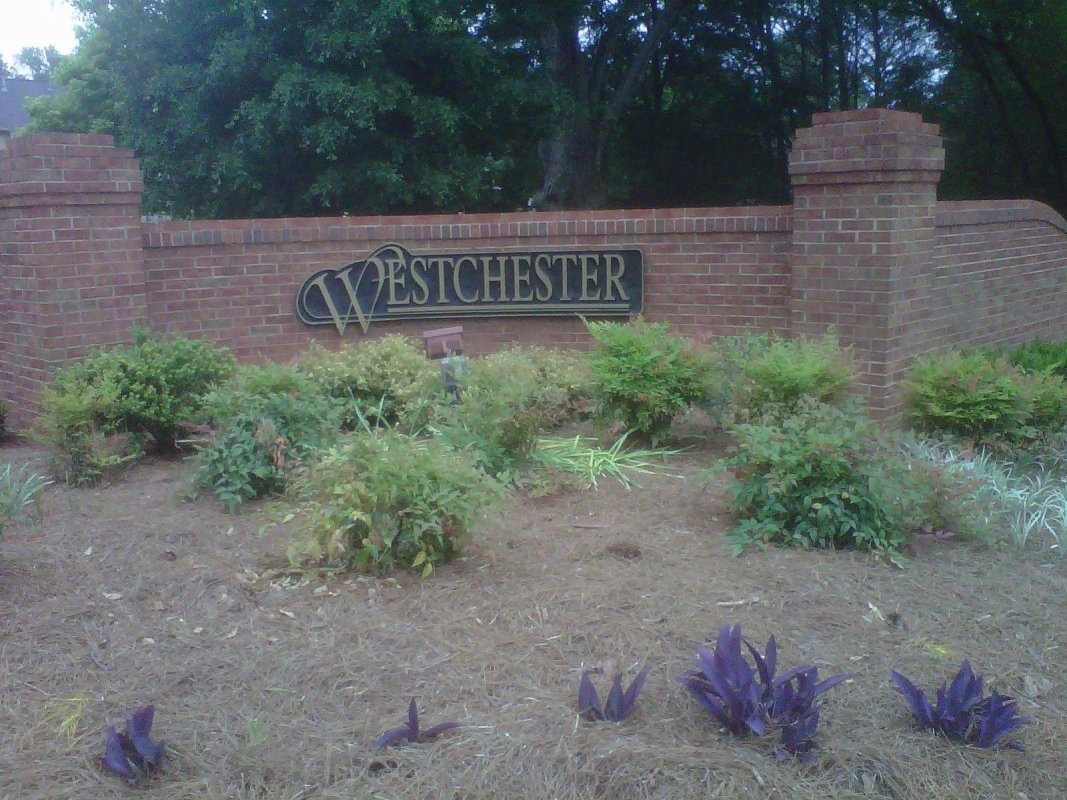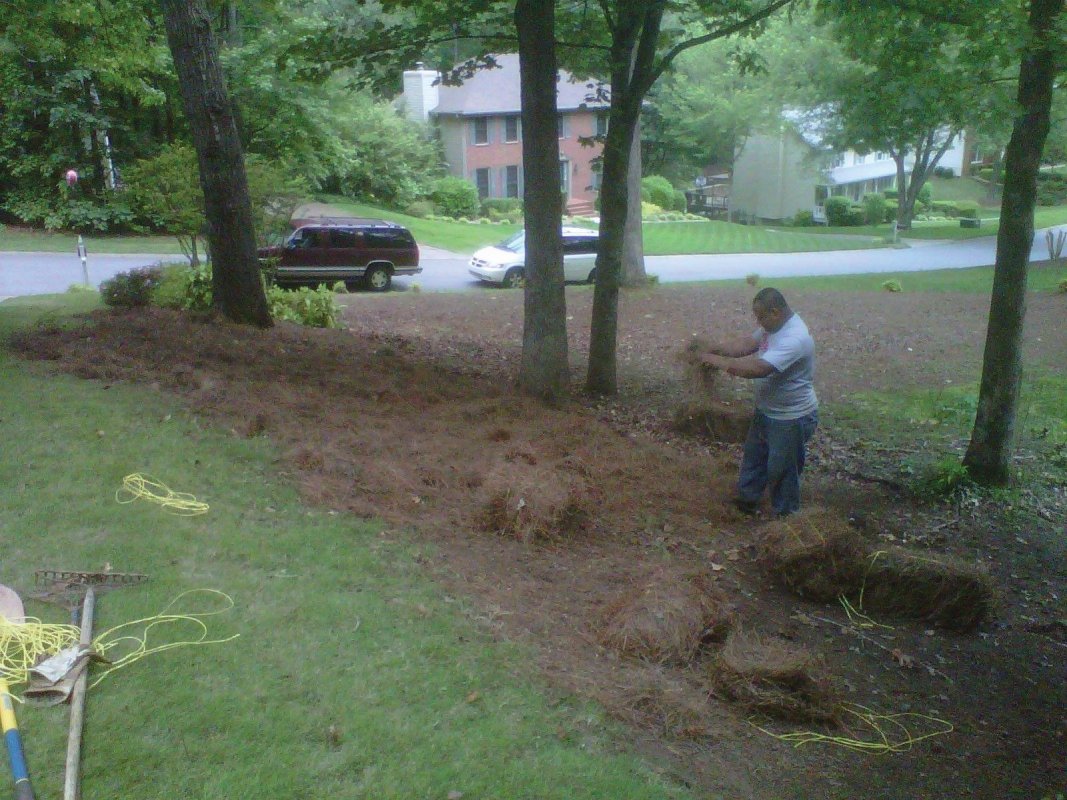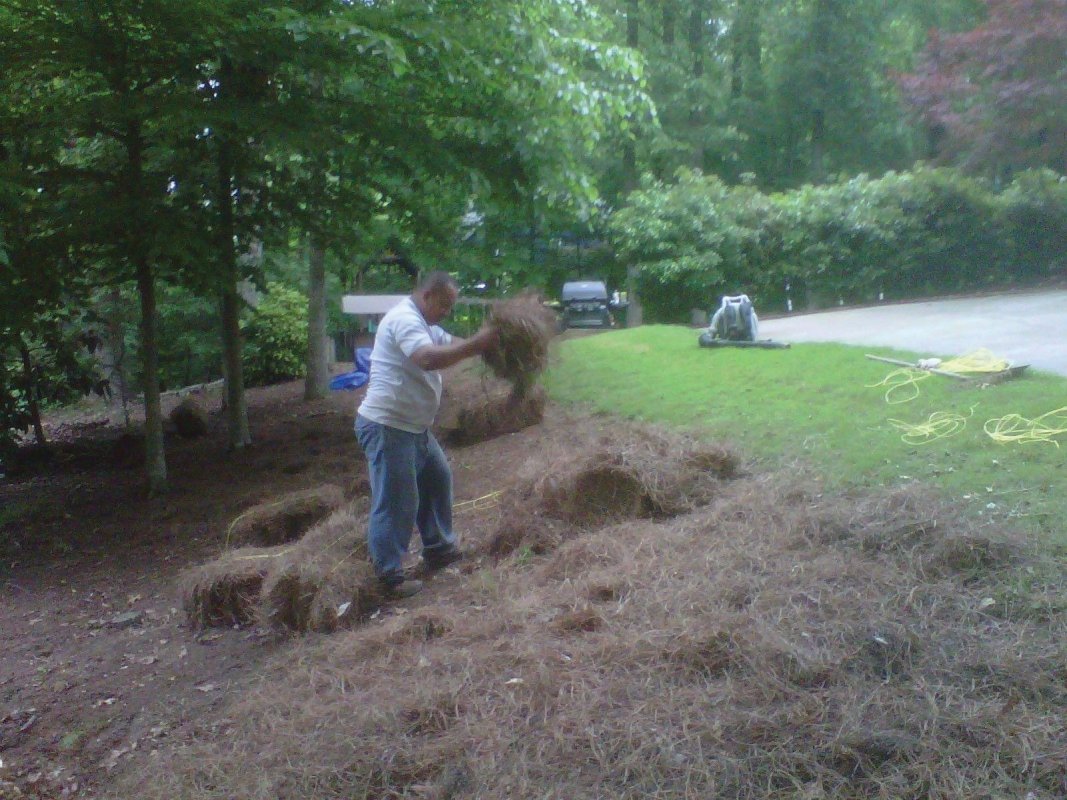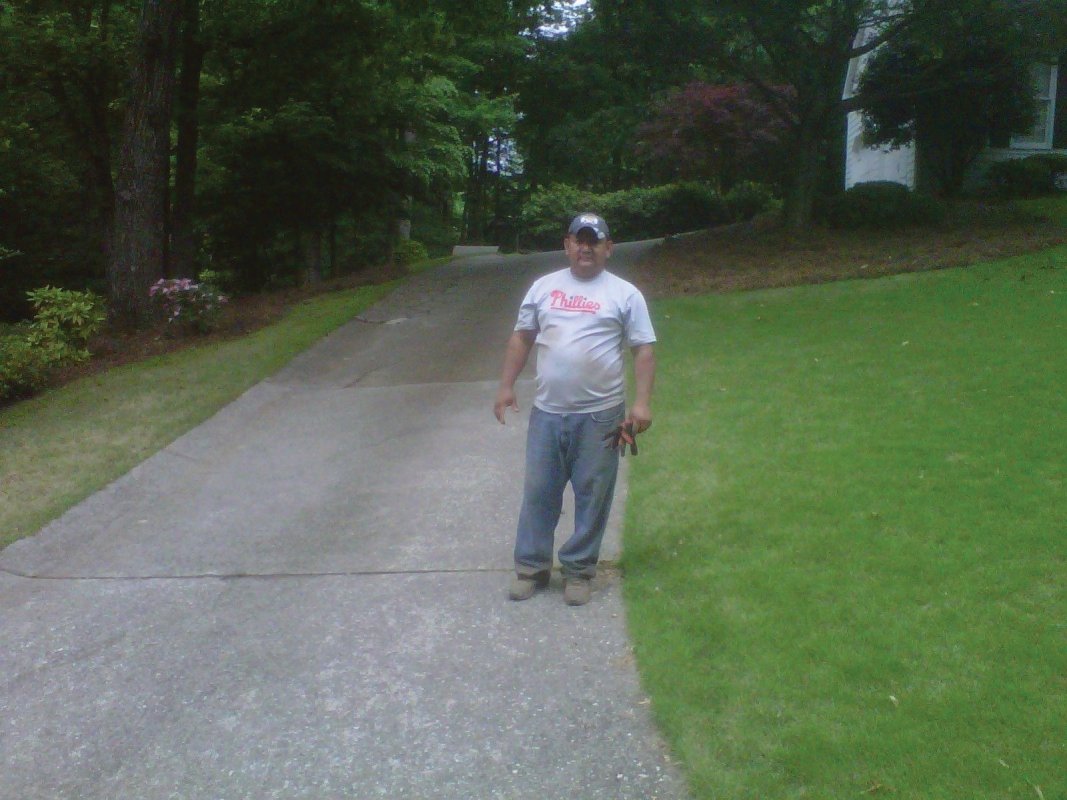 Very fortunate that this home owner found us on line. He had an opportunity to get familiar and comfortable with us by checking out our Bio & Pricing pages and of course this picture blog. We showed up to remove a lot of leaves from the front and back yard islands....yes they were wet. Mauricio then did a good job  with the pine straw through out. We also spread about 3 yards of playground mulch. 
Excellent opportunity to help transform a back yard in Alpharetta,with years of overgrowth, to its original appearance. Our first task was to cut a lot branches and saplings, remove all the vines, pick up all the dead branches scattered through out, and clean and prep for phase II - tilling and seeding. 
Here are several before and after pictures for the back yard work. We're also going to replace the existing deck, pressure wash, as well as a few other items requested by the homeowner.
If you look closely at the last before/after picture you'll see the home.
Helped a homeowner in Alpharetta alleviate a runoff problem by digging a trench they requested. The water runoff created a bigger and unfortunate problem for the lawn. I forgot to take the picture when I started....not sure who my guest is in the picture, however, she seemed to be ok with the outcome.  
We service areas like Alpharetta, Buford, Cummings, East Cobb, Johns Creek, Marietta, Milton, Roswell, Sandy Springs, Suwanee and other areas. 
Our services include help with : Home Improvement - Home Repairs - Handyman - Exterior House Painters - Movers
Helped a family in the Pinehigh subdivsion (Alpharetta) with preparations for the real estate market. We did major pruning and cutting; hauled away 2 1/2 trailers of shrubs, branches and more with about a dozen lawn/refuse paper bags. Did some lawn mowing, edging, leave raking and blowing. Always a good feeling after a job well done. Our services include help with : Home Improvement - Home Repairs - Handyman - Exterior House Painters - Movers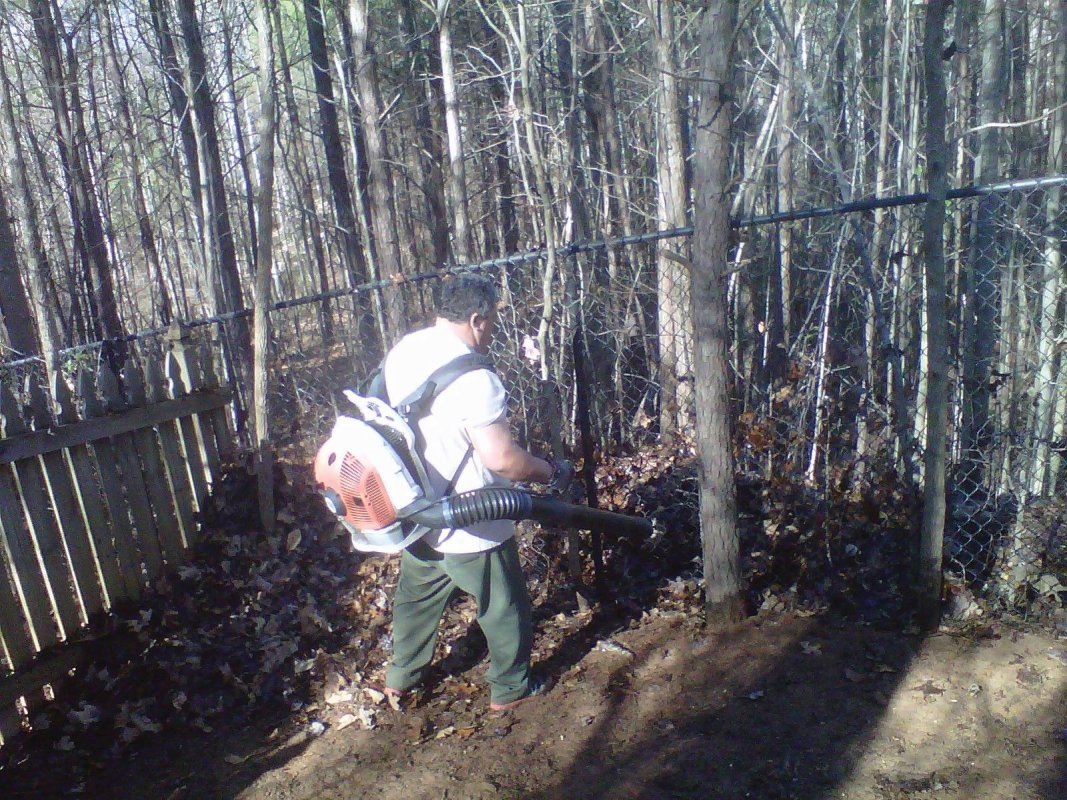 Helping a homeowner in Stevens Creek (Alpharetta) blowing what seemed like a ton of leaves at first. Leroy retired after 32 years as the top gun CRNRA maintenance ranger for the National Park Service. 
If your familiar with the Chattahoochee River National Recreation Area you more than likely seen Leroy over the years mowing the grass at Cochran Shoals, filling the dirt road at Indian Trail, bucking trees that crossed your favorite trail. Along with David and others he built the rest rooms at Sandy Point and Abbotts Bridge. He's done it all and was extremely appreciated by all of us that worked for him. 
Our services include help with : Home Improvement - Home Repairs - Handyman - Exterior House Painters - Movers
/