Shopping Cart
Your Cart is Empty
There was an error with PayPal
Click here to try again
Thank you for your business!
You should be receiving an order confirmation from Paypal shortly.
Exit Shopping Cart
Improving the American Dream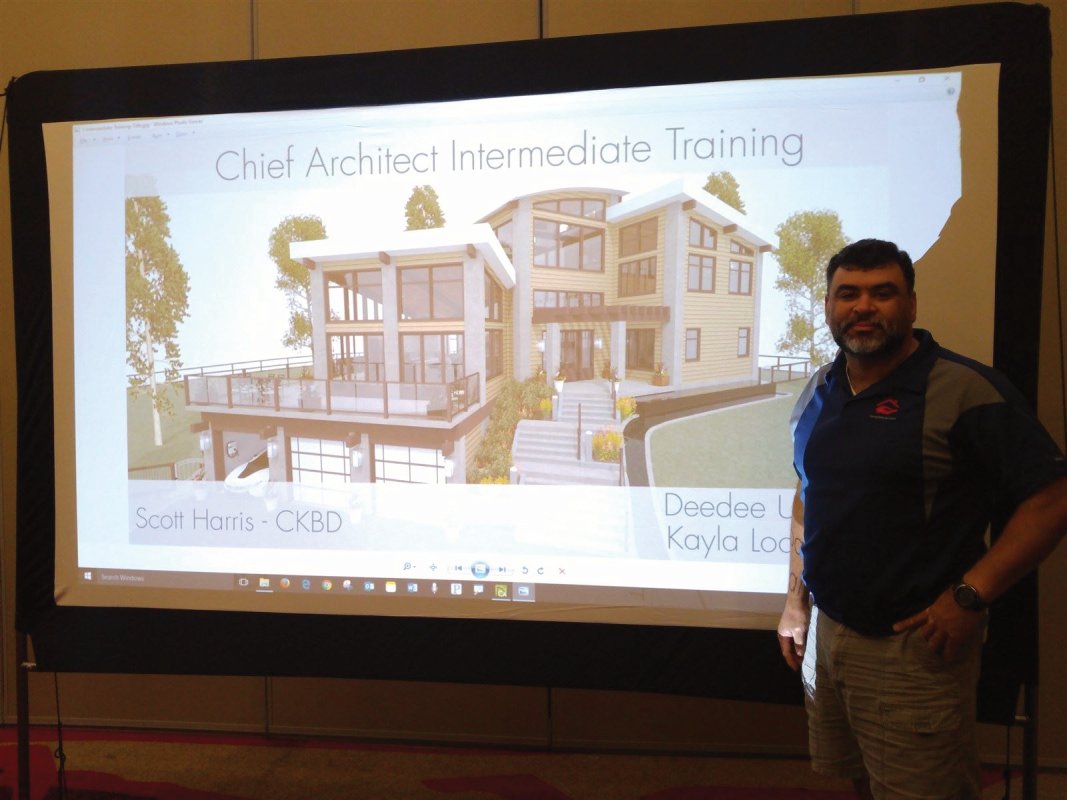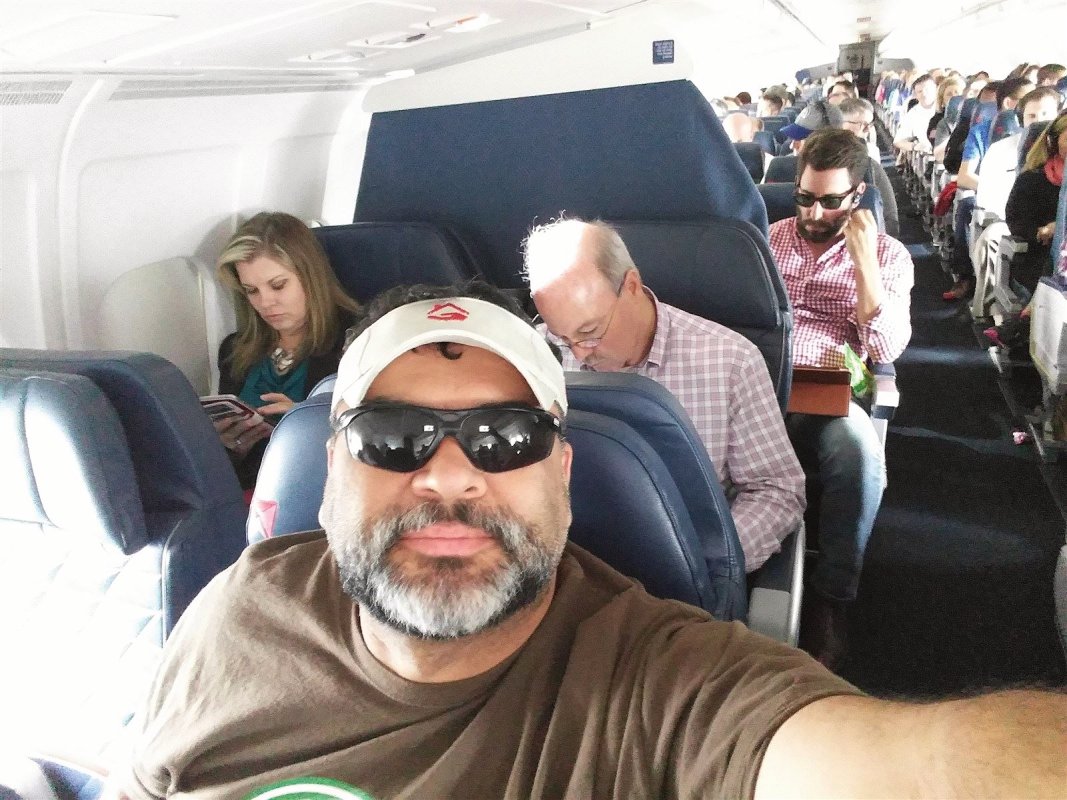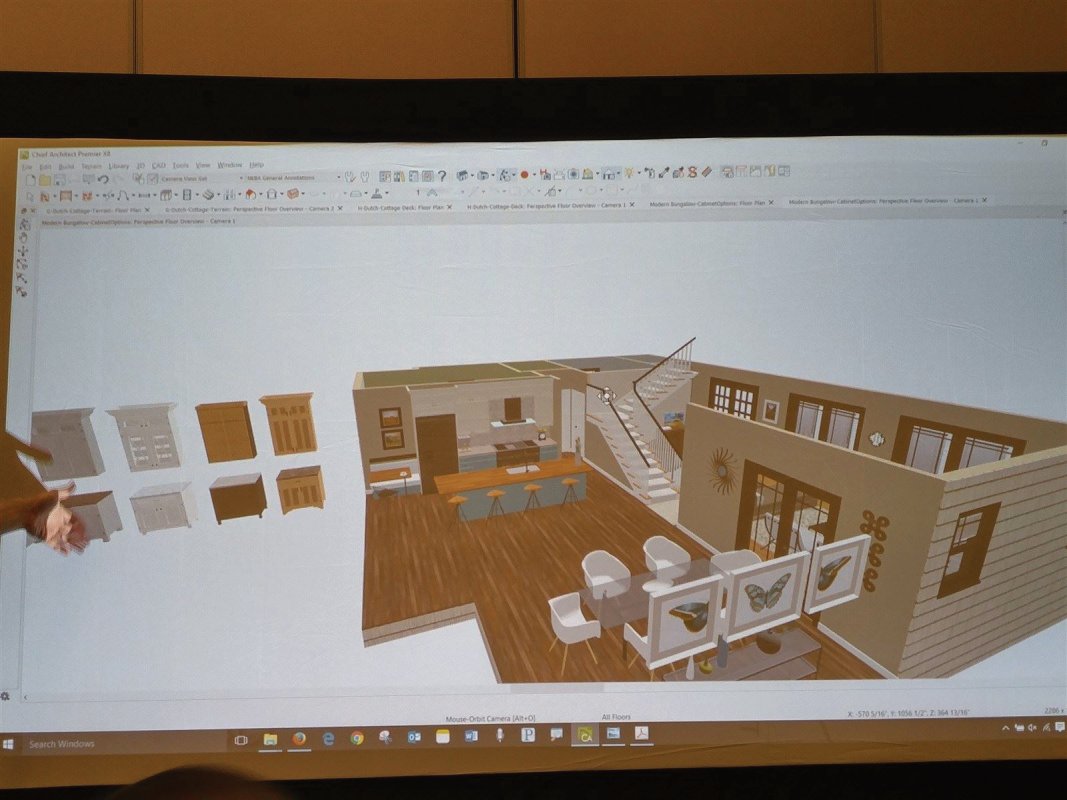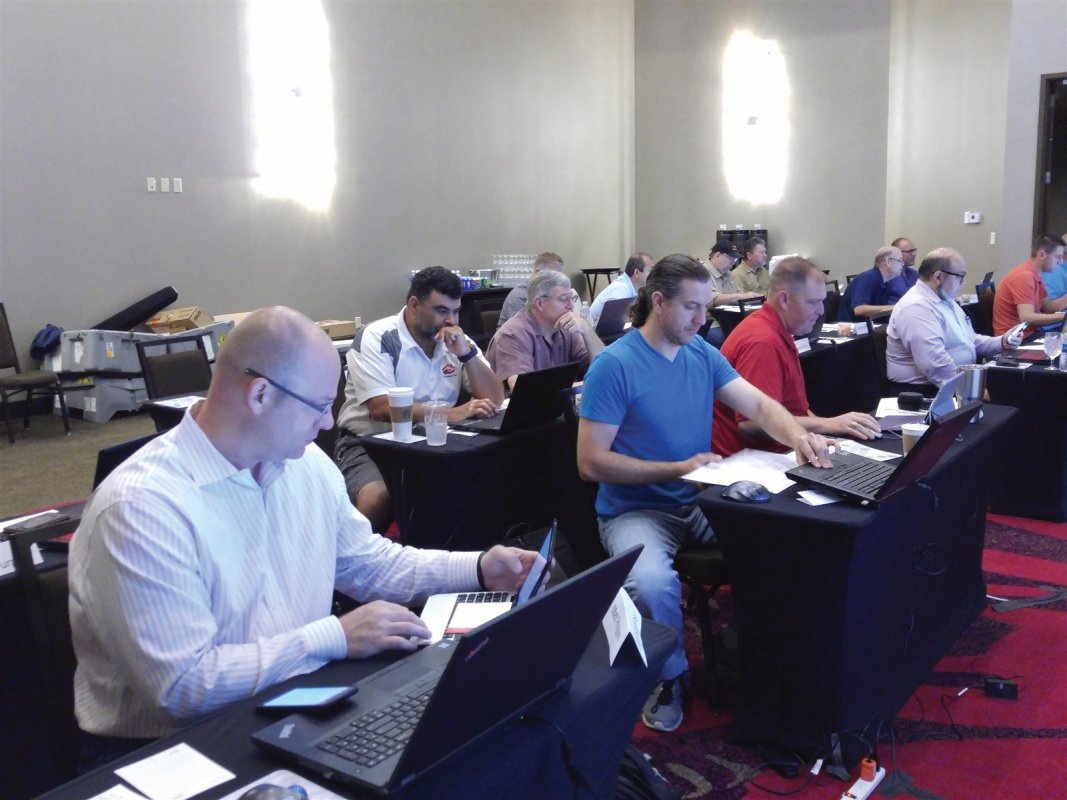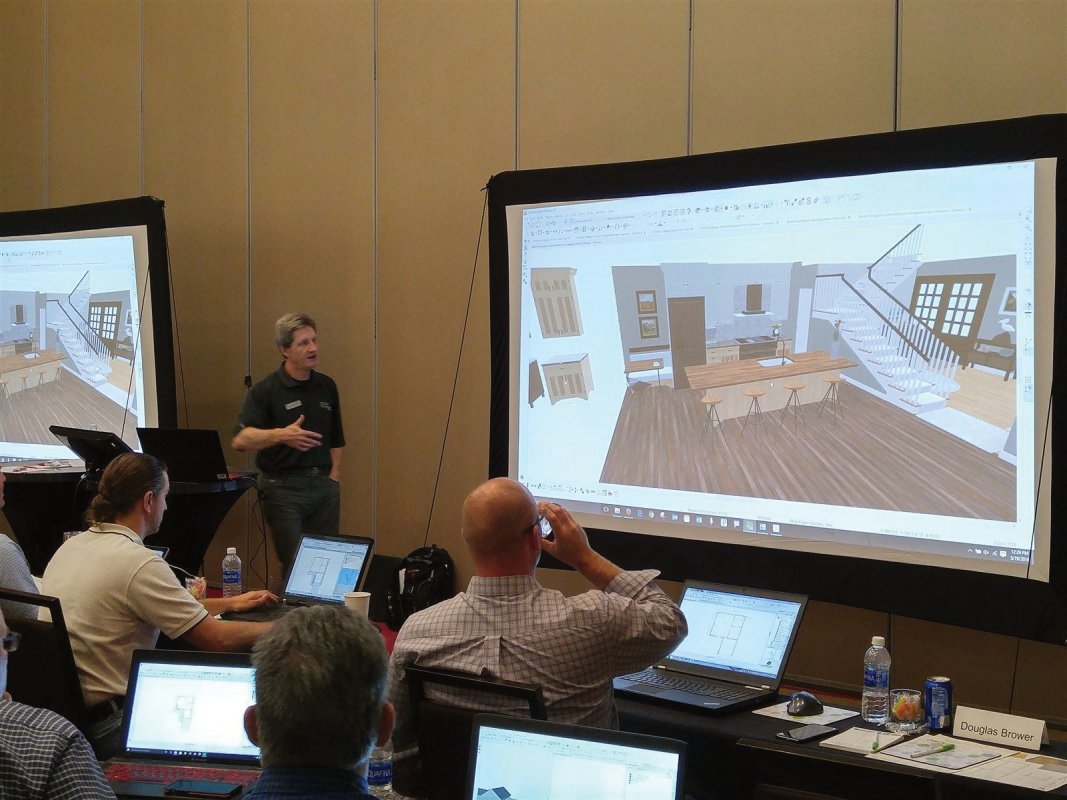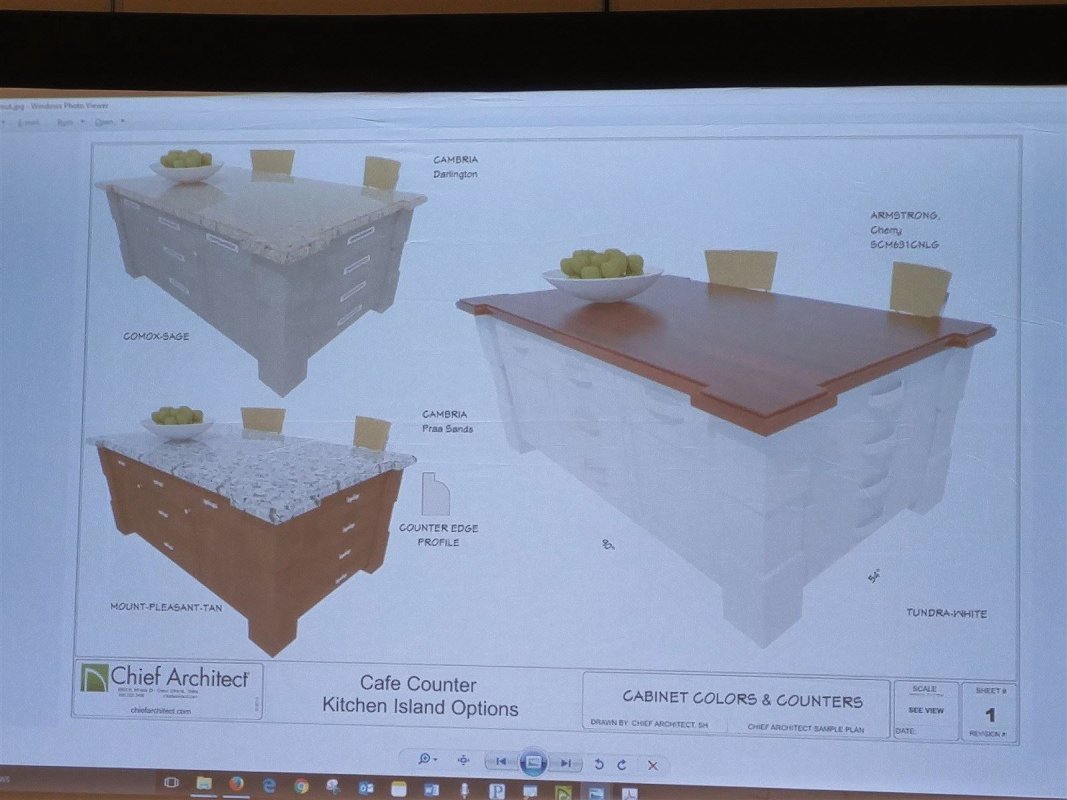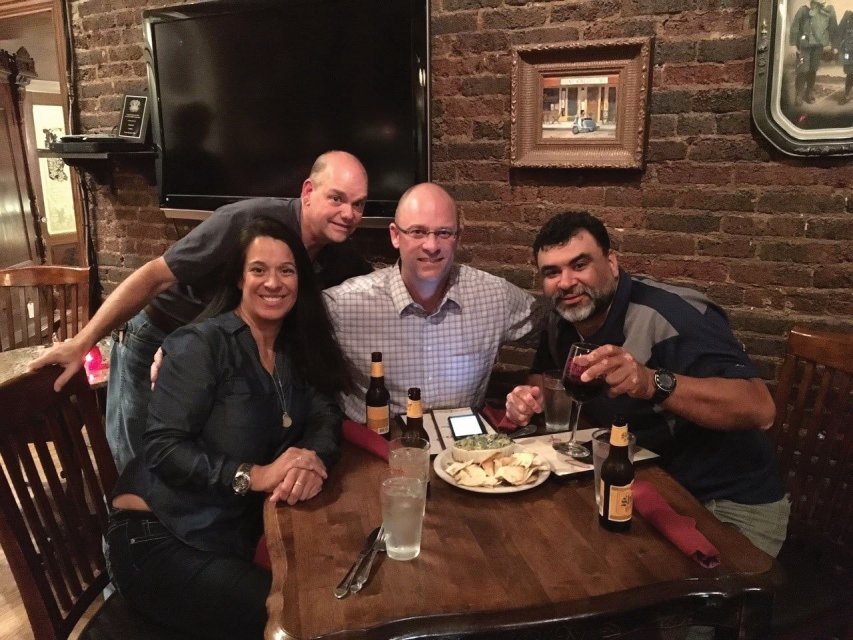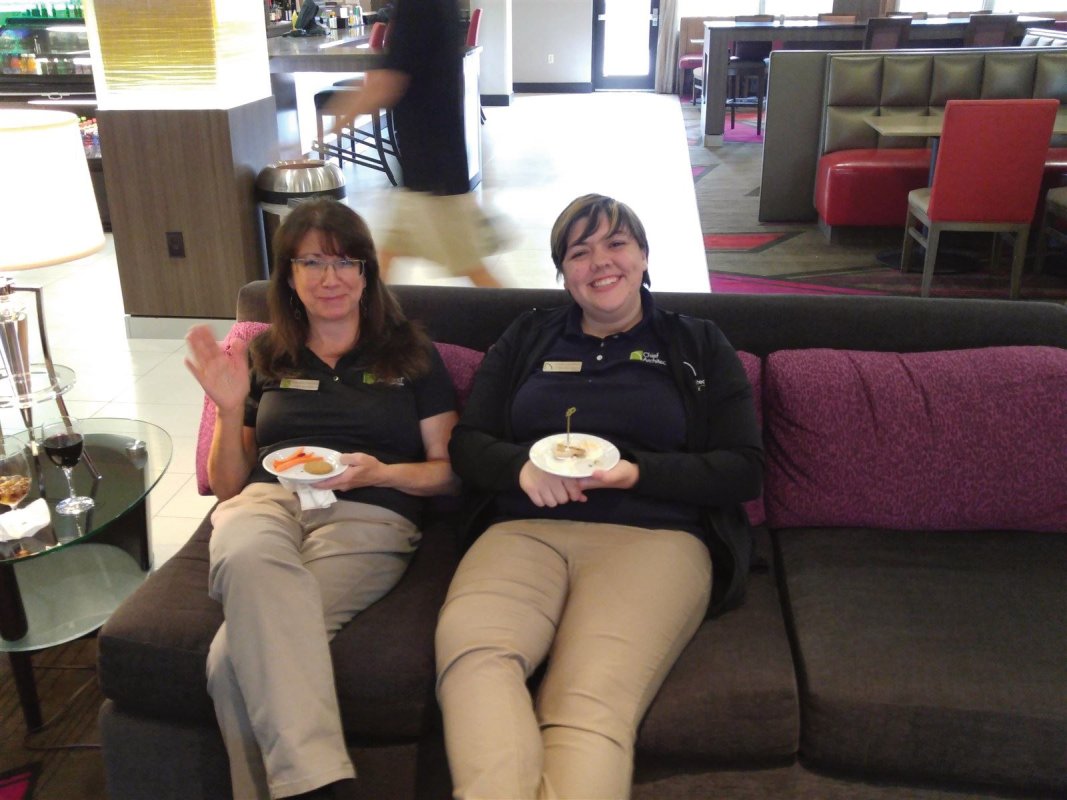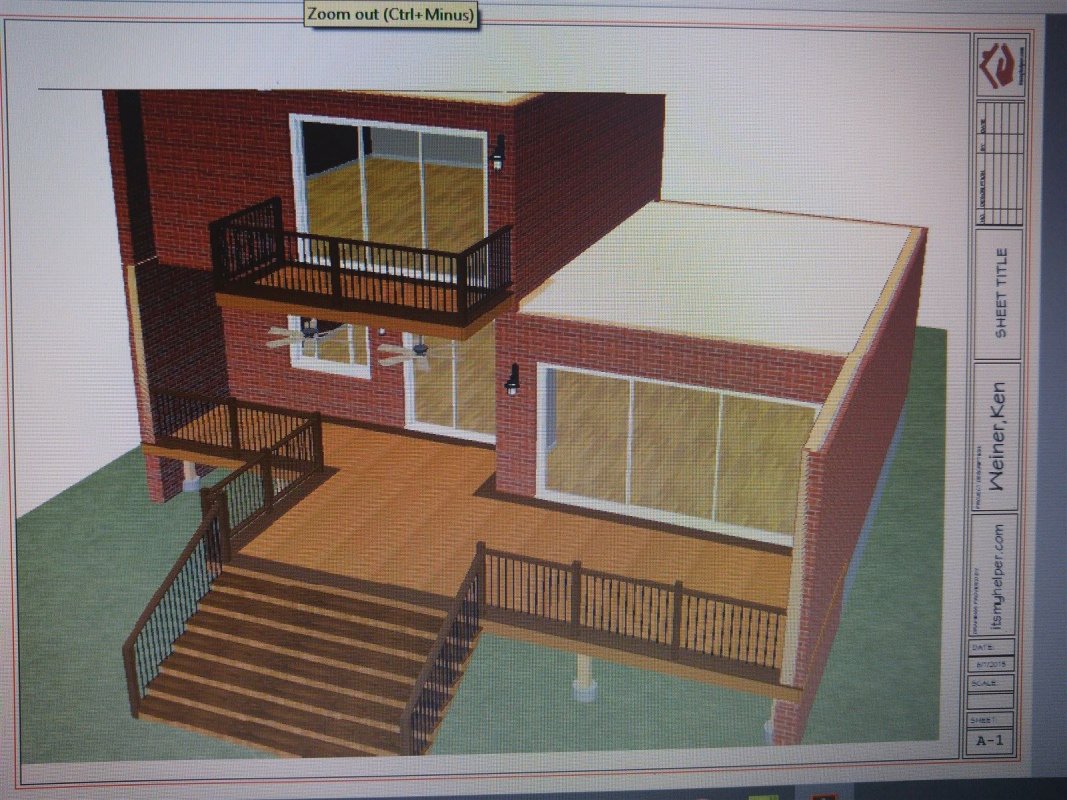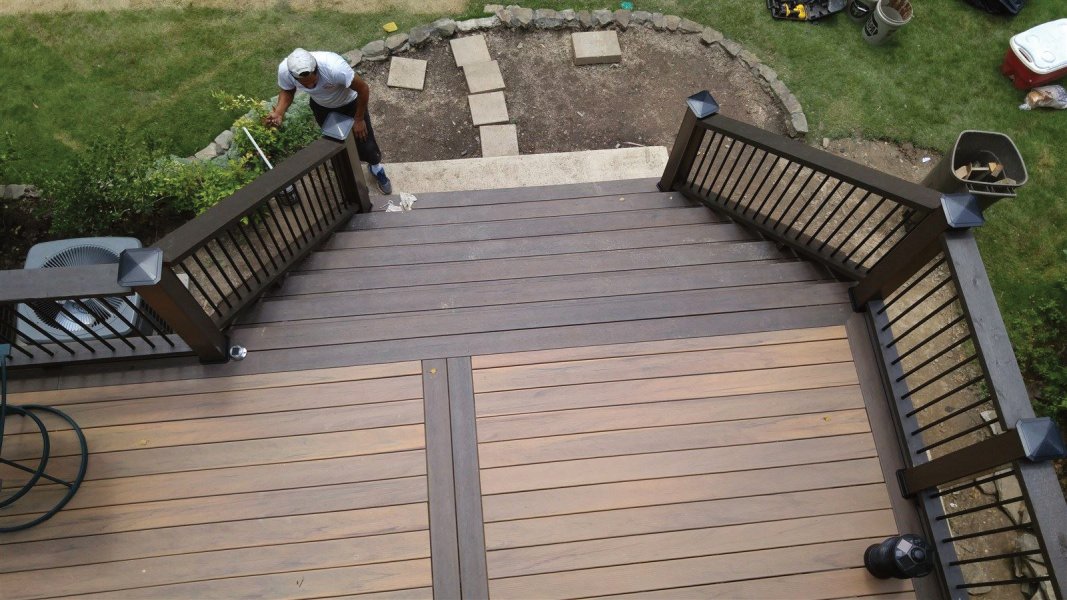 We're always in pursuit of improvement and here we are in Dallas, Texas at a CHIEF ARCHITECT Intermediate Training. We've had Chief Architect for almost two years and use often. Our goal is to become experts and use it daily. 
Lots of points earned got us 1st class seats. 
An example of what Chief can do
In class trying to master things....
You would not believe how comprehensive this software is. When I worked at the National Park Service I used IBM's Maximo Asset Management software and find this program more comprehensive. 
More soaking in....
Great features for our Kitchen & Bath Division
A little R&R in downtown Grapevine, TX. This litte aea was a real bonus for the trip. Four winery's within 2 small blocks. Awesome. 
Chief Architect Experts. I wanted to bring one home for a week of personal training. All the instructors know sooo much. 
This is a rendering created by us for the deck below.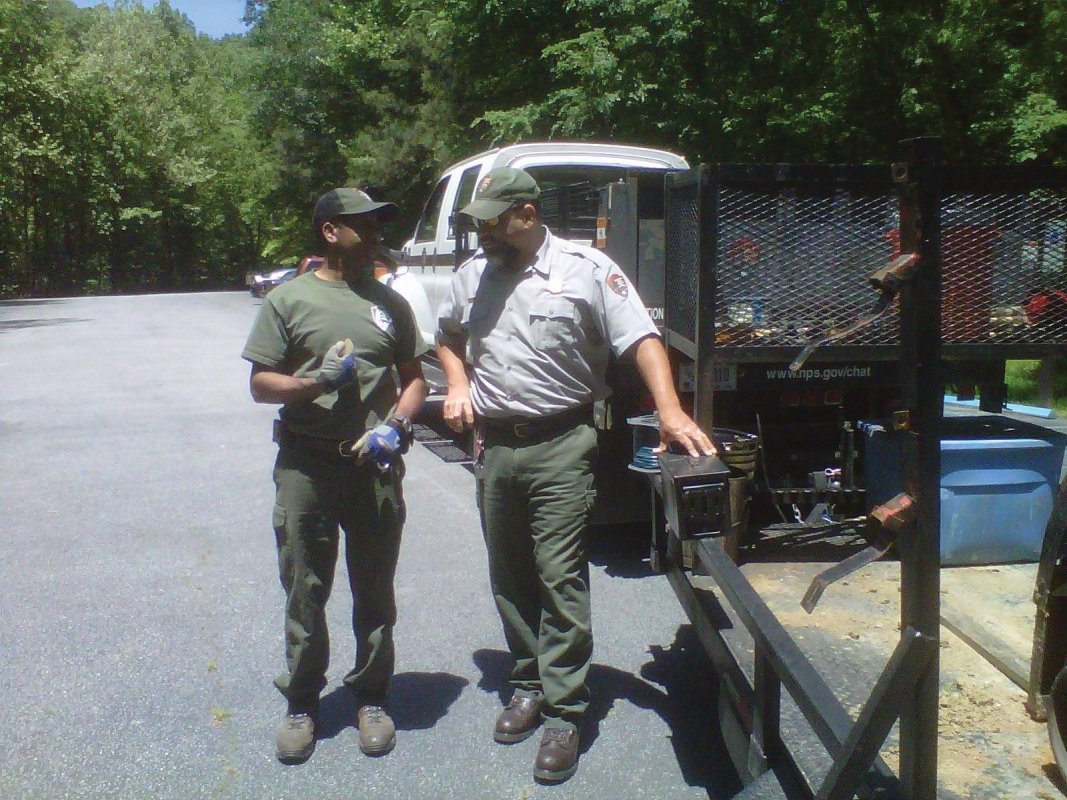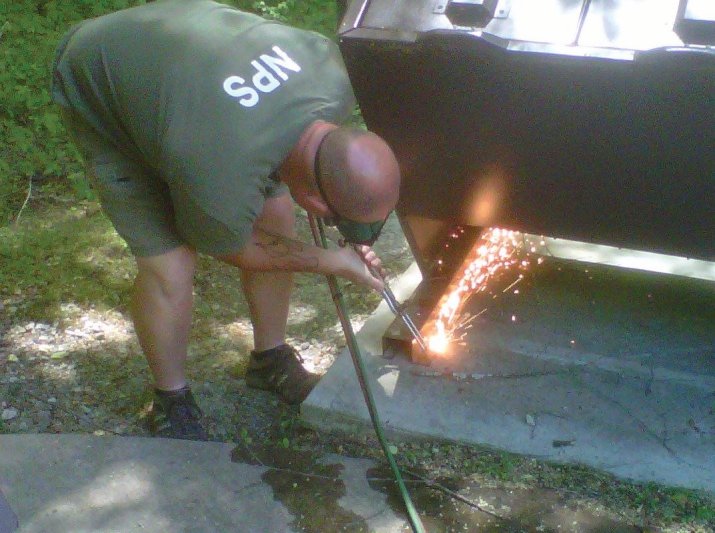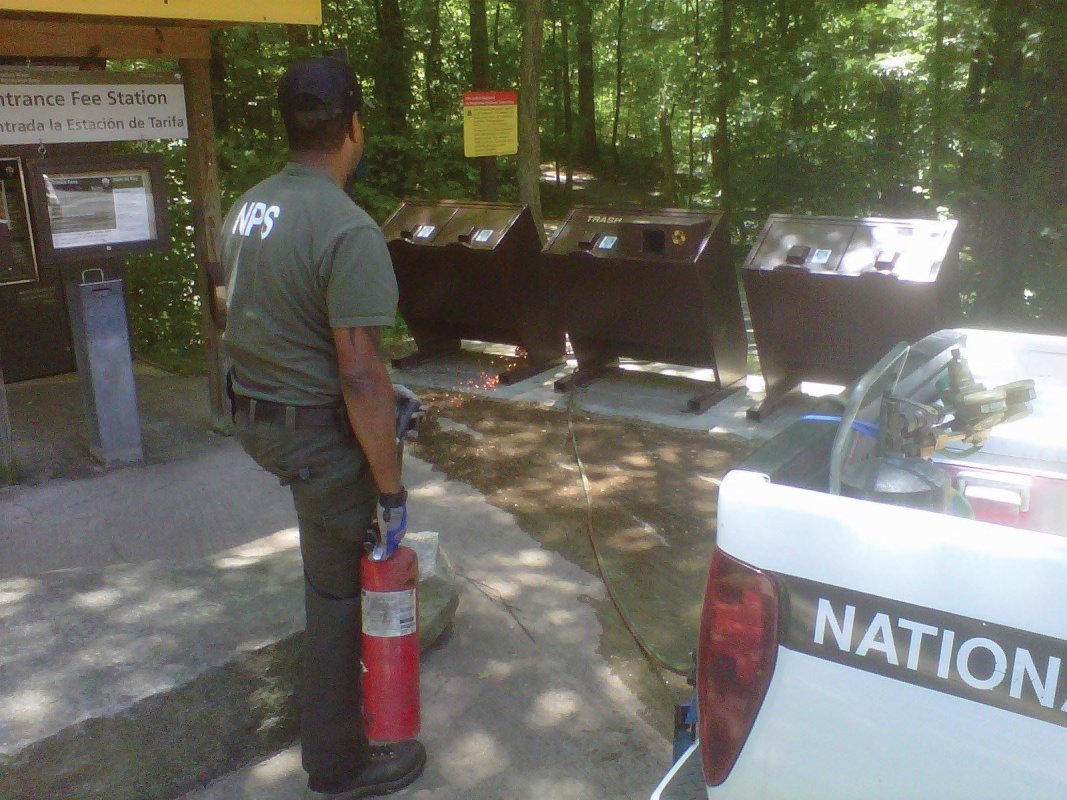 The only constant is change right? Today we're removing trash cans from some of our units in an effort to go "Pack It In Pack It Out." Here's the Buckman and Anthony at work (and me) at our Jones Bridge unit. It's been a tad cool but otherwise a couple of beautiful days.                                         
Anthony recently came back from a tour in Afghanistan as an Army Staff Sargent with the U.S. Army.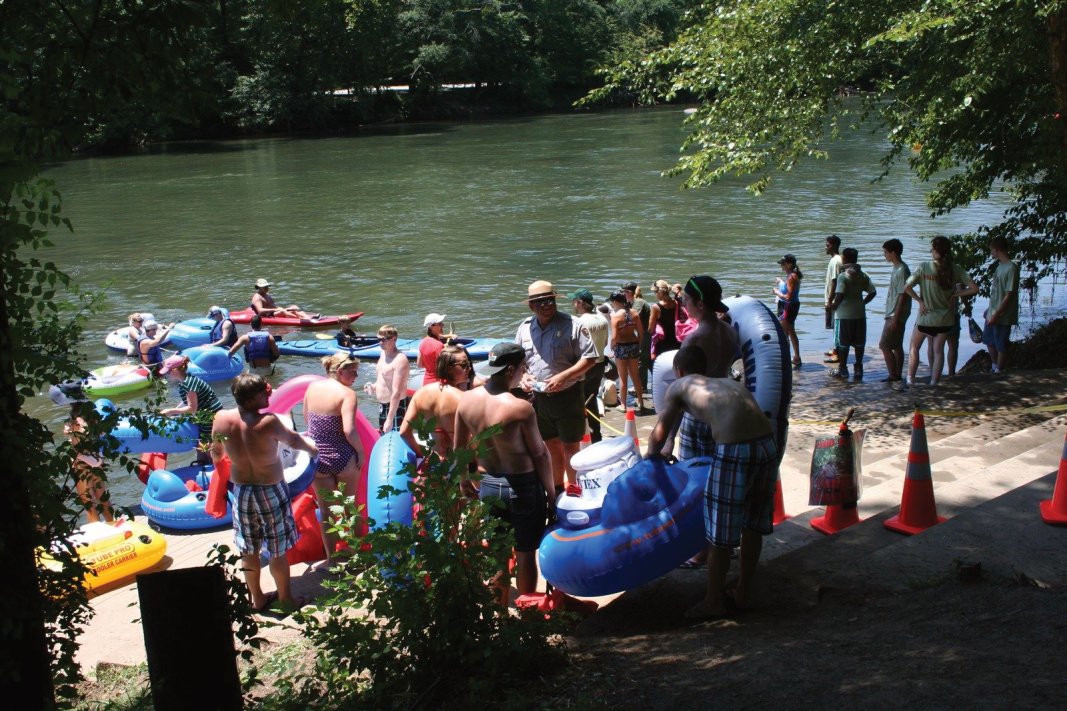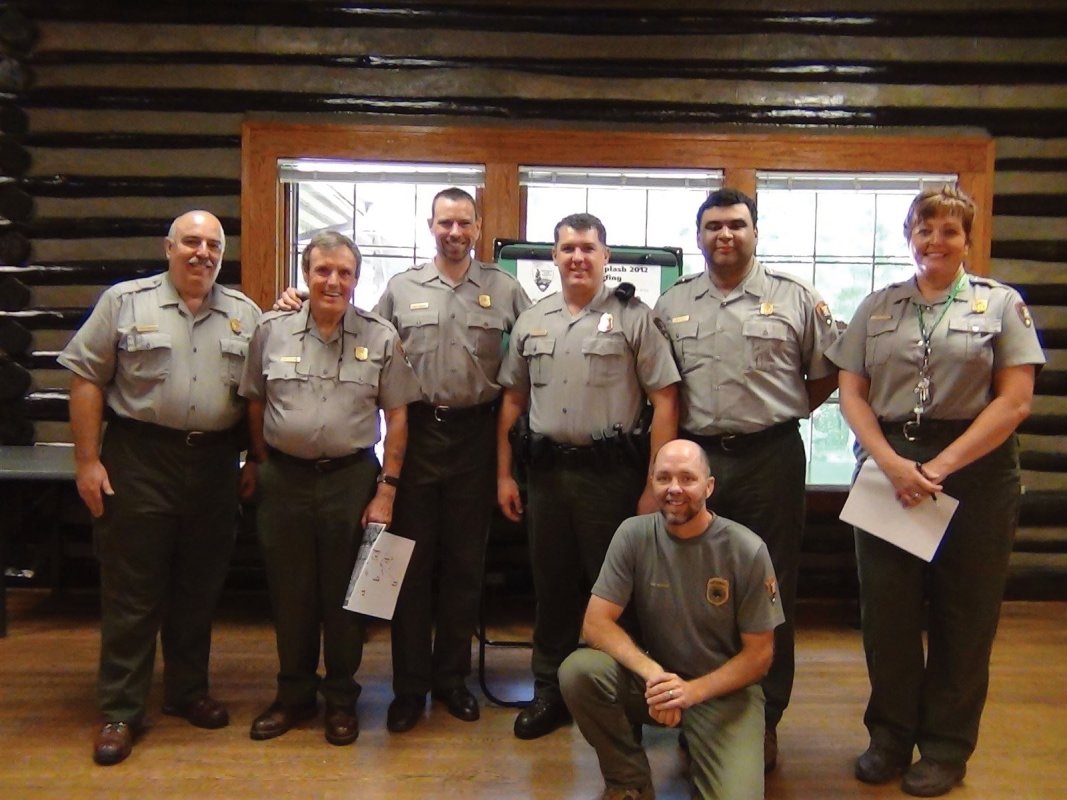 Since today is the 1st day of spring I thought I would include a couple of pictures of the great Chattahoochee River National Recreation Area and some of its staff. The staff picture includes law enforcement park rangers, a great interpretive/education park ranger and others. The sunny picture with all the floaters is at our Power Island unit. If you look closely that's me performing my safety officer duties during our annual Summer Splash ensuring everyone has their proper flotation devices. 
If you'd like to volunteer, the kneeling ranger, Dave Thomas, is our volunteer coordinator. 
Here he is...it's amazing what one regular Joe knows. If you're an 80's generation Buck is today's version of McGyver. Buck's been with Chattahoochee River National Recreation Area since early 2010 and prior to that he was a Maintenance Ranger at Chickamauga & Chattanooga National Battlefield. Prior to the NPS he was civilian maintenance supervisor with the Army, prior to that he was probably Thor.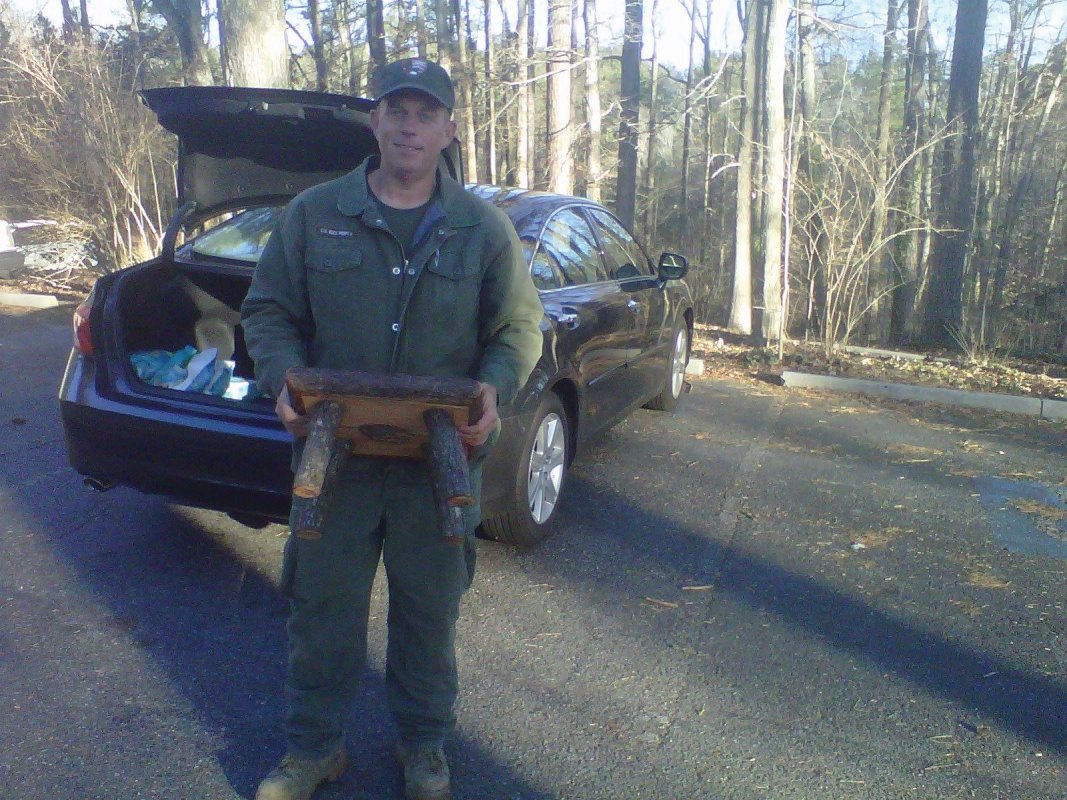 When it's warmer, you'll recognize him by his NPS approved straw cowboy hat and shorts. Looking for handmade rustic furniture? Get with Buck.
Visit the National Park Service this year. 
/