Shopping Cart
Your Cart is Empty
There was an error with PayPal
Click here to try again
Thank you for your business!
You should be receiving an order confirmation from Paypal shortly.
Exit Shopping Cart
Improving the American Dream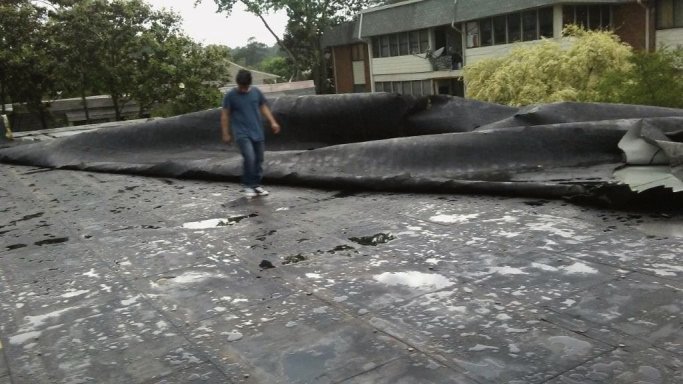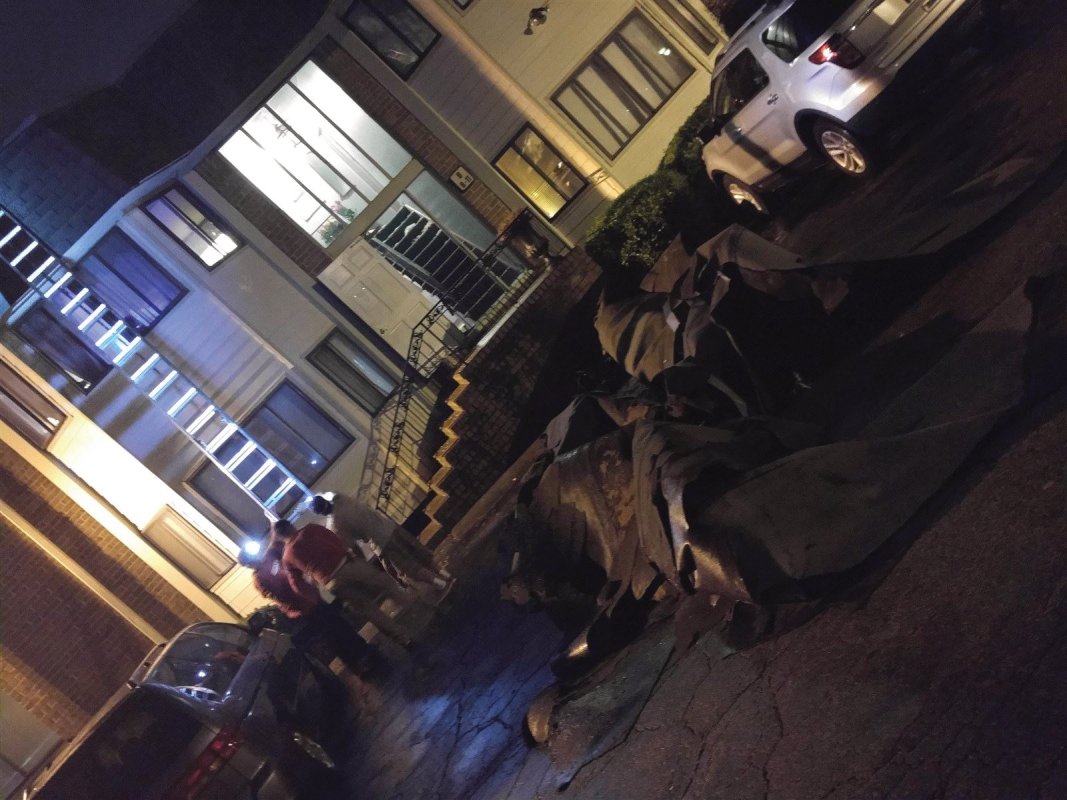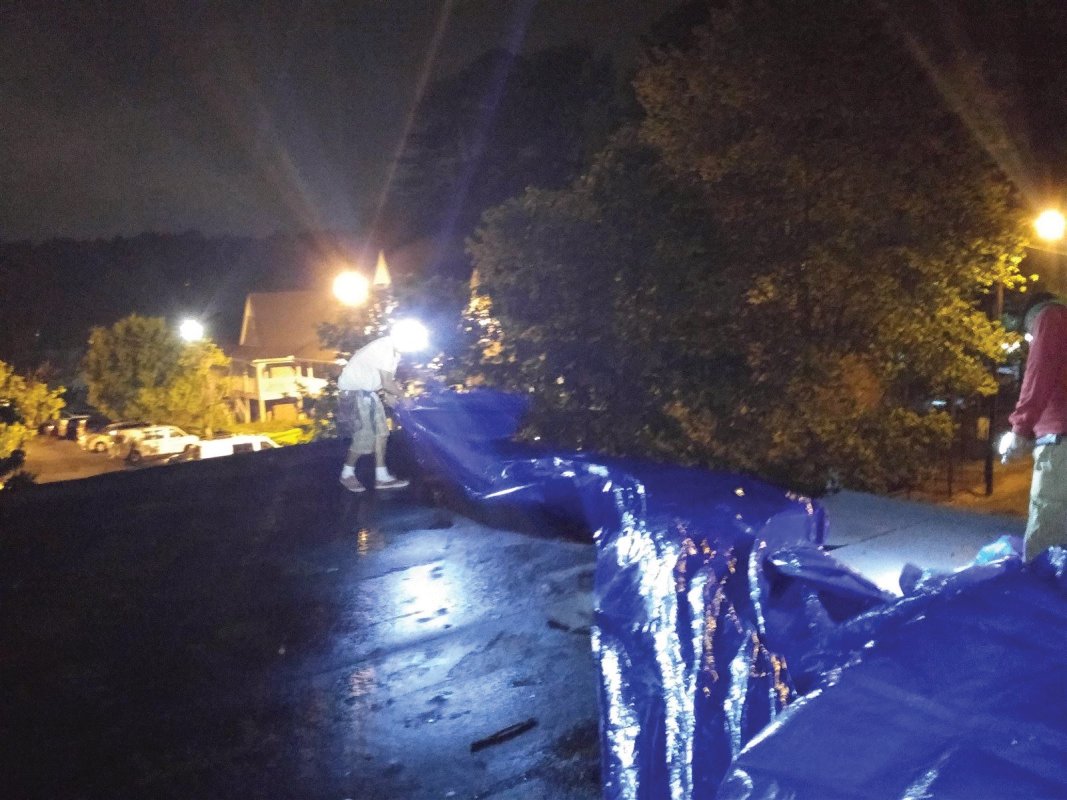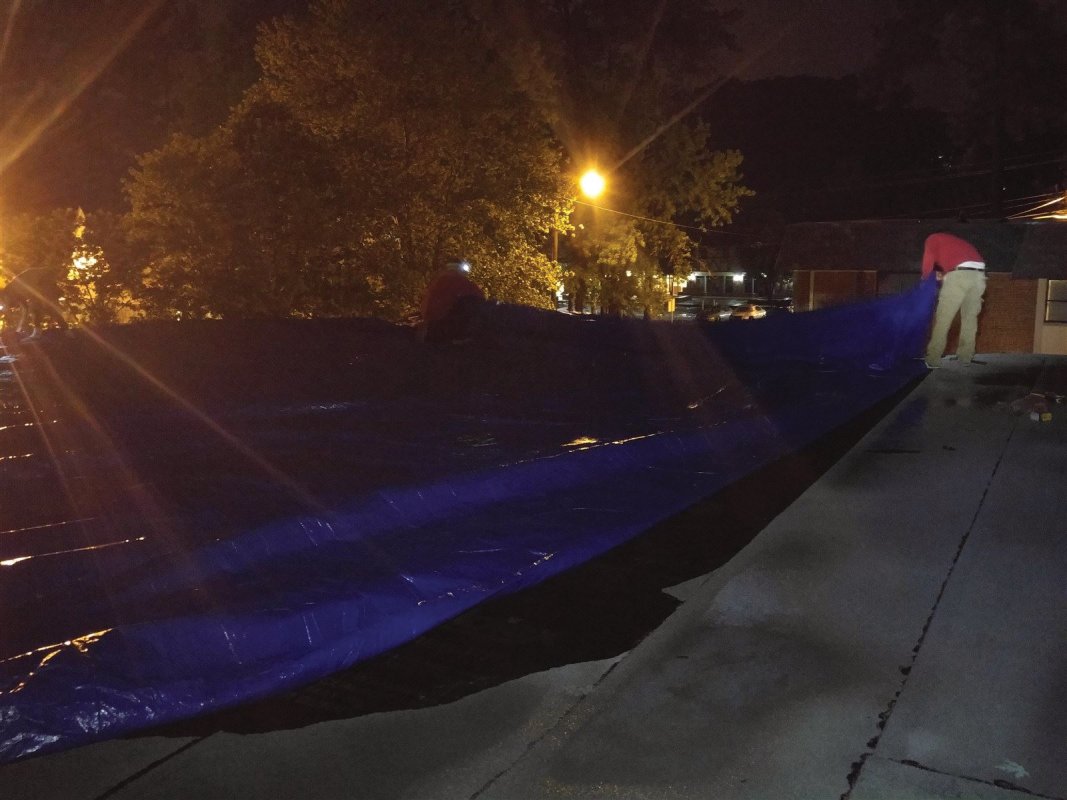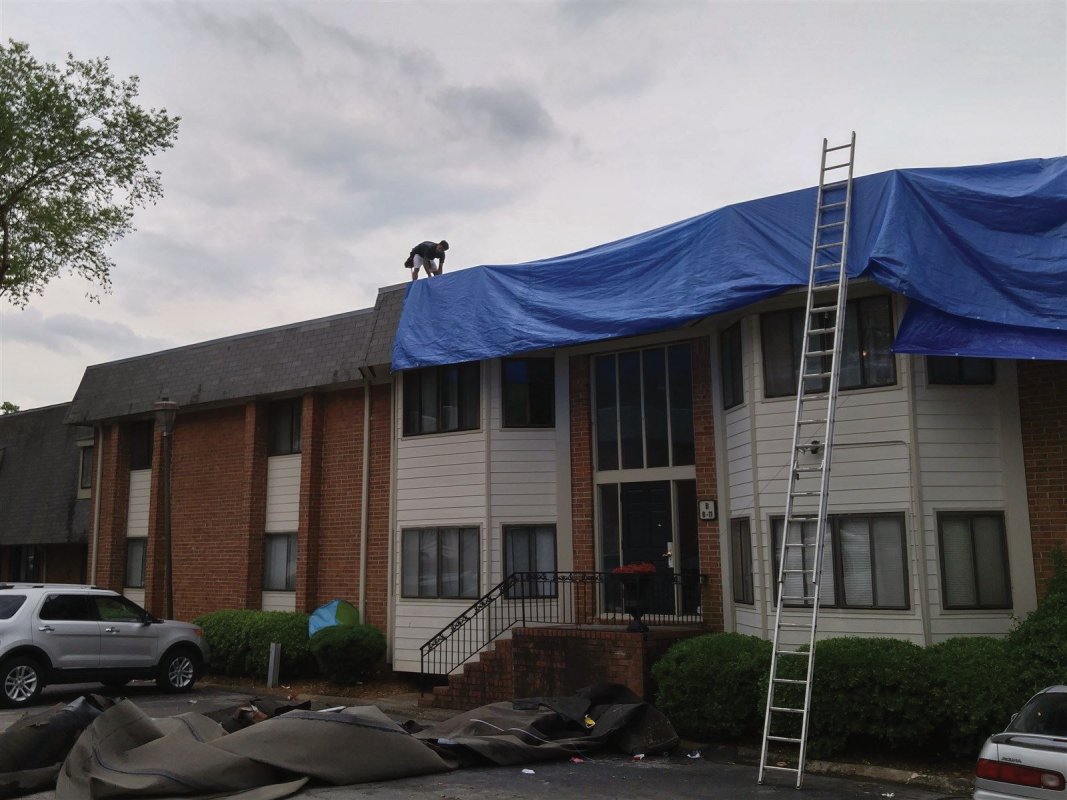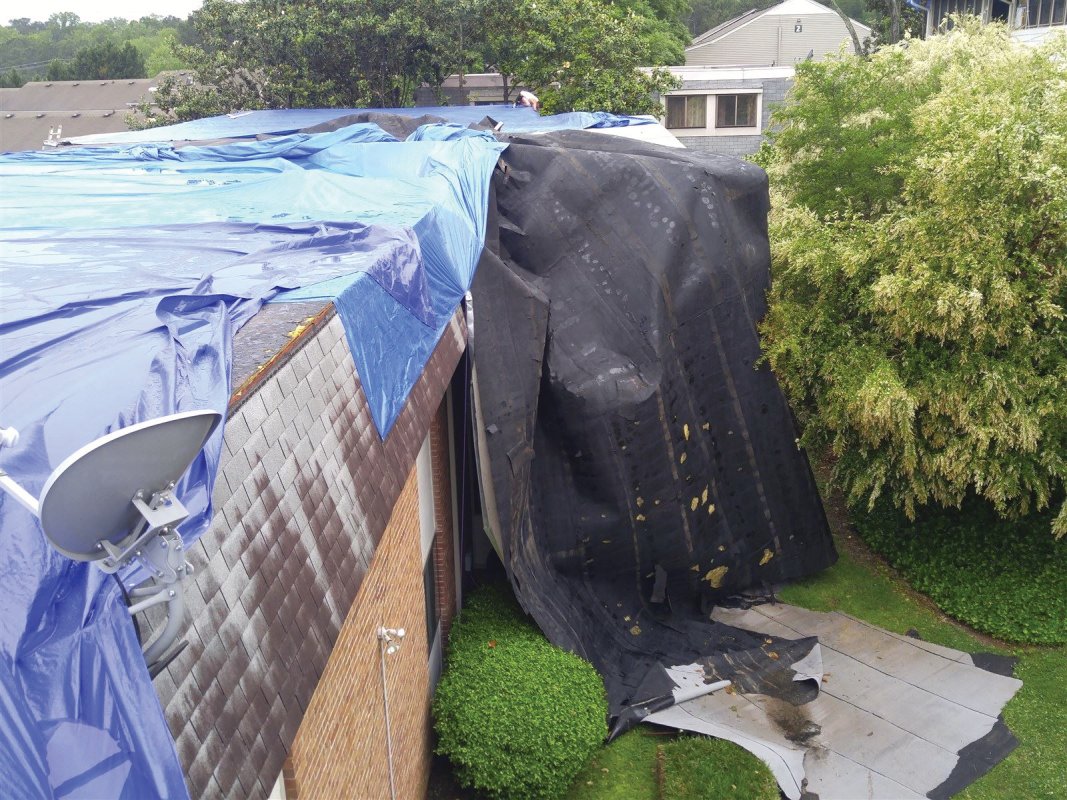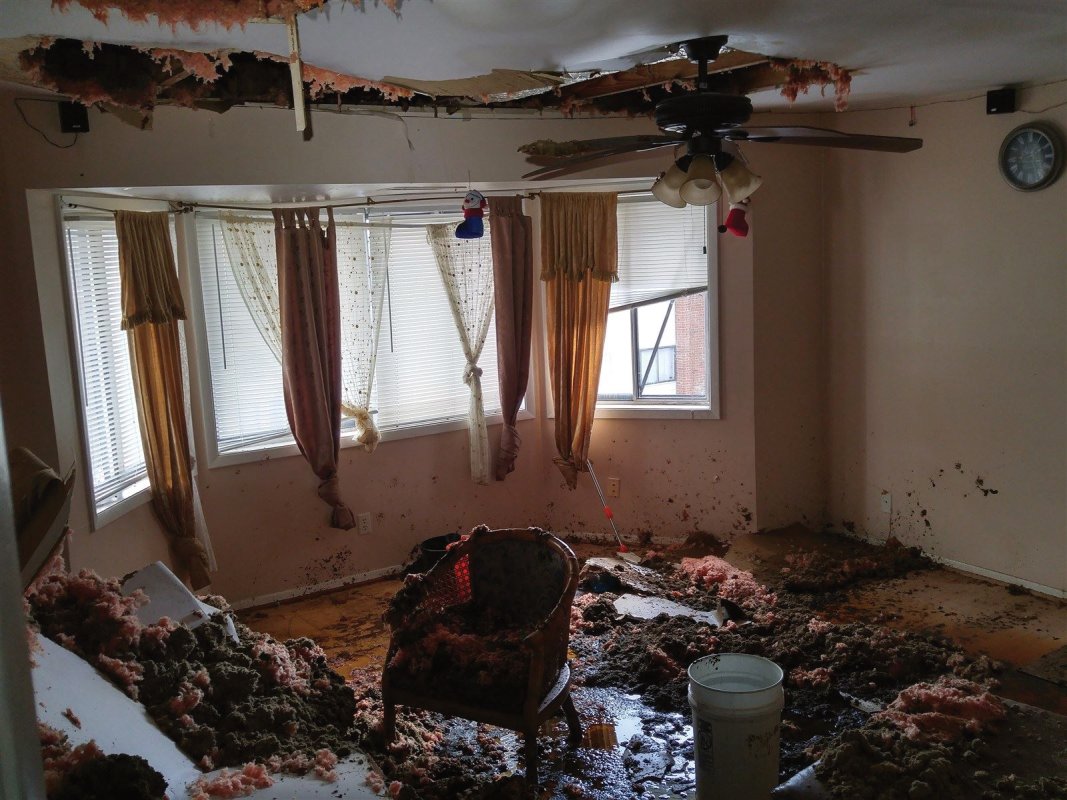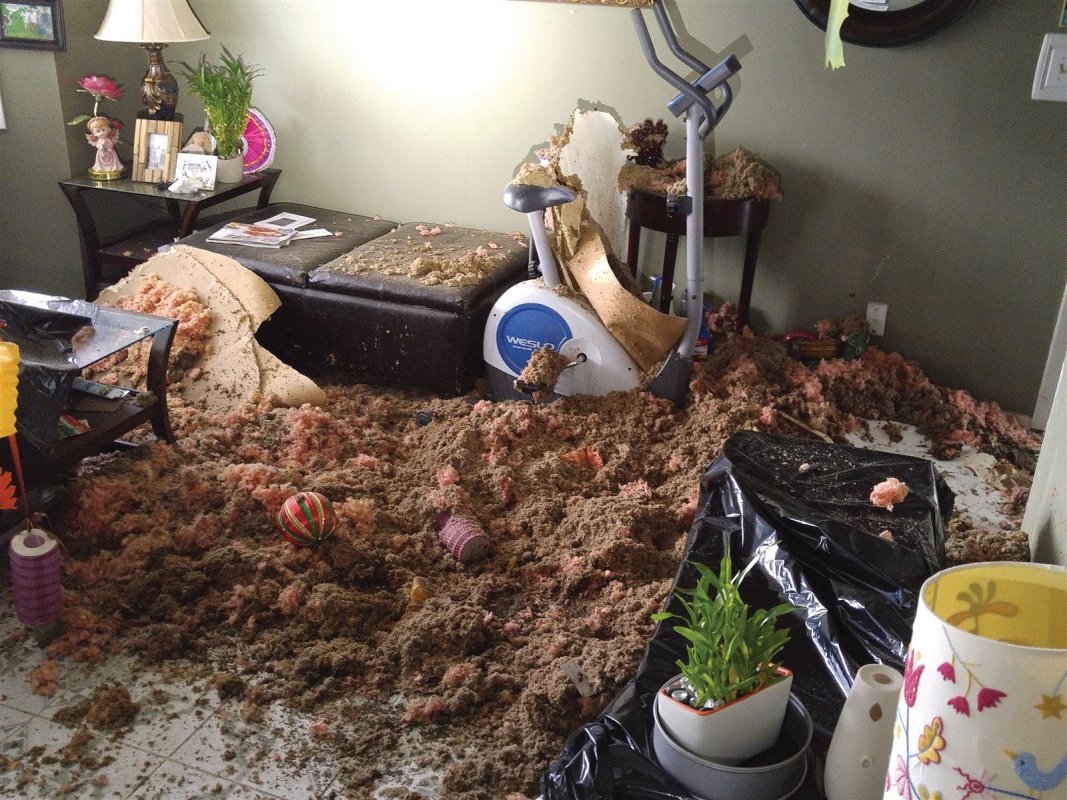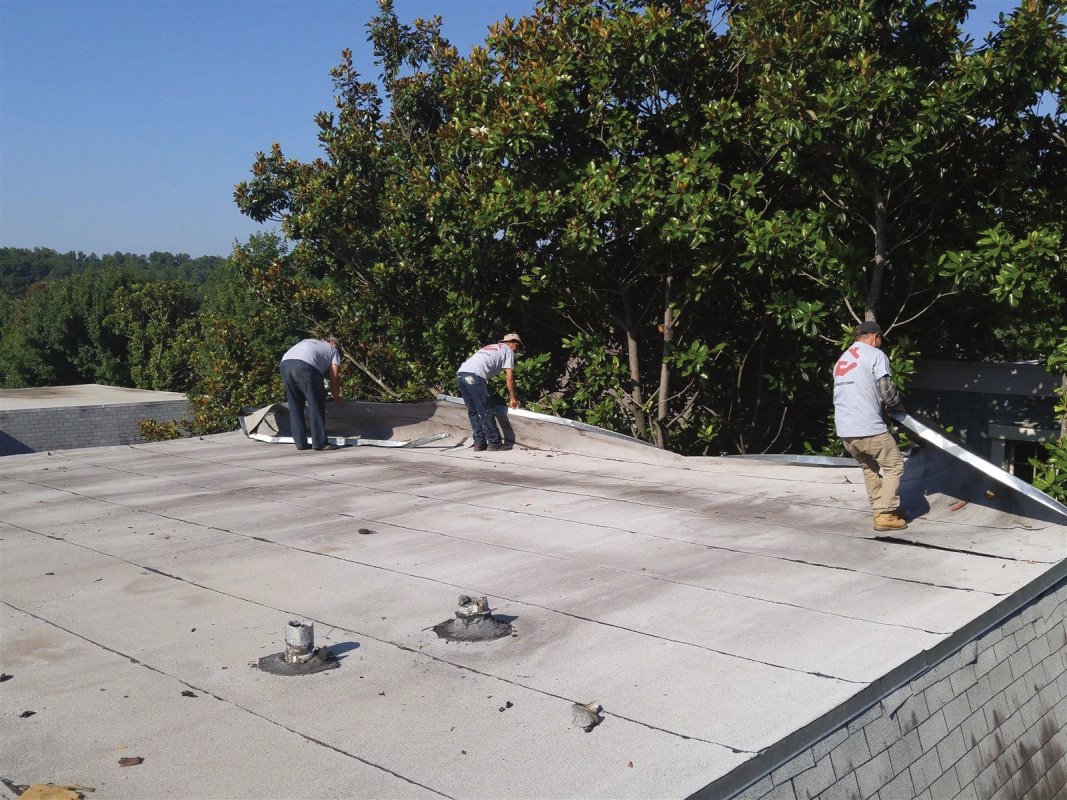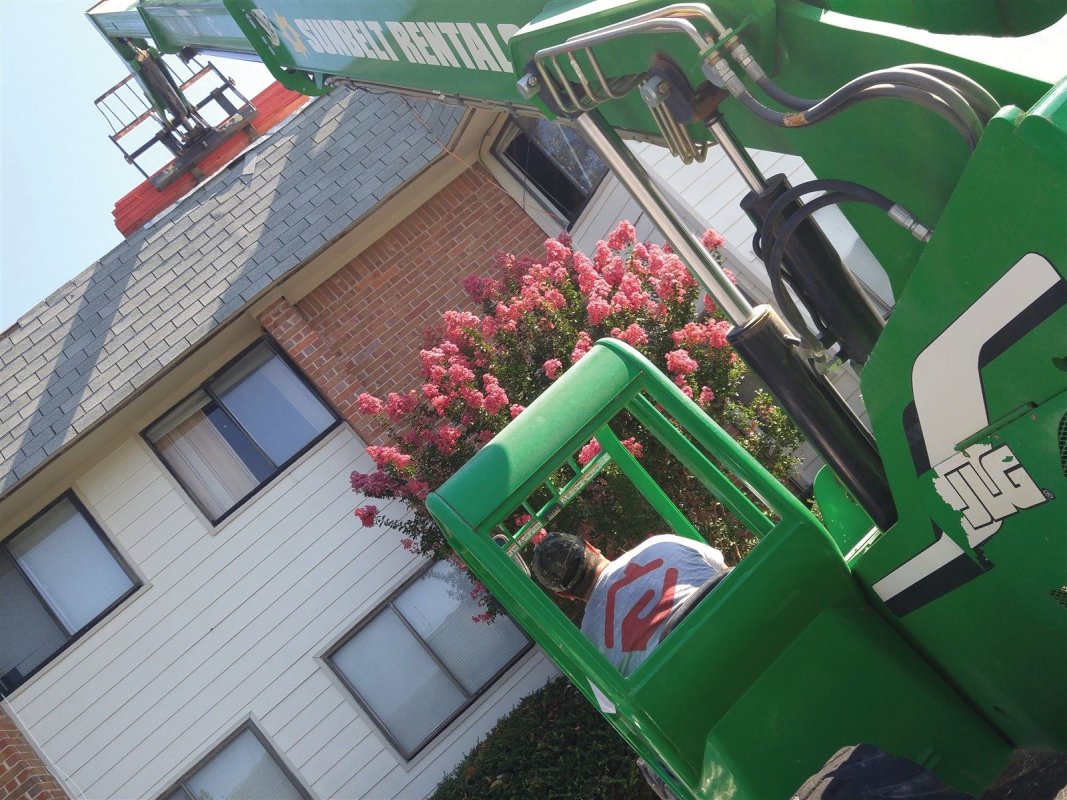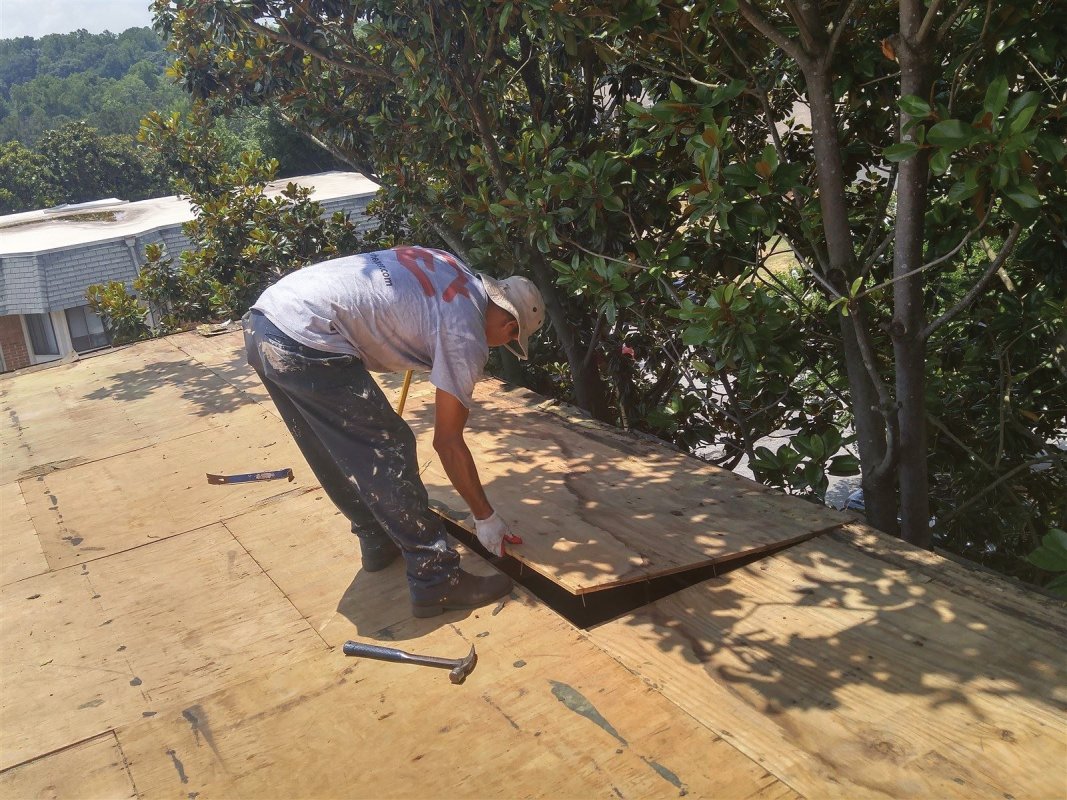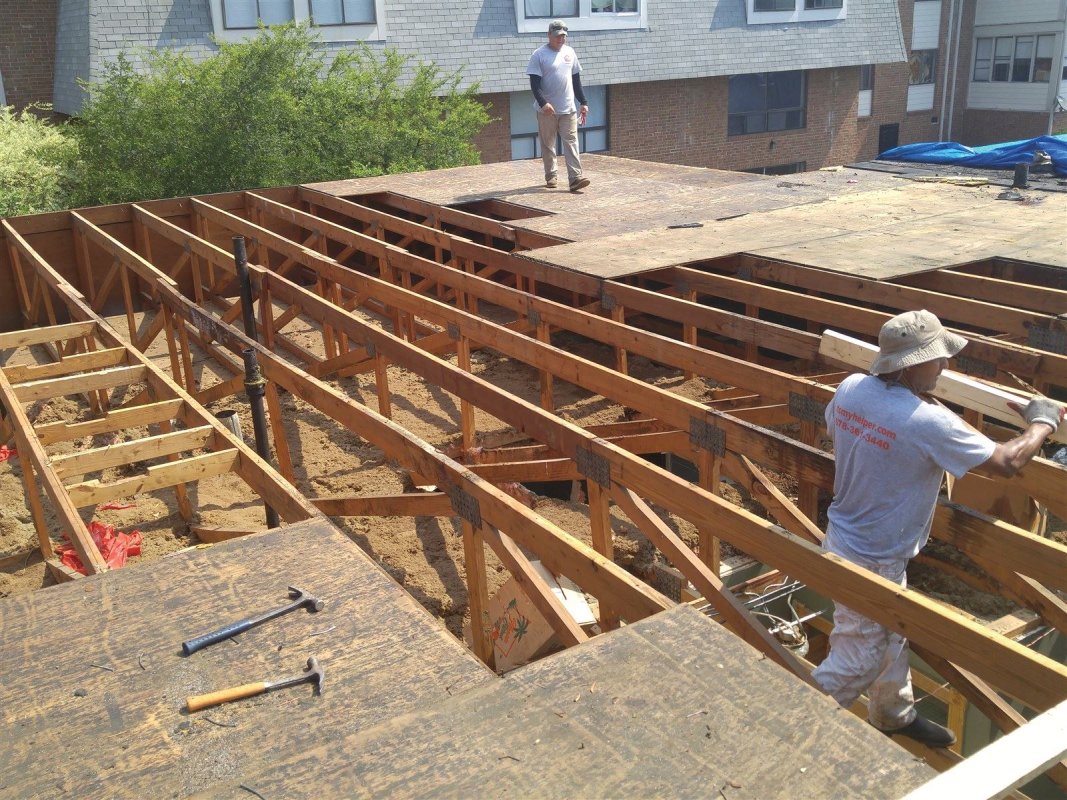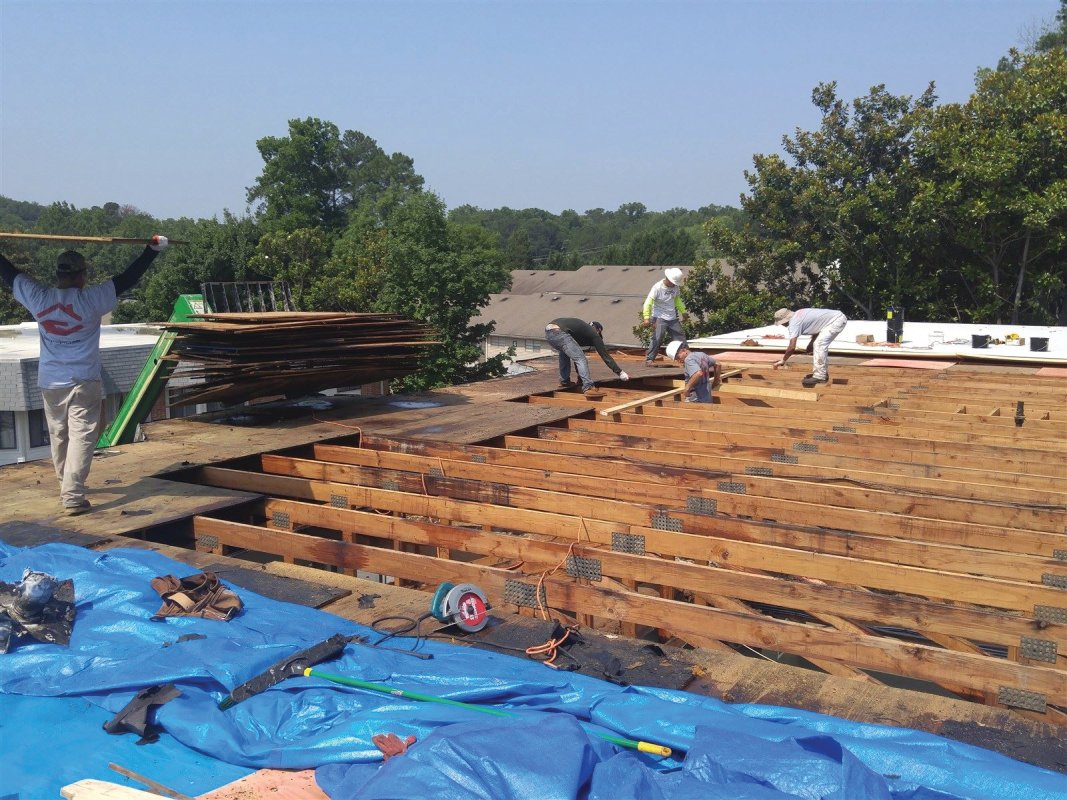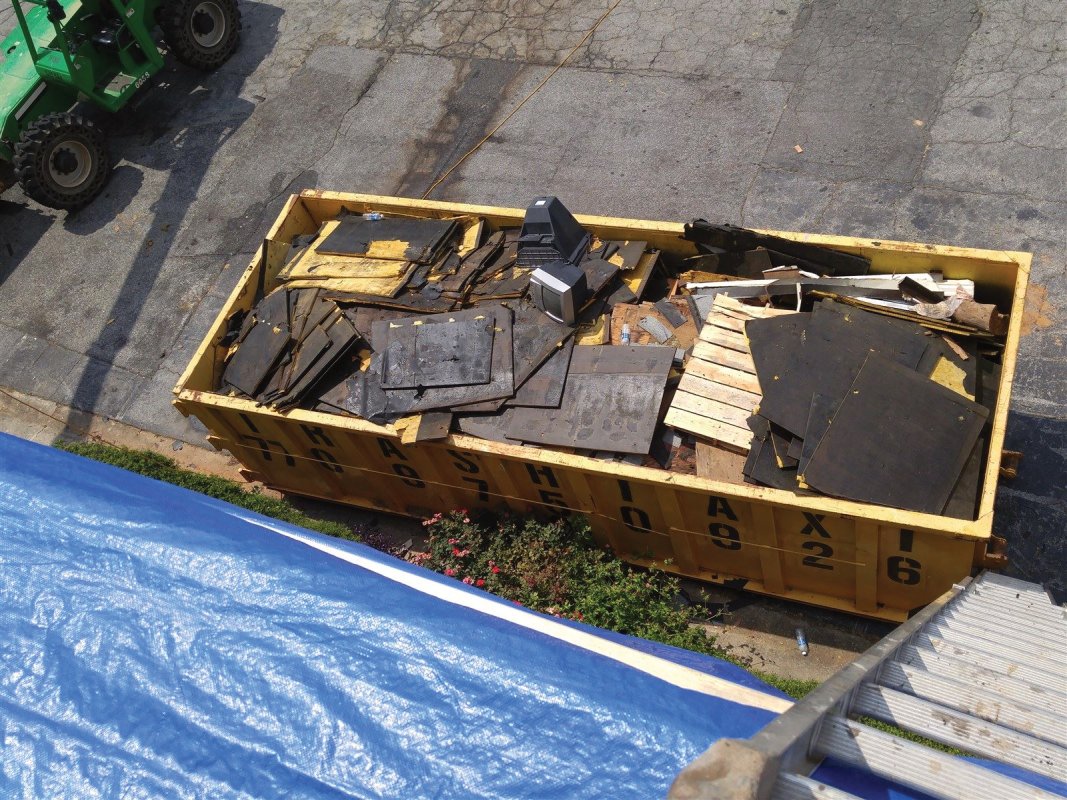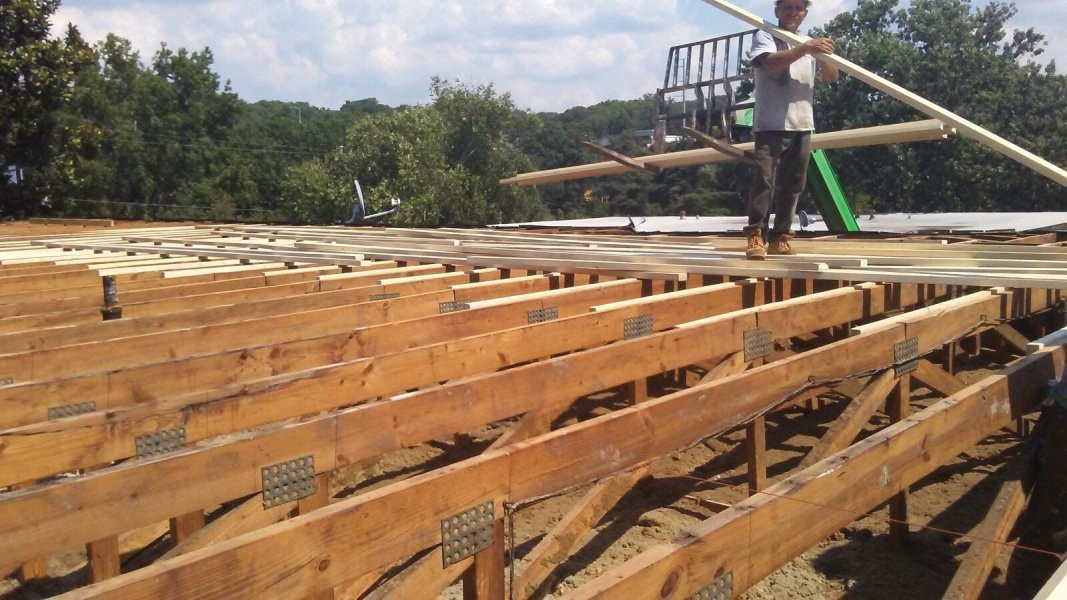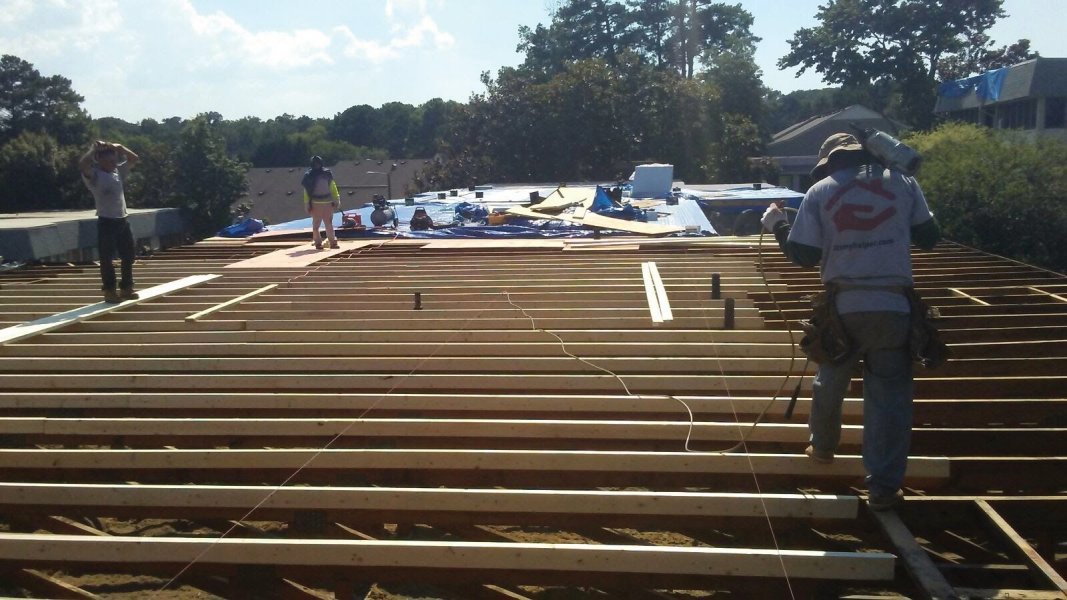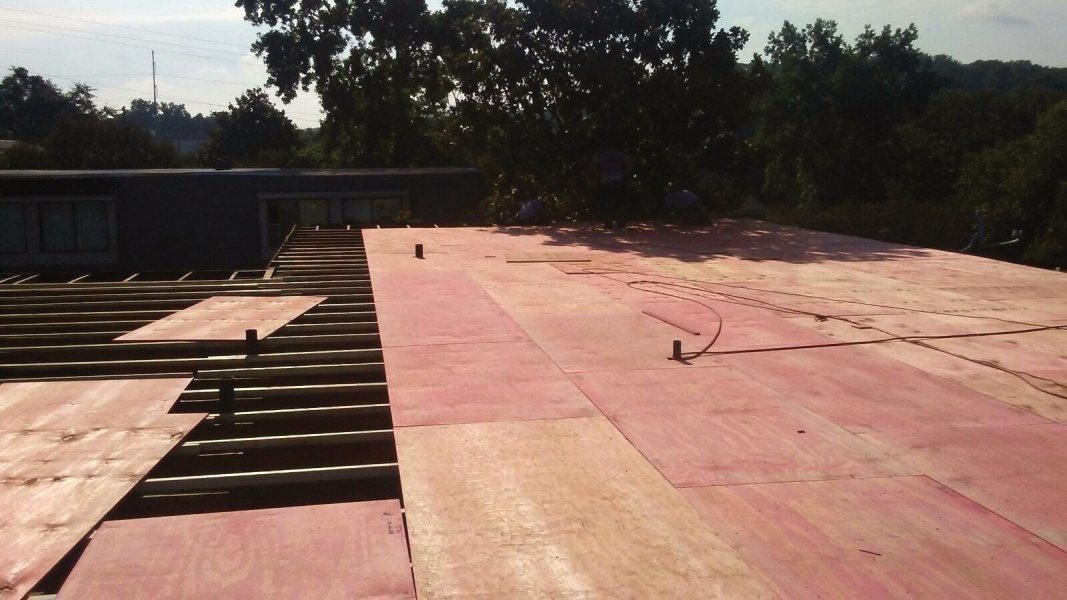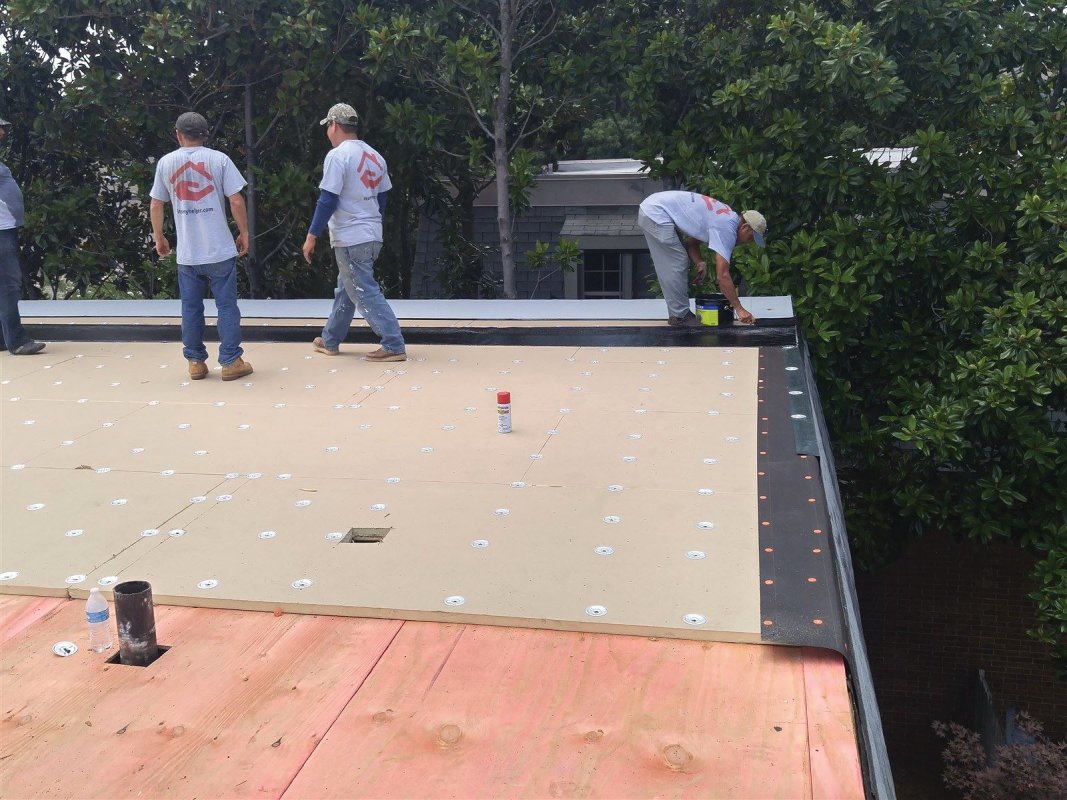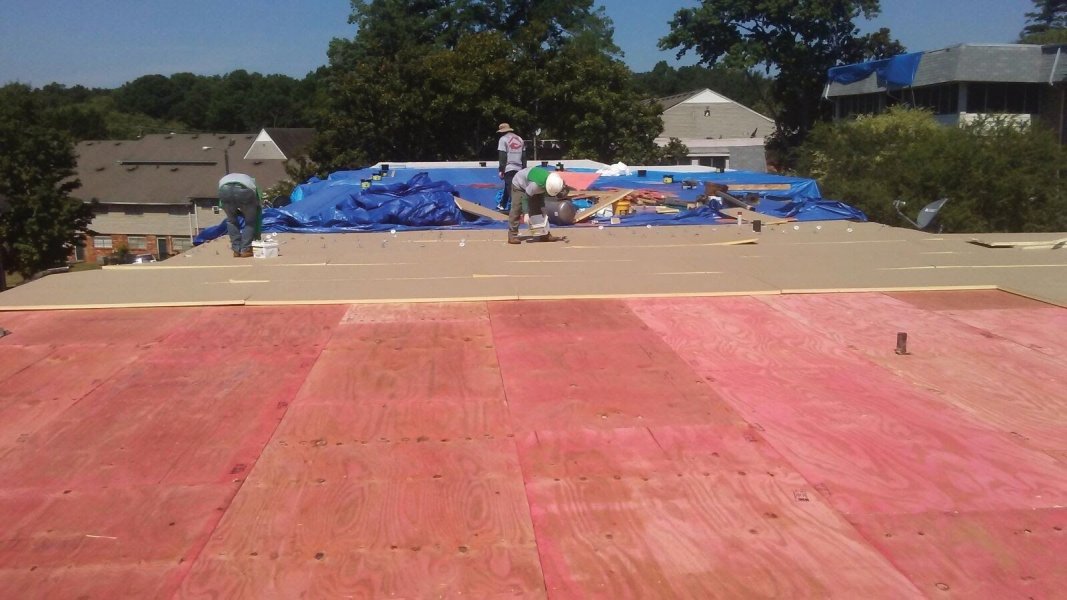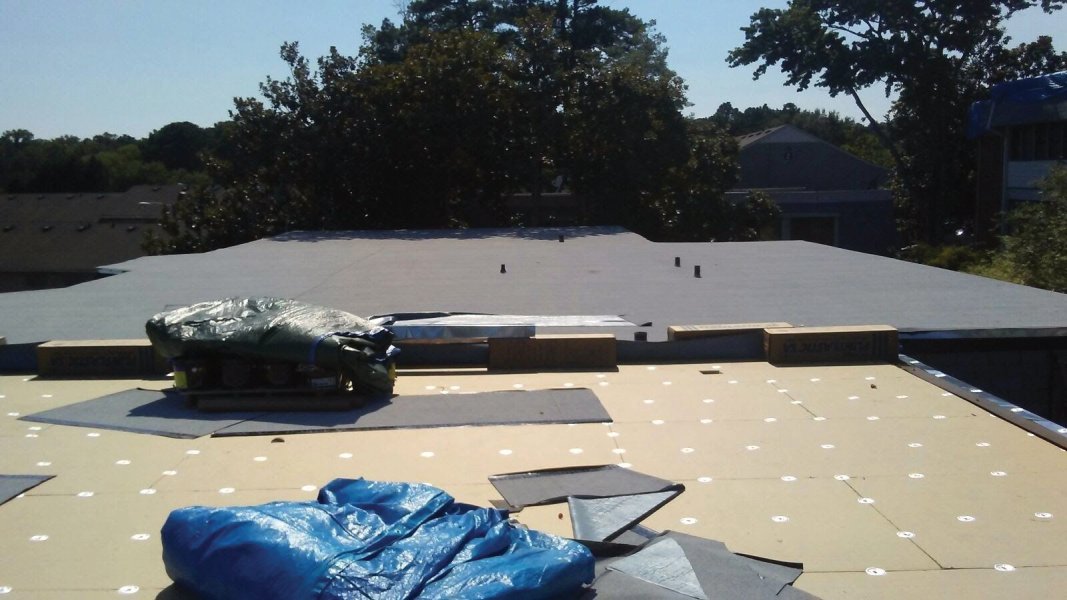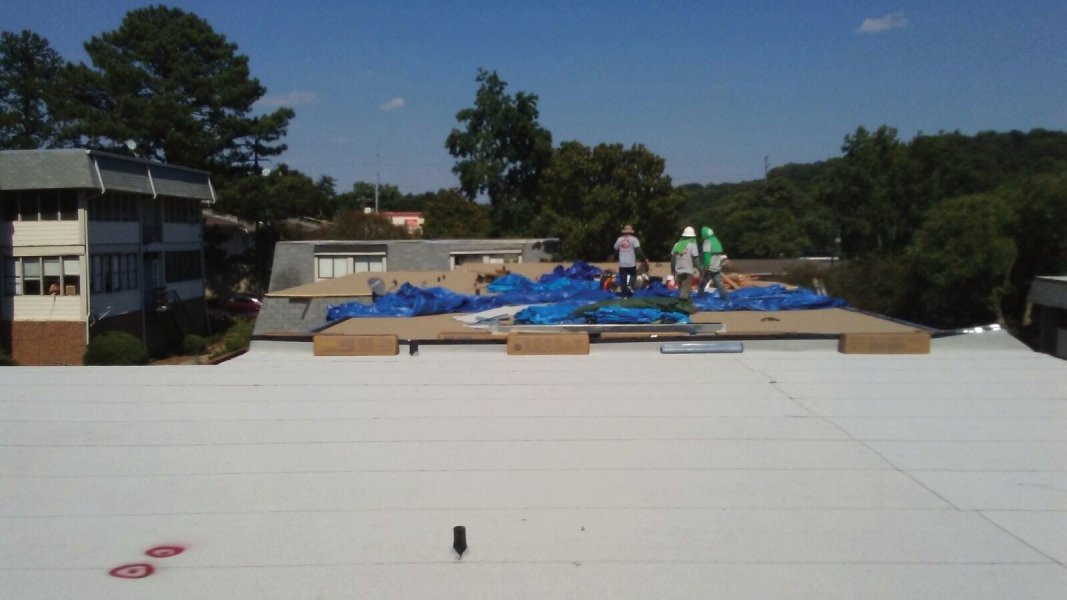 SANDY SPRINGS: To your left is what a flat roof looks like after short, but violent, storm decides to create a little chaos. The wind lifted the roof like a blanket. 
I had just poured me a glass of Carnivor when the property manager called requesting our help. She said two roofs were pulled off two separate buildings.
We were at the job sight with huge tarps within a couple of hours. 
It was raining off and on but each time it rain more and more damage to the inside units. We left finally around midnight. 
The next we were there again securing the tarps, and assessing the damage. It was a lot. 
It is AMAZING how the wind blew this mammoth of a ceiling like it was nothing. It took a crew of 8 and 2-3 dumpsters to move this huge section. 
The damage was awful and everywhere. Peoples homes were ruined, it was nasty.
It's difficult to salvage anything when wet blown-in insulation is scattered everywhere. 
With clear weather we started the process to remove the rest of the flat roof. 
We needed this boom to carry materials...
The very first sheet of plywood to be removed. There was tons of plywood. 
Guess what? It was the middle of June when we actually started (after the insurance claim was completed) and it was HOT HOT HOT.
Lots of plywood, lots. 
And lots of dumpsters. 
We notice that most of the trusses were sagging and would create a problem with the new roof.
If we didn't correct the trusses then water would pool and the new roof would be ineffective. We had to "sister" new 2x4's to create a slight arch/tilt for water to run off. 
Pink plywood? Yes, this is fire rated plywood and a requirement for commercial roofs. Just the plywood alone cost $10,000.00
The rebuilding efforts...new plywood, new 2" insulation boards (otherwise the tenants would cook from the heat), and new bitumen roof rolls.
Getting there....
We're all very happy around this time because we're almost done. 
New bitumen roof, no more leaks.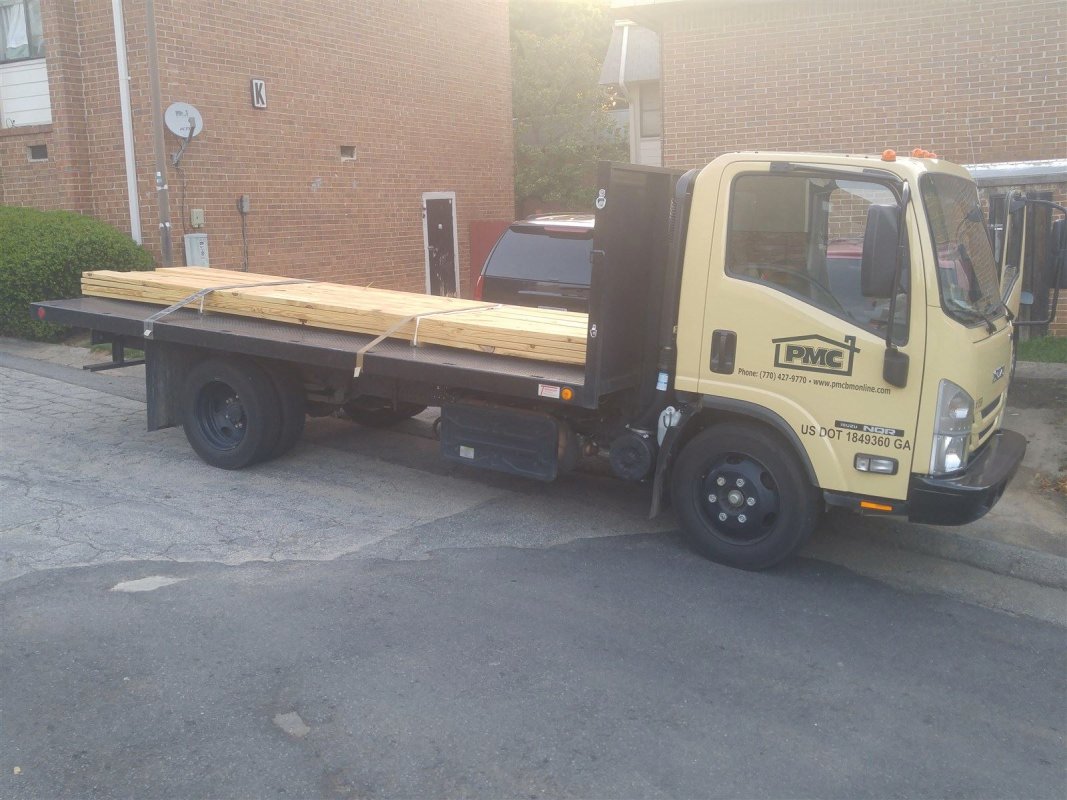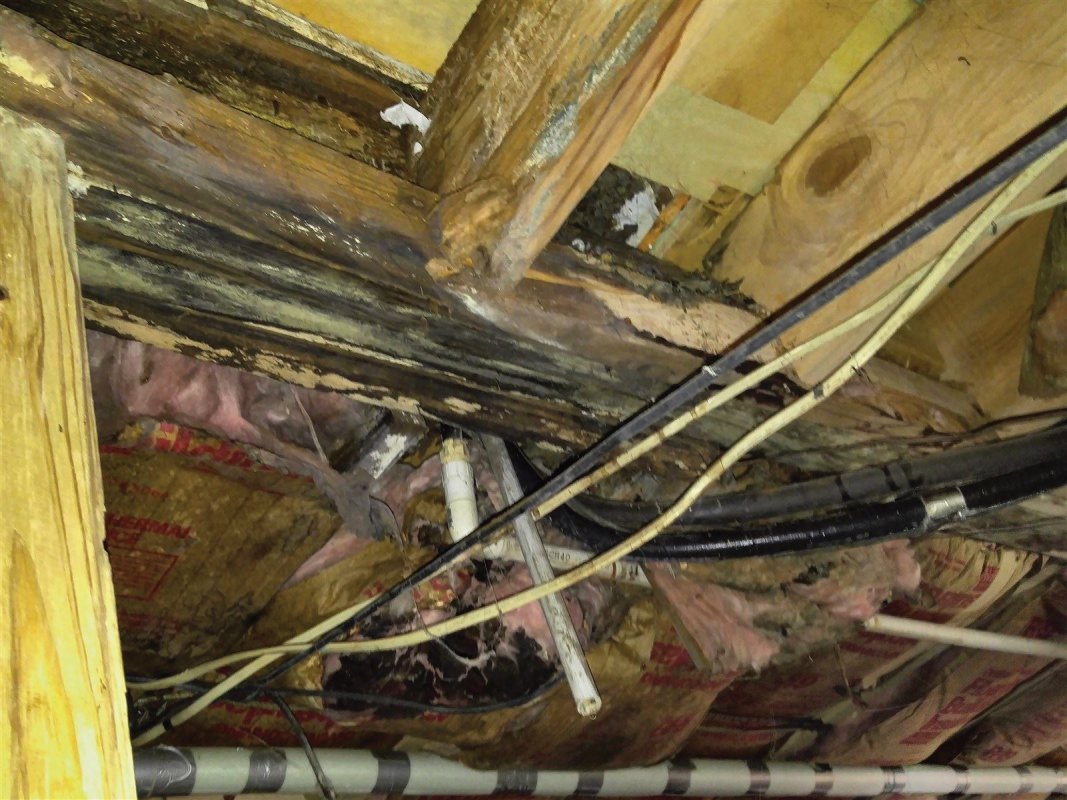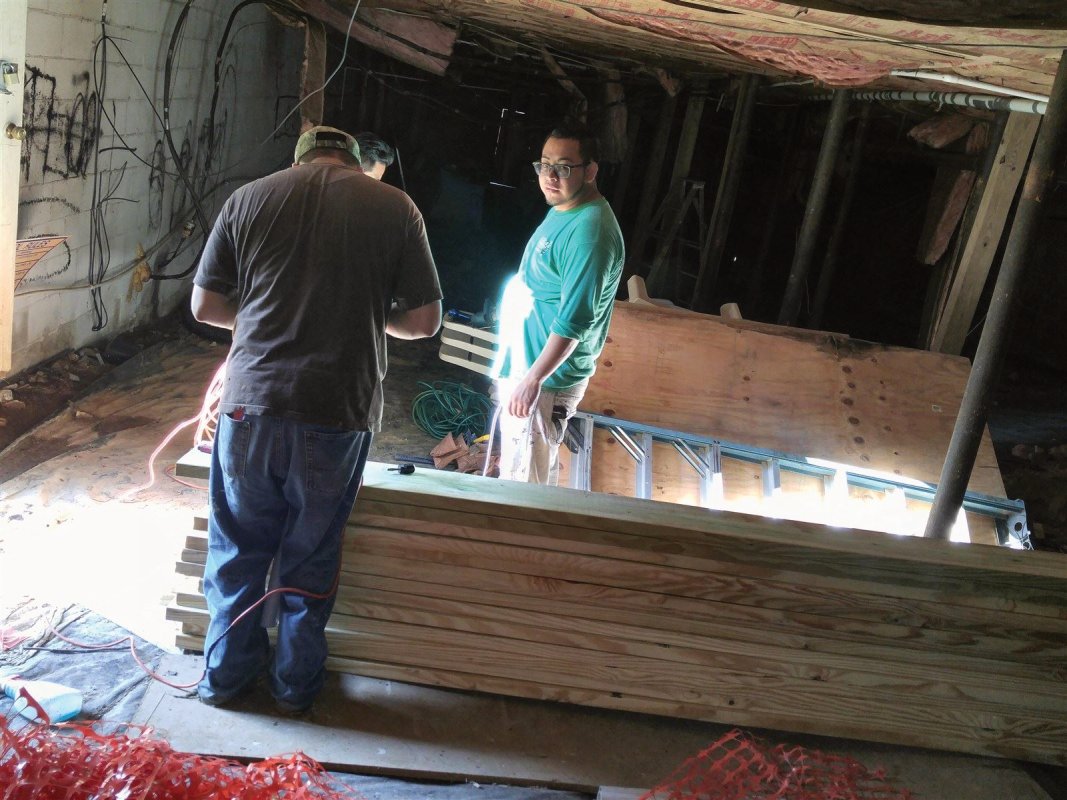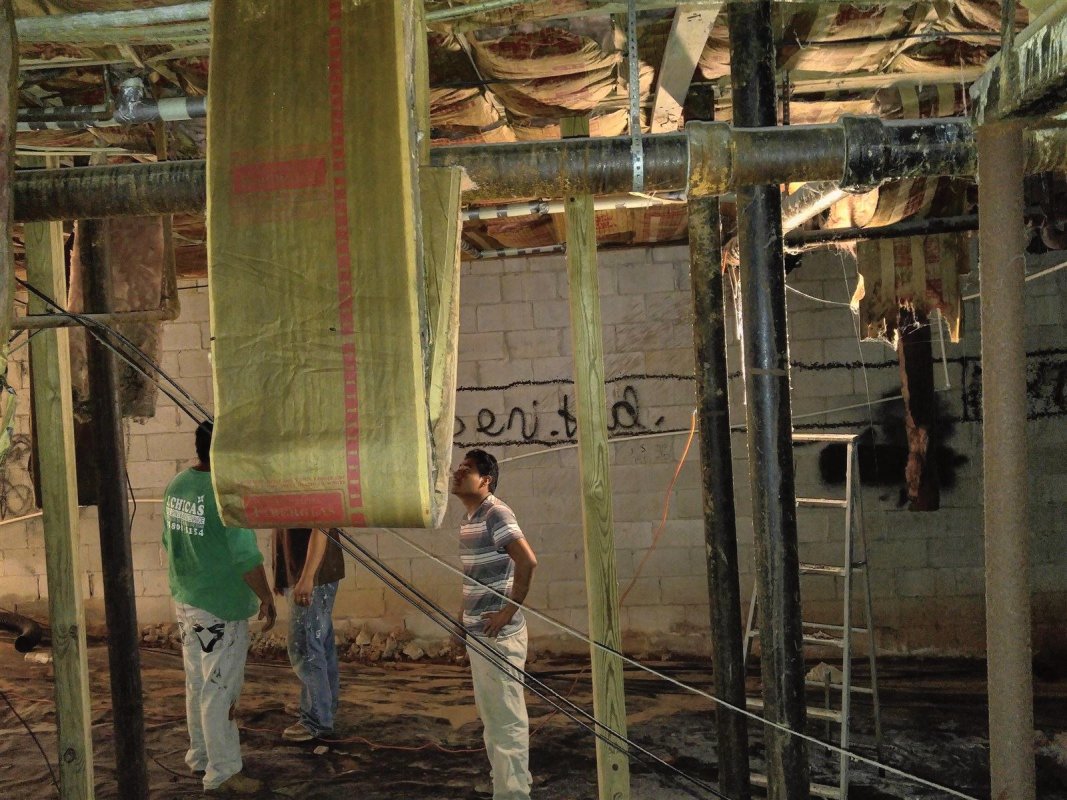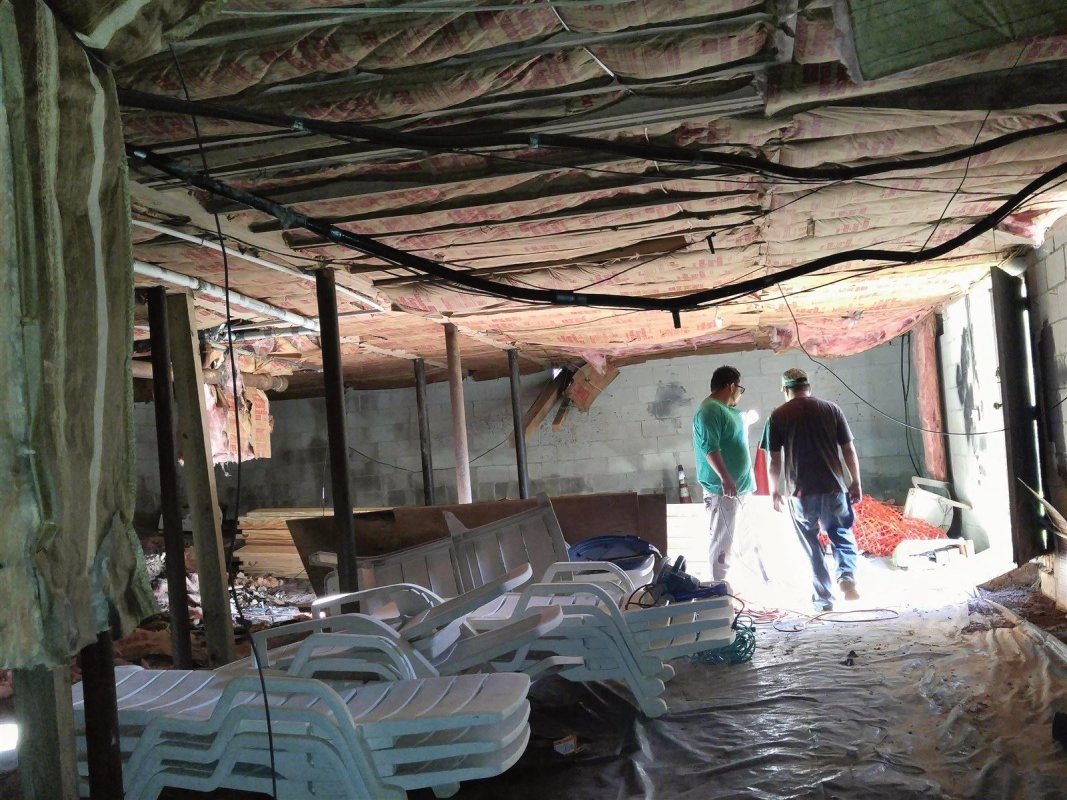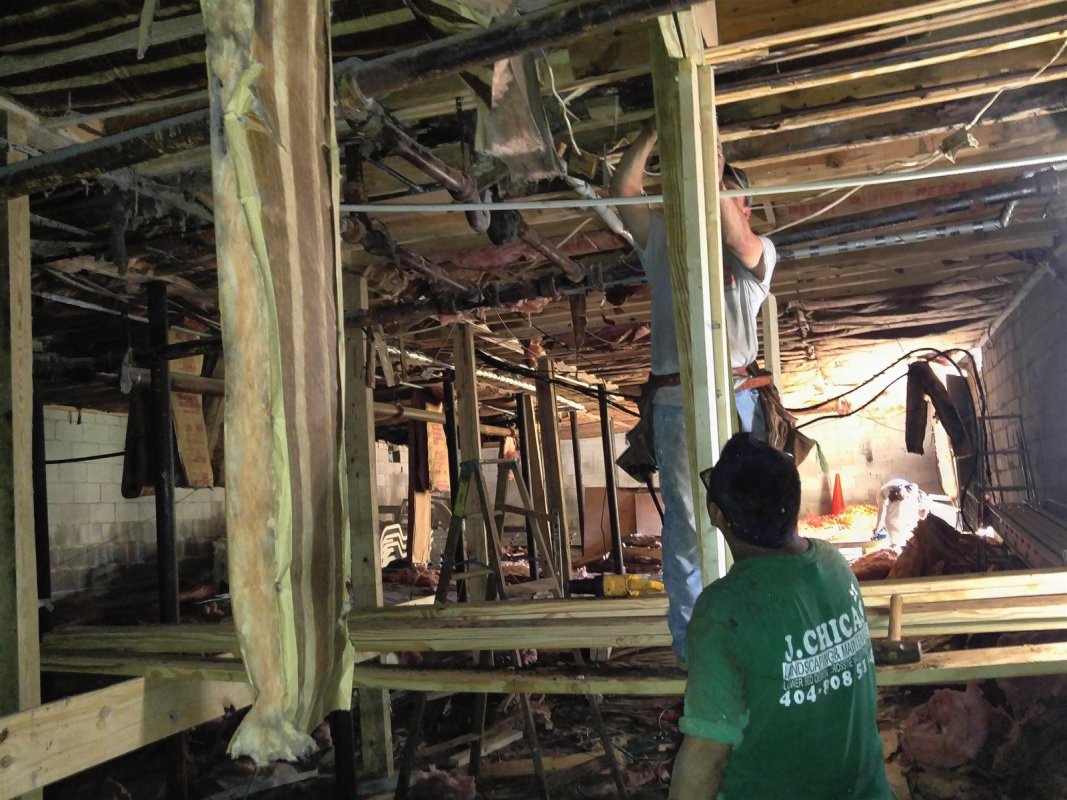 SANDY SPRINGS: We don't do a lot of commercial work but we certainly do some. We order some 2x10 floor joists from PMC Building Supplies to handle this mess underneath one of the buildings in this complex. 
Turns out several floor joists were rotting out due to severe plumbing leaks (including laundry washers). These leaks create havoc. 
We're in the building's crawl space that maintains a stuffy odor as you can imagine. 
We had to set up temporary bracing and work around the plumbing. 
This puts the significance of the reapirs in perspective. The entire building is supported by the rotted joists...  
Getting it done....
We spent a lot of time looking and thinking because we did not want to open up an expensive ticket for the plumbing.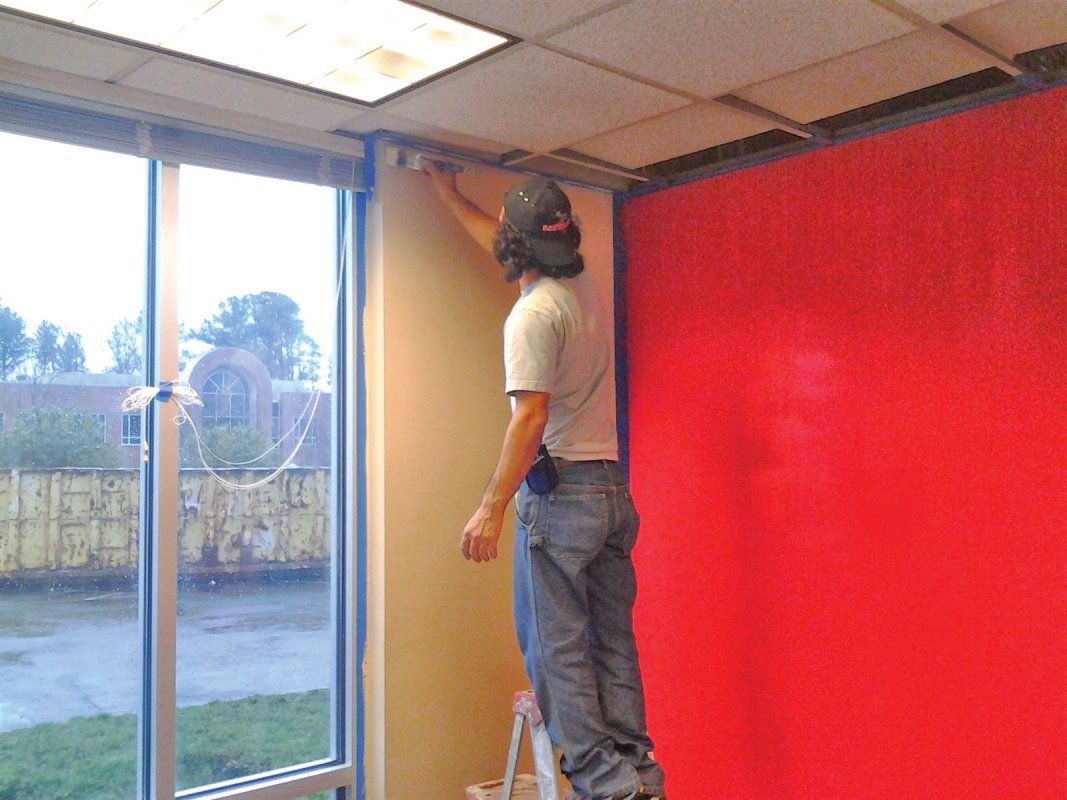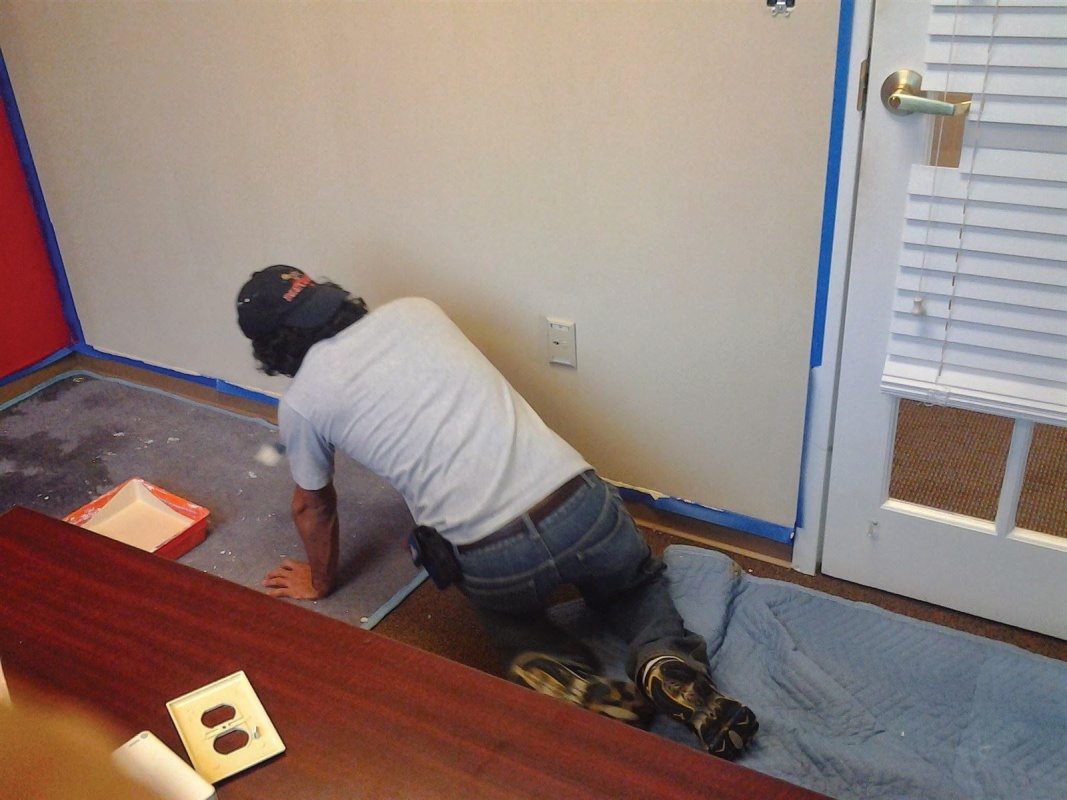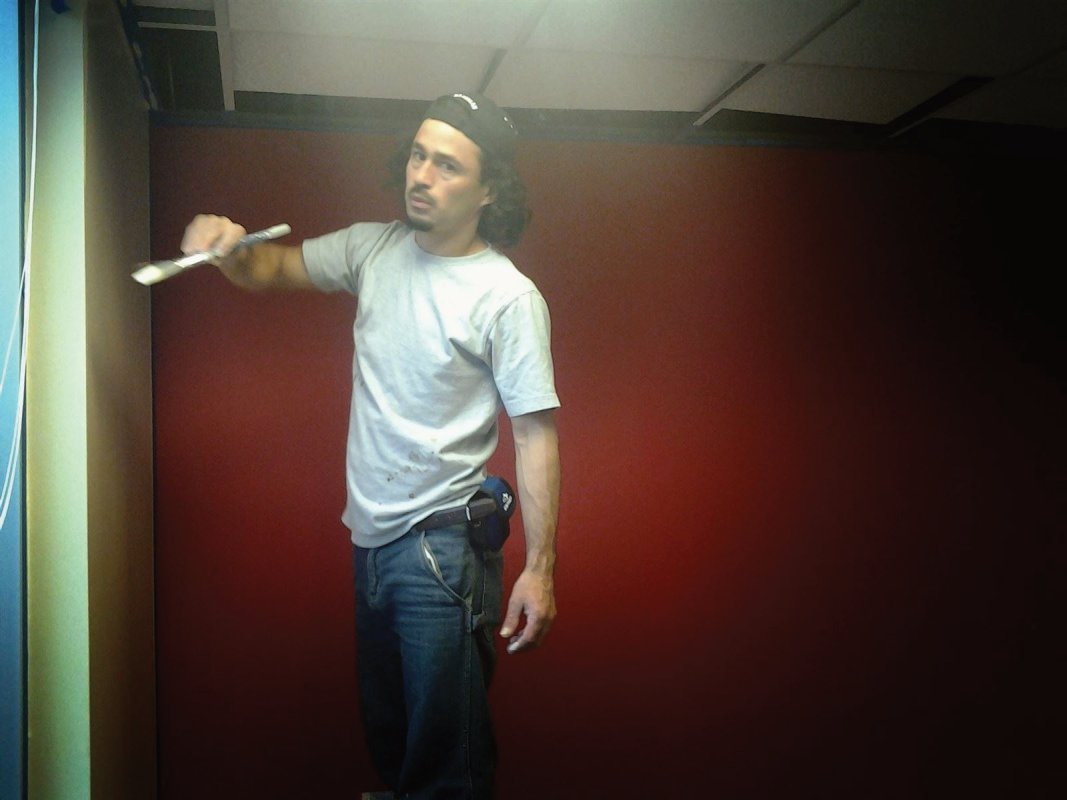 Here we are doing a small commercial painting job for a Keller Williams Realtor  in Alpharetta. (I really do help, it's not just Sergio doing all the work.) The more windows and doors etc, the more prep work. We appreciate the repeat business. 
Our services include help with : Home Improvement - Home Repairs - Handyman - Exterior House Painters - Movers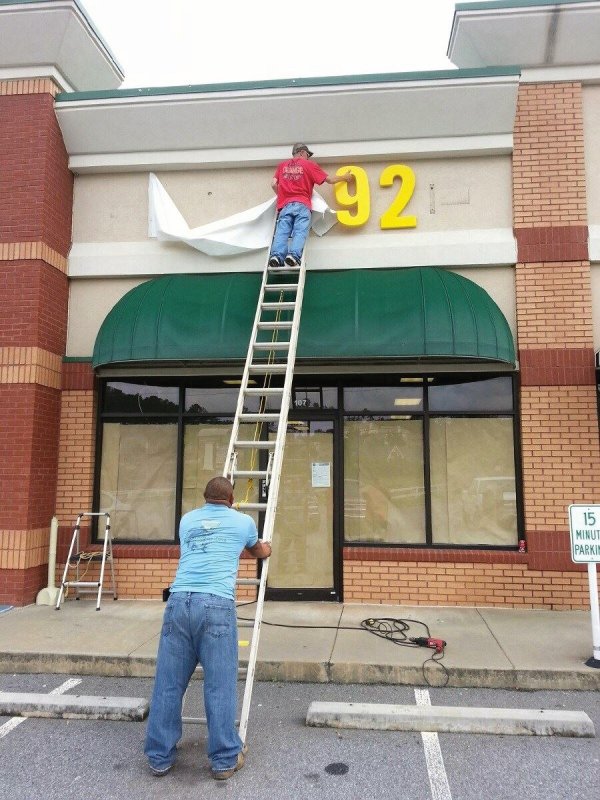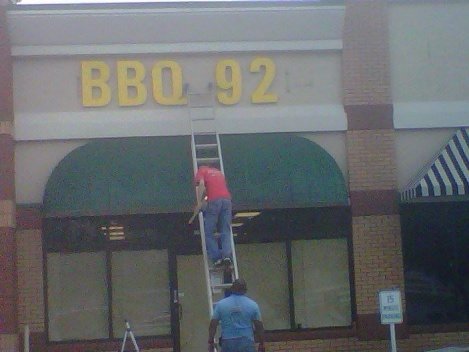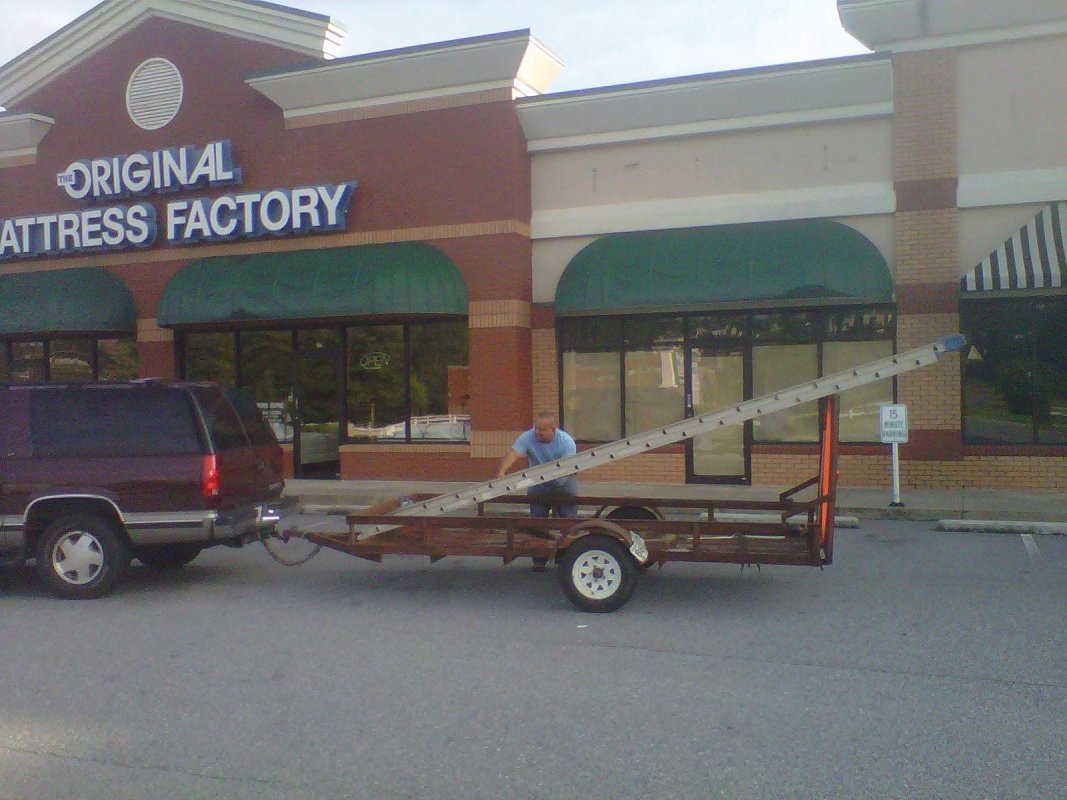 We love BBQ!! Luckily there's one opening within the next couple of weeks (if not sooner) at 300 Village Center Drive, Woodstock, GA 30188.  - Where at? Hwy 92!
We were really fortunate to be involved with the grand opening preparations for the new business. We installed the exterior sign, moved the menu signs, and installed a hanging light. The proprietor, Kimberly, was such a nice lady and pleasant to work for. We ourselves can't wait for the opening to grab a good lunch. Go BBQ 92!!!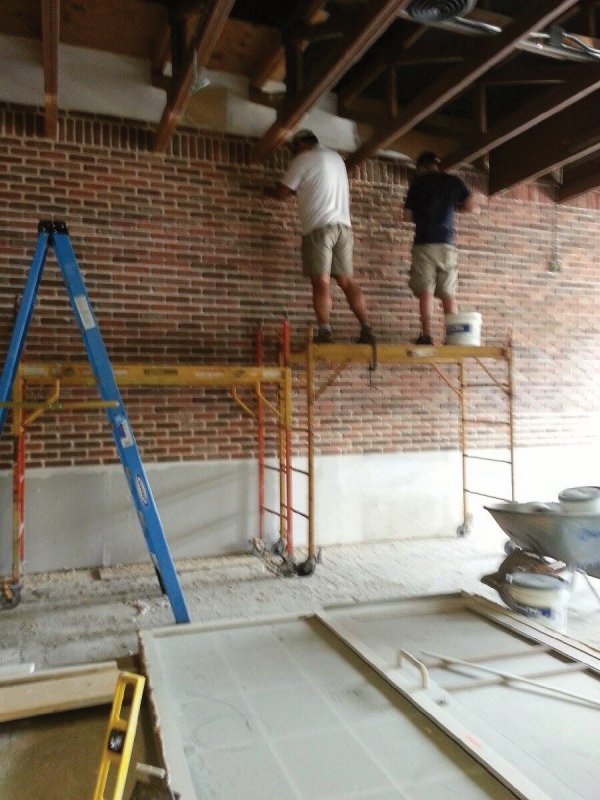 How long does it take to lay 850 square feet of thin bricks? A long time and lots of patience and Leroy, Ross, Matt and me. 
This job proved to be very rewarding and although our hands were sore from squeezing so much from squeezing the mortar bag we were all smiles and high-fives when it was said and done. We'll confess that our self-leveling level played a major role but hey we still had some eye-balling to do. As I mentioned before Leroy was a master brick mason and it showed in his level of knowledge.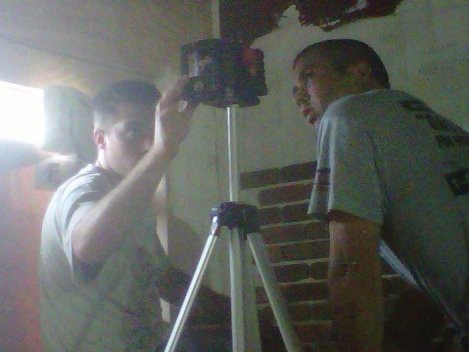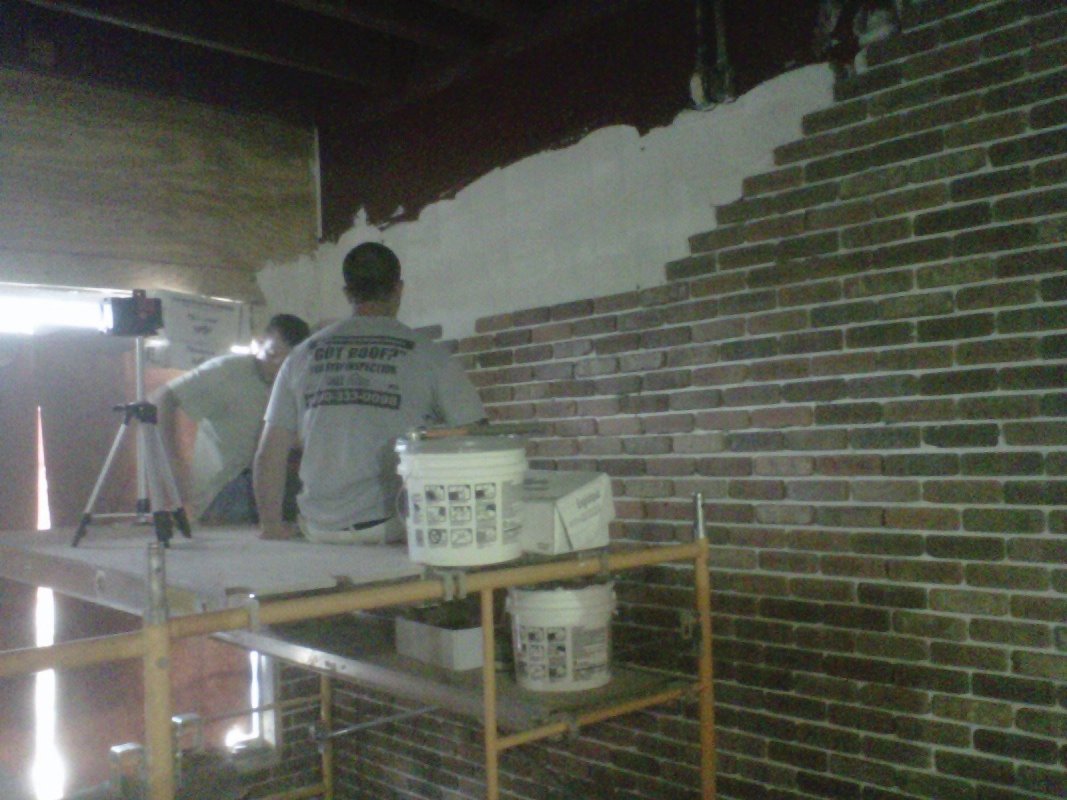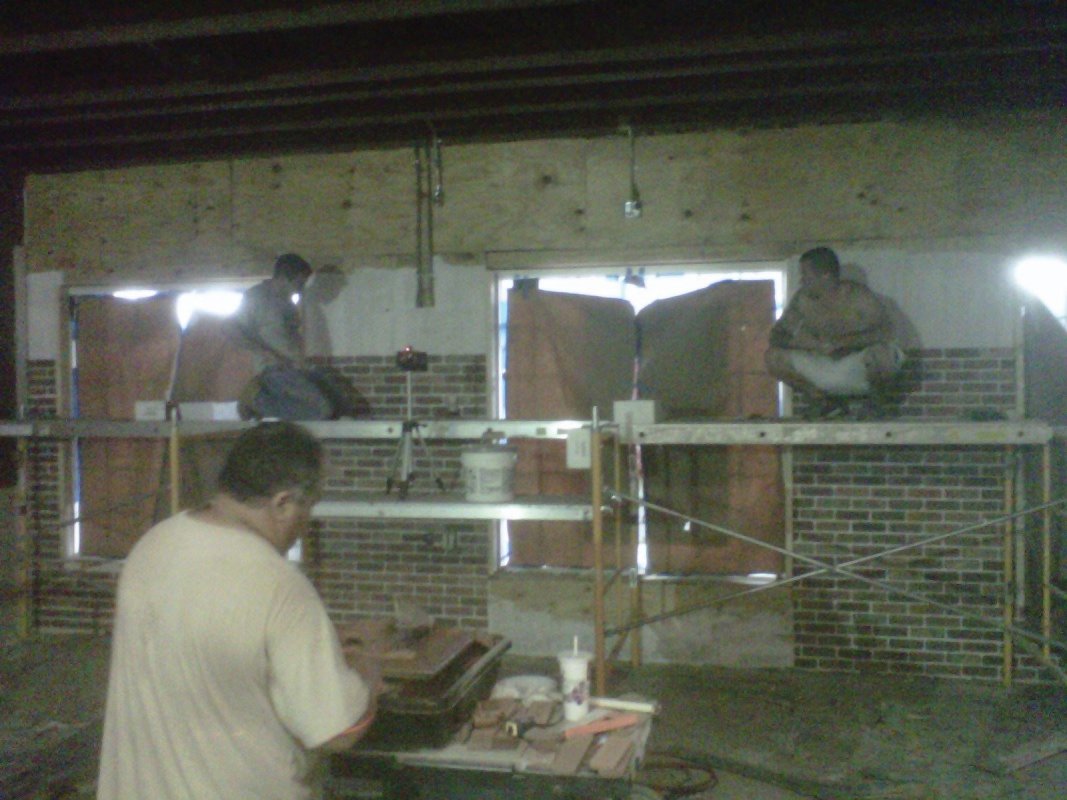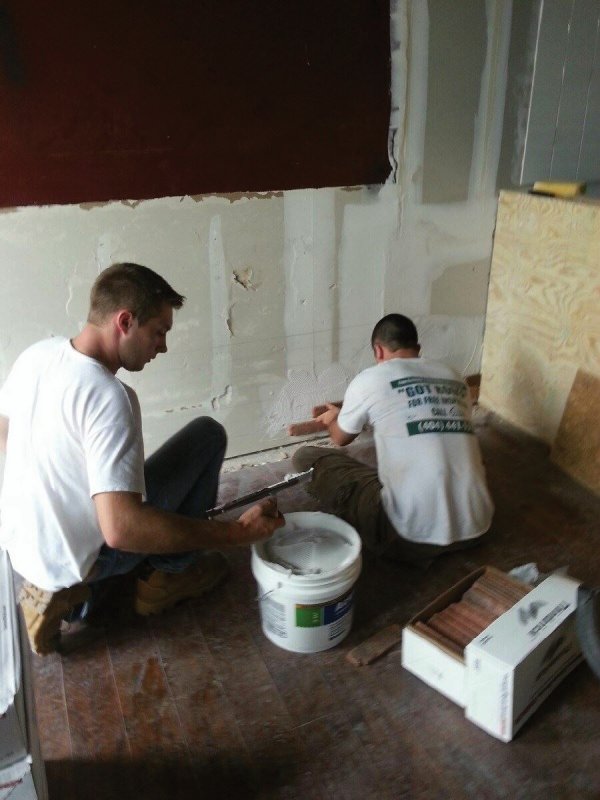 Happy to be involved with the Salt Factory soon to open in Alpharetta. This is exactly why Leroy is the team foreman, he has extensive years of brick mason experience that allows us to be involved with great projects. Matt and Ross have great skills as well and were selected for this responsibility.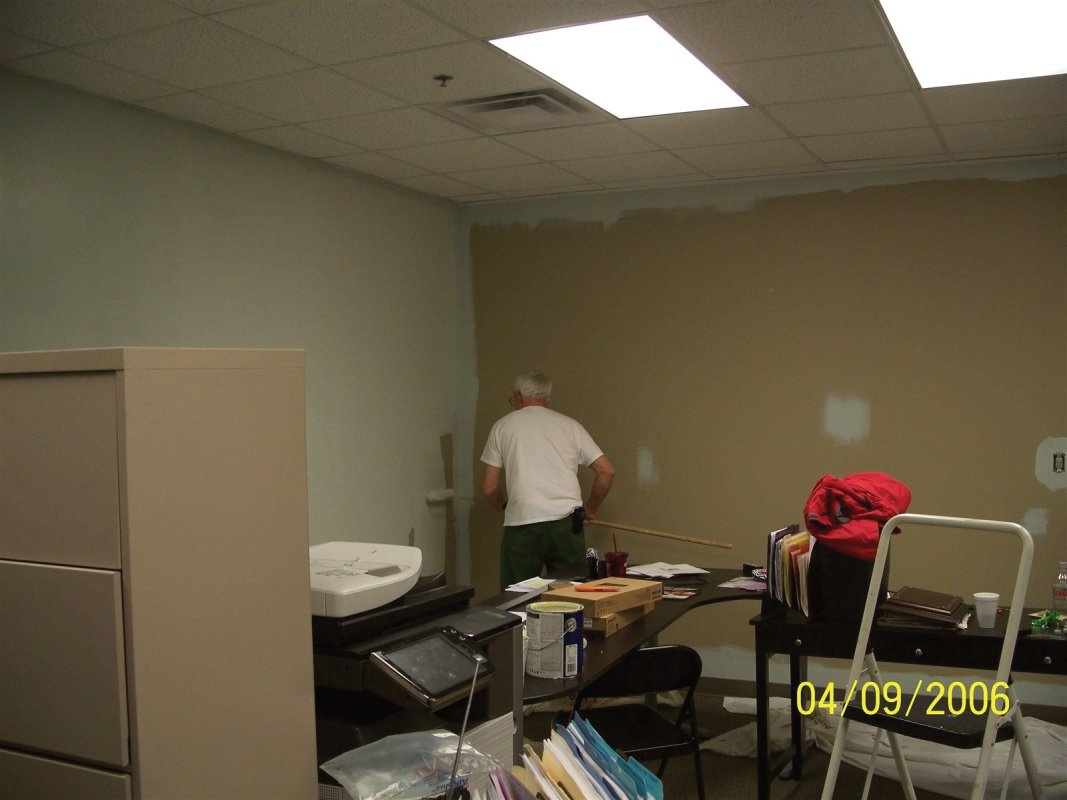 Great painters but not good with camera technology (these pictures aren't seven years old).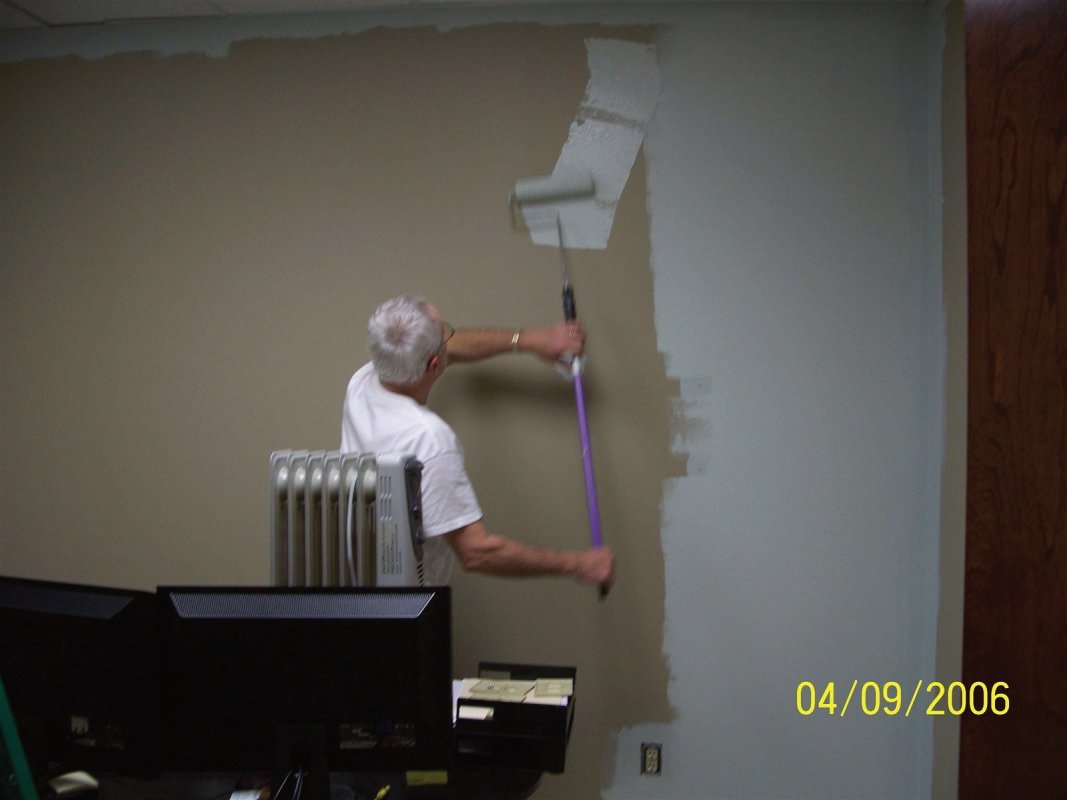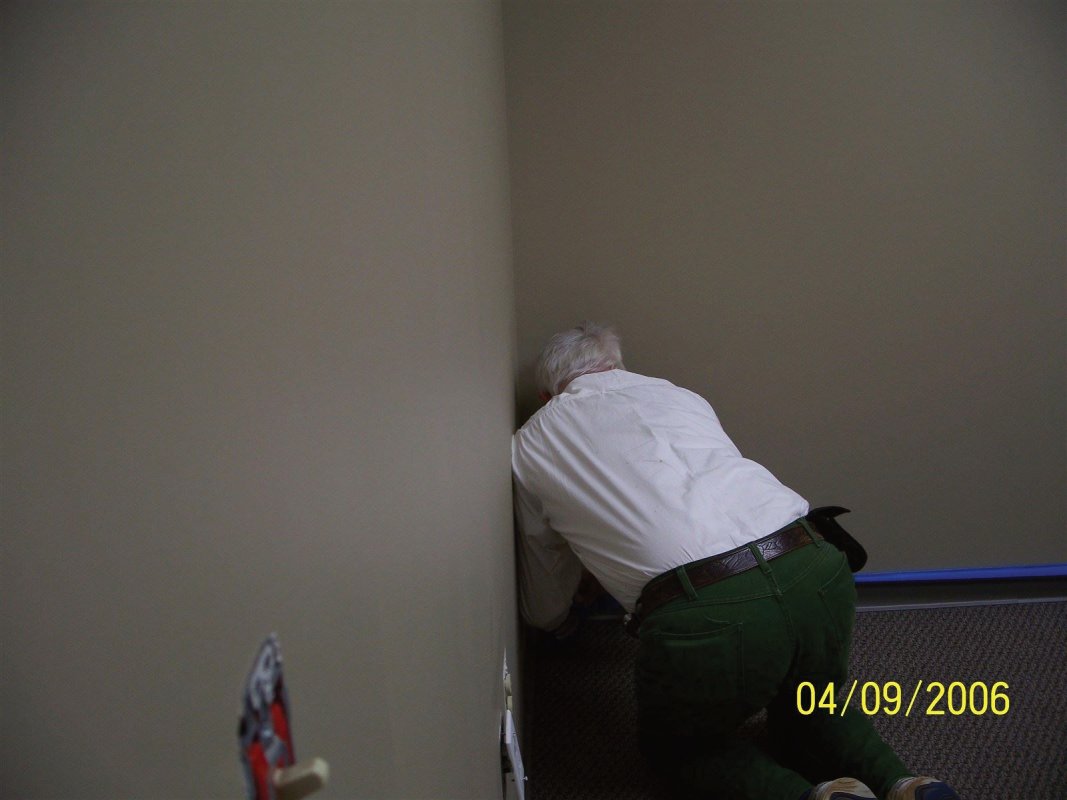 This is Mr. David Wilkins at work and I must say the clients were very pleased with the finished job. 
David retired with from the National Park Service after 30 years of service. Excellent gentleman, excellent colleague, real funny guy. He's painting here but he's also a good carpenter, plumber, sawyer - yes he's fell a lot of NPS trees. He and his wife do catering deliveries too. 
Our services include help with : Home Improvement - Home Repairs - Handyman - Exterior House Painters - Movers
/