Shopping Cart
Your Cart is Empty
There was an error with PayPal
Click here to try again
Thank you for your business!
You should be receiving an order confirmation from Paypal shortly.
Exit Shopping Cart
Improving the American Dream

Early in the morning we were installing a sign for a new development (Grand Oaks - Marietta), later in the morning we're moving furniture from a sold model home to the last of two remaining homes in a another development (Trammel - Cumming).
How so? We're a small Alpharetta business providing a little help for a little while for a lot of things. 
For this client...
...we've installed outdoor signs just about everywhere in the area, 
...we've pick up & delivered new furniture for their model homes, 
...we've moved model home furniture from one home to another, 
...we've installed new interior signage
...and we've assembled office furniture for the real estate agents
Clearly we're thankful for the repeat business.
Some days we're nonstop but not stressed out. This was one of those days. From the Windward subdivision in Alpharetta our journey begins.
Here goes... 
Hoschton Daughter referred us to Alpharetta Mom. 
Alpharetta Mom asked us to load up a few things for Cumming Daughter at the Hamptons subdivision past exit 17 (400) with a 2nd trip to Southern Comfort Consignment on North Main in Alpharetta.
Cumming Daughter asked us to bring a couple of pieces to the basement, one piece across the street and one piece to Southern Comfort Consignment. (click More)
Southern Comfort Consignment was awesome. We get there and they quickly help us unload the clients furniture pieces. 
Our clock was ticking...thank you!
From Southern Comfort we pack a lunch and head to Hoschton Daughter to pick up more furniture & a rug.
We load up & roll out back to Alpharetta Mom to unload the bedroom set. 
We unload & begin assembling the frame only to discover it's the wrong bed frame. Bummer. 
All the ladies were very nice, the day really was another good day.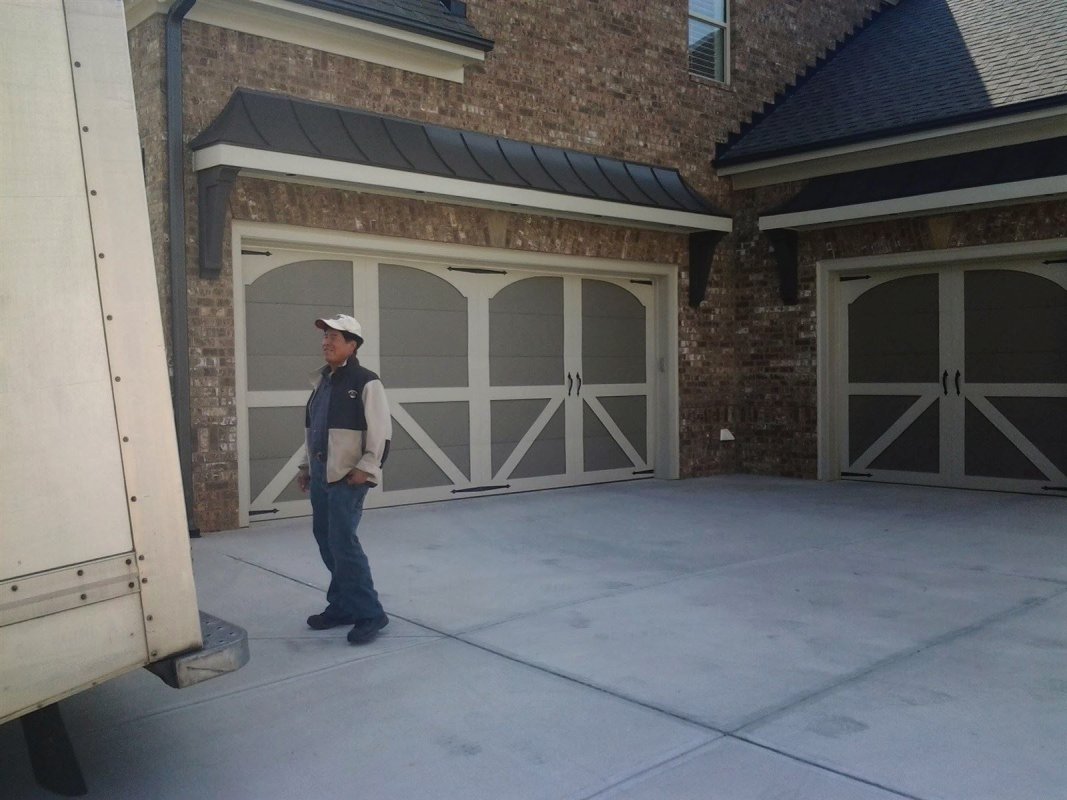 Once again we were referred by a previous client to help her friend move some furniture to Sunrise Senior Living. 
This is the type of help we provide all the time. We not only relocated furniture, but we also moved some boxes to the attic, and hung the dresser mirror, and picture frames etc. 
As always, we're very thankful for referral business and look forward to helping her again next week. 
We are asked to pick up this furniture from Remax on Old Peachtree and deliver it to far side of Lawrenceville - this town keeps growing. 
We were also asked to assemble all the office furniture for the Expo Home on-site real estate office. 
For the record, the agents Judy and Gina are so very nice and sweet. Really to great ladies. 
Home Improvements - Home Repairs - Handy Man Help - Moving Services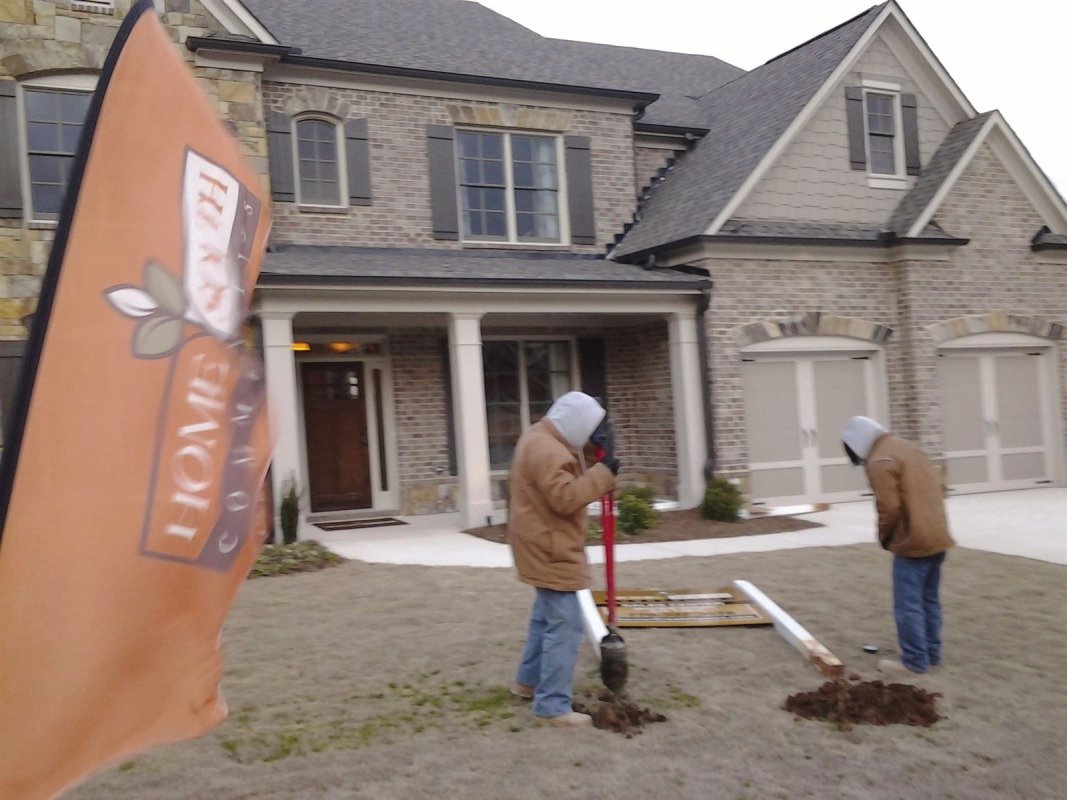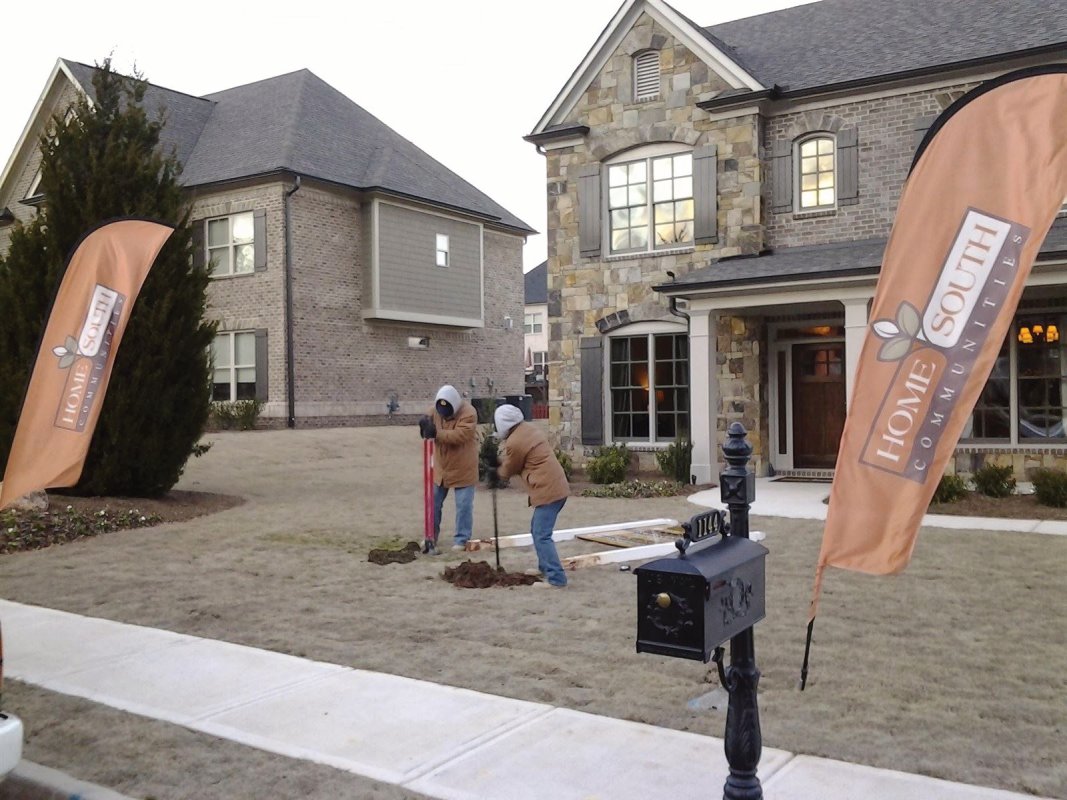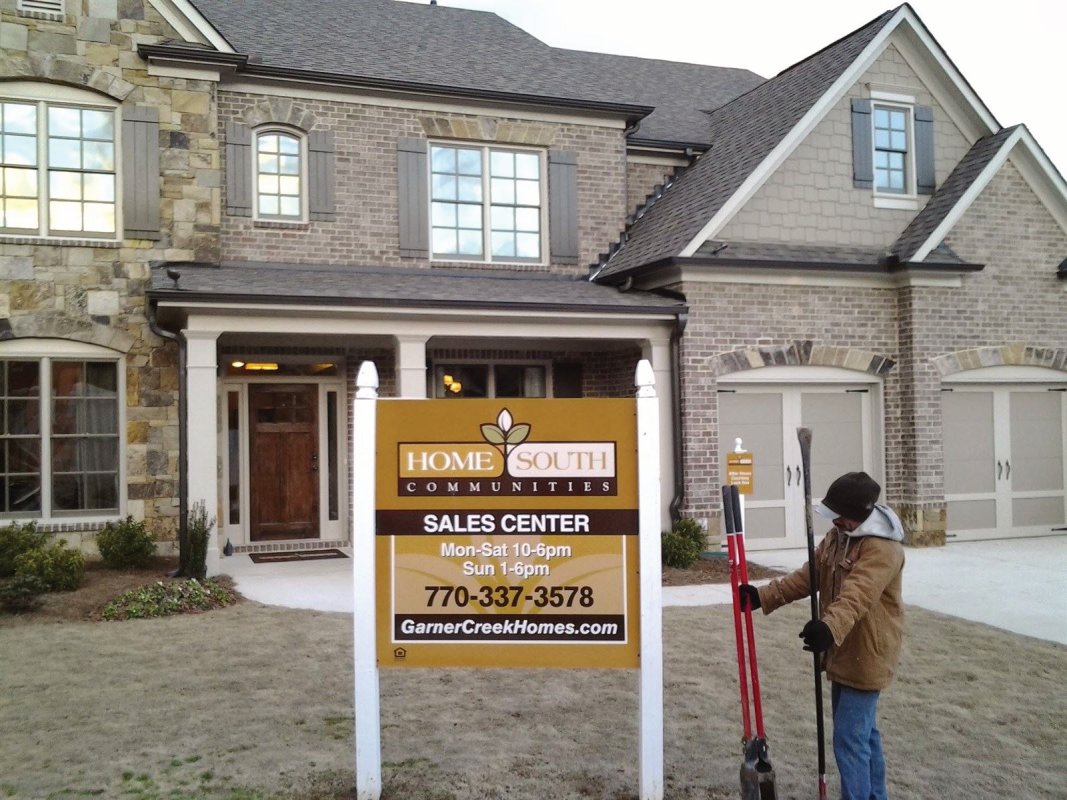 I'm not sure what happened, sure it's been very cold lately, but the moment we got out of the truck we felt an artic freeze or something. 
He we are again installing signs for HomeSouth Builders. This new development is in Lilburn, a click or so away from our normal stopping grounds of North Fulton, but a very nice site nonetheless. 
Our services include help with : Home Improvement - Home Repairs - Handyman - Exterior House Painters - Movers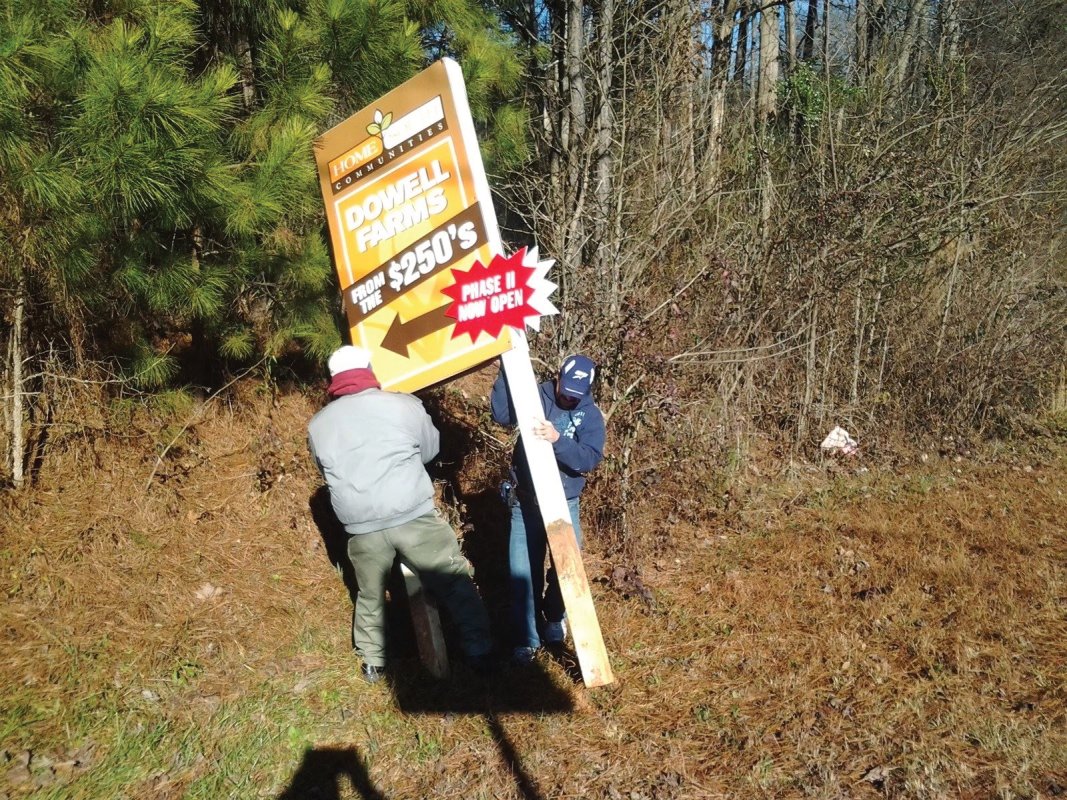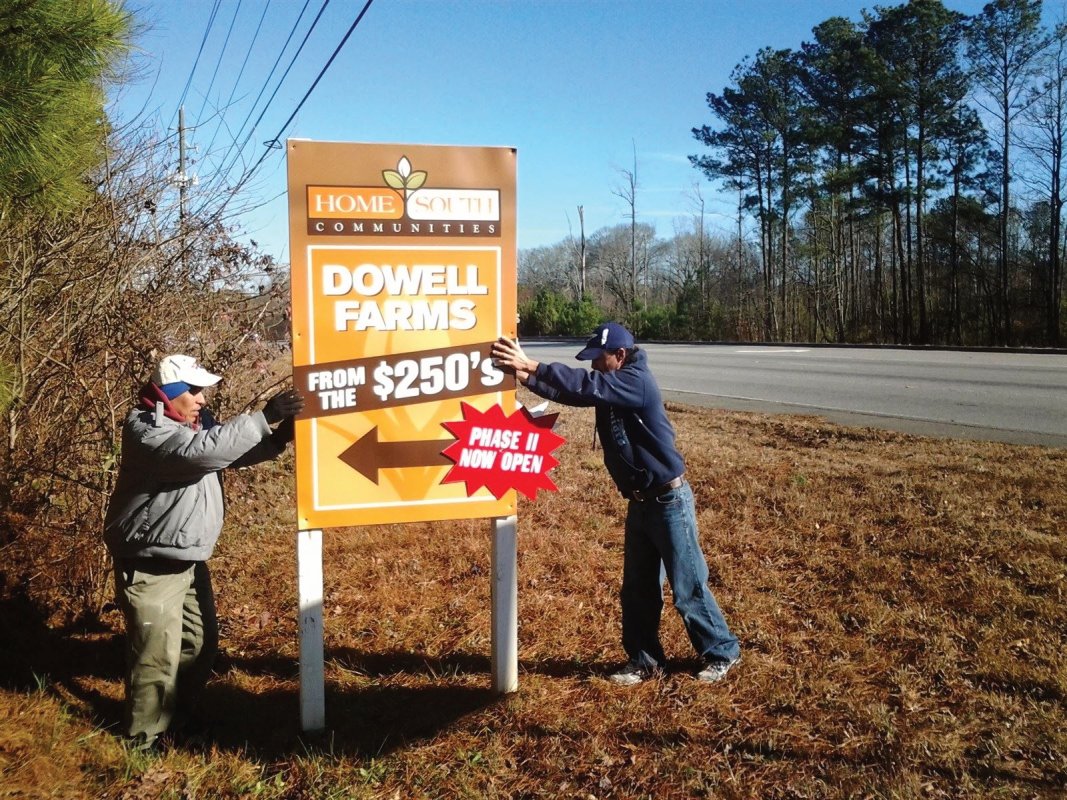 We're not a big outfit, however, we are pretty flexible. When there's a rush request we're there. Here we are again removing a sign for Tamra Wade and Partners (I didn't realize HomeSouth was everywhere, this sign was in Marietta). 
Our services include help with : Home Improvement - Home Repairs - Handyman - Exterior House Painters - Movers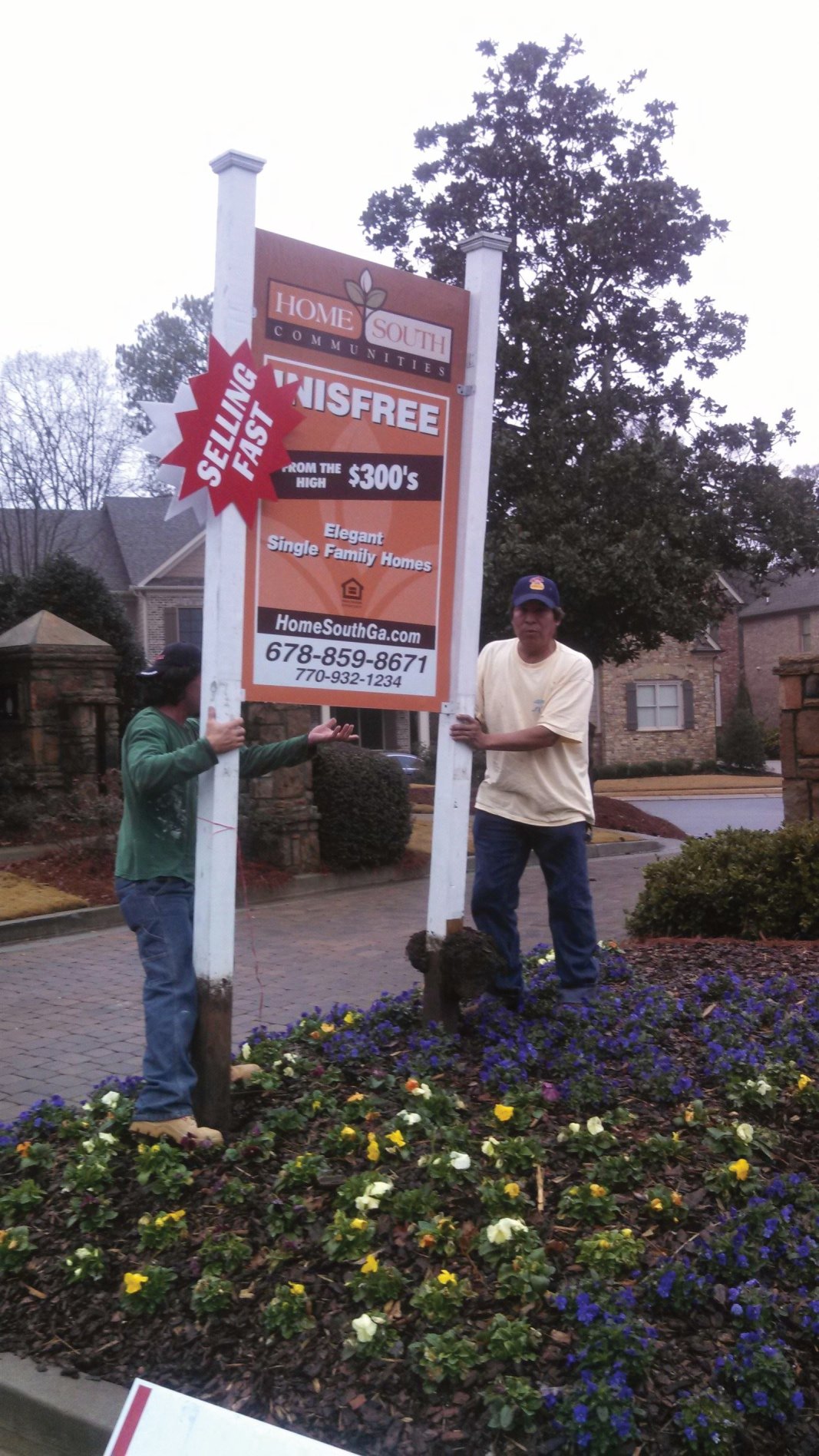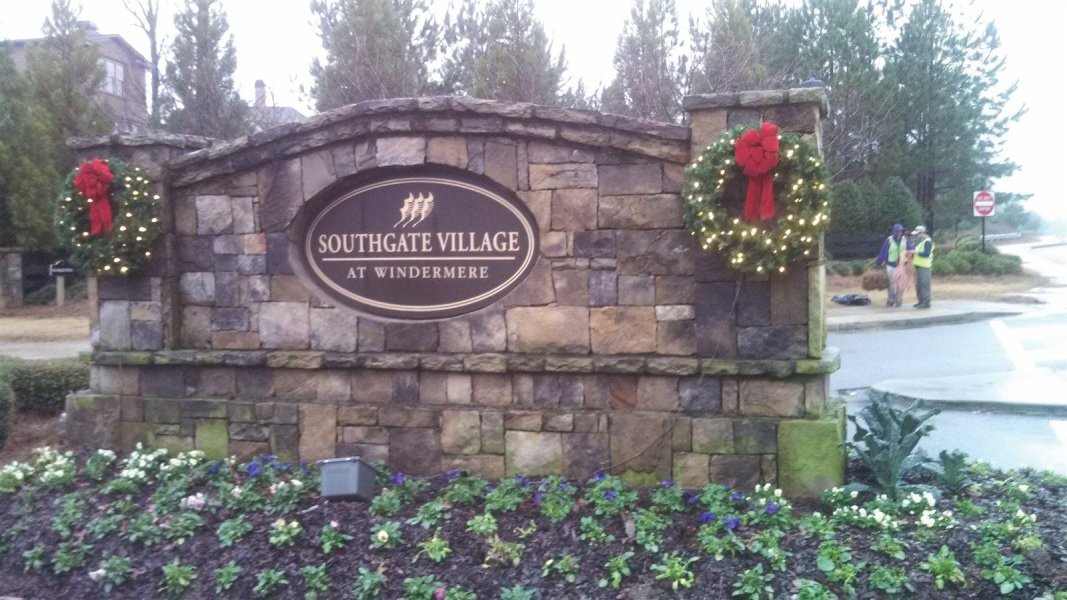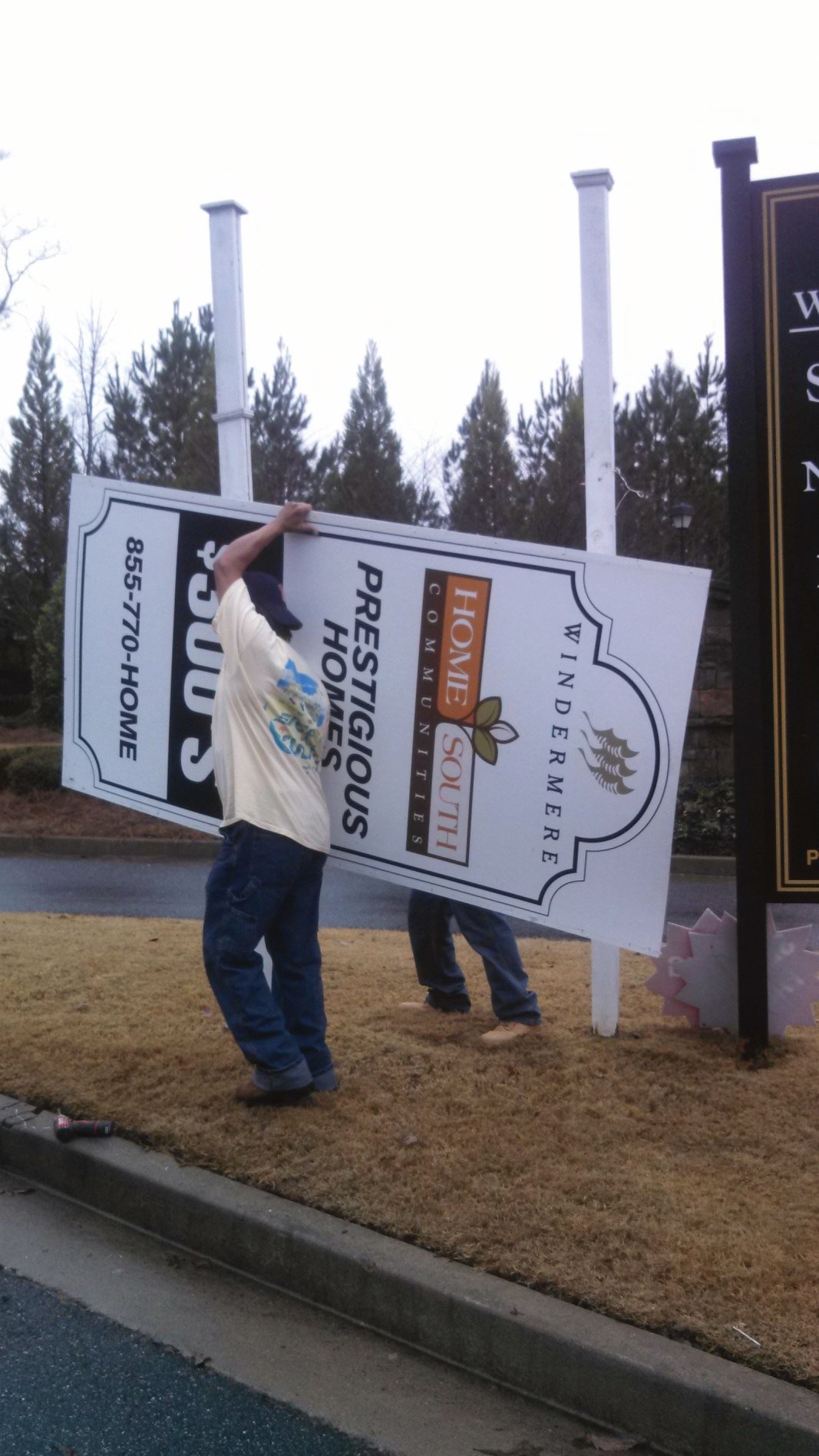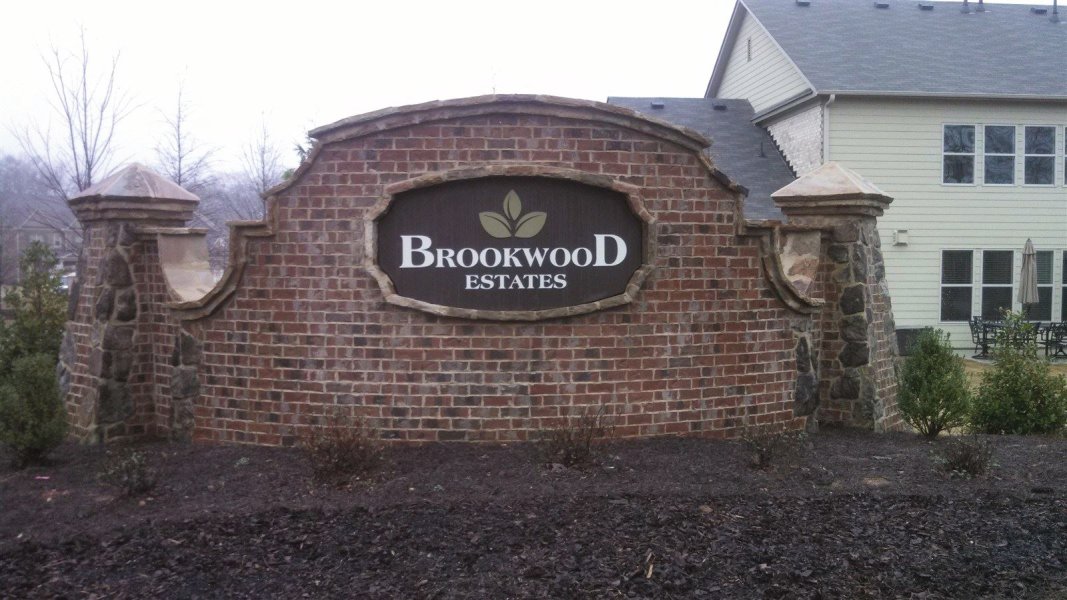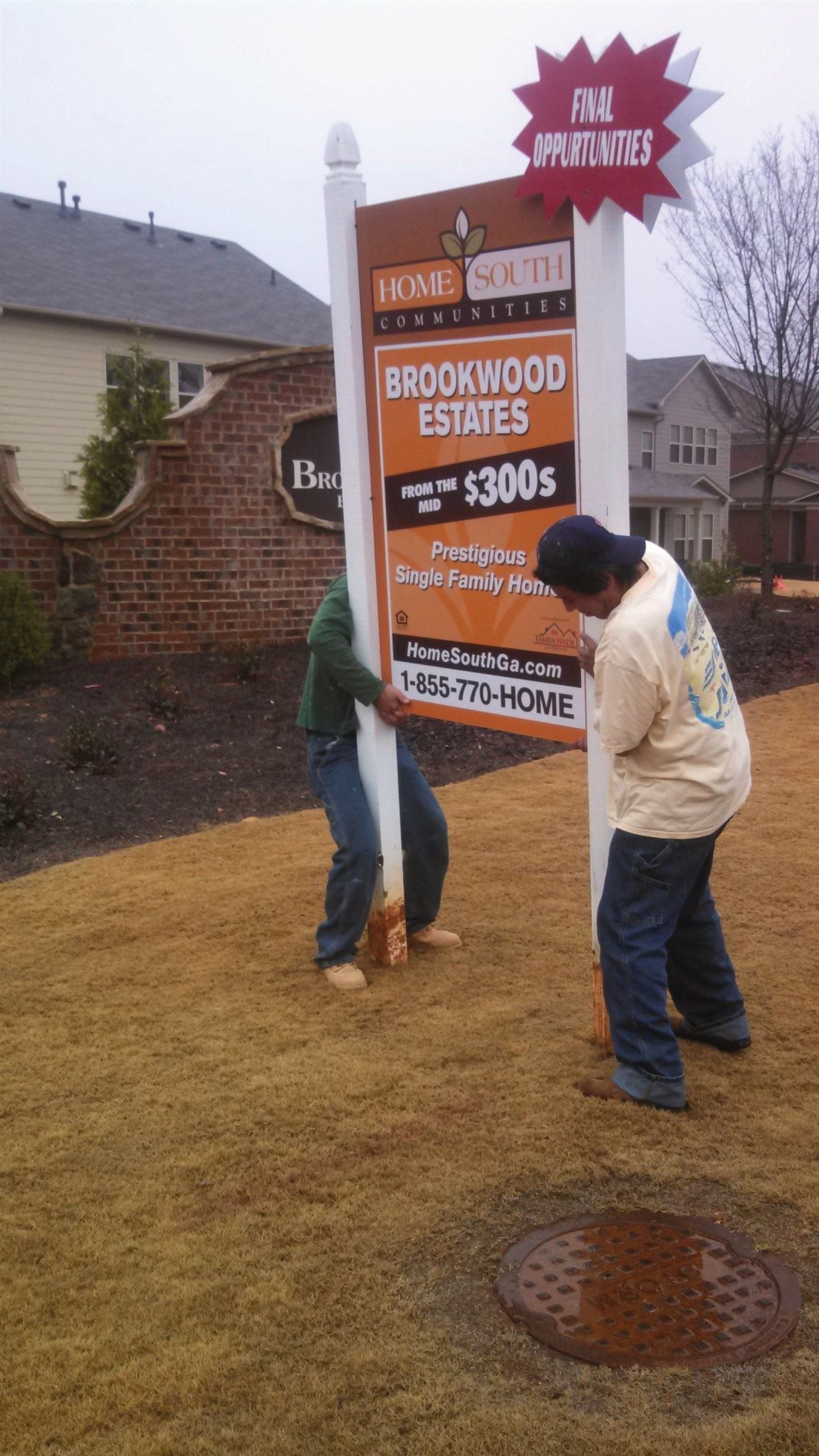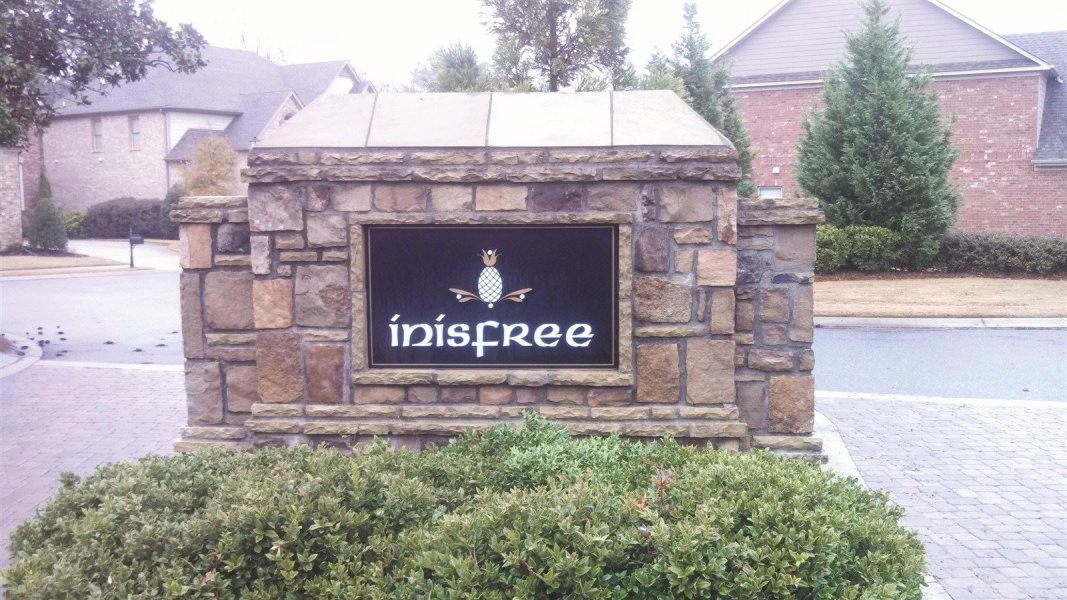 It always feels good know there are clients that incorporate you into their workflow. Once again we were asked to pick up these signs as it appears that new construction is on the rise again and people are buying. Check out Tamra and her team for new home solutions. 
http://tamrawadeandpartners.co
Our services include help with : Home Improvement - Home Repairs - Handyman - Exterior House Painters - Movers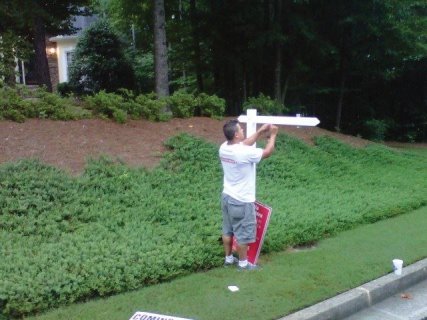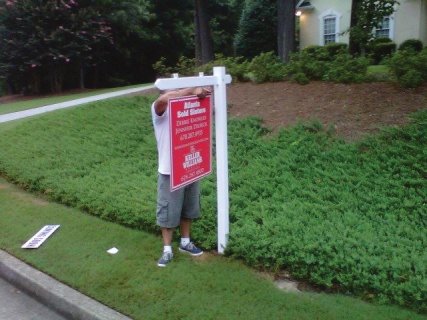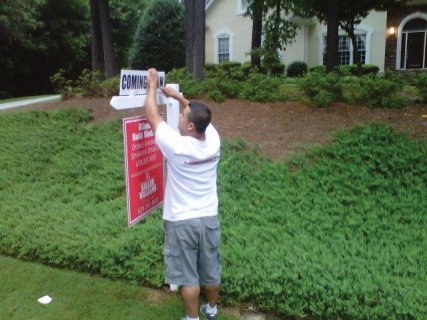 We're fortunate to help many people, including real estate professionals. Debbie Knowles and Jennifer Dilbeck of Keller Williams are a team that's constantly requesting we put signs out for them. There's something to be said about them because last year they sold almost 38 million dollars of real estate. How they do that? Call them at 770-374-0314.
Our services include help with : Home Improvement - Home Repairs - Handyman - Exterior House Painters - Movers
/