Shopping Cart
Your Cart is Empty
There was an error with PayPal
Click here to try again
Thank you for your business!
You should be receiving an order confirmation from Paypal shortly.
Exit Shopping Cart
Improving the American Dream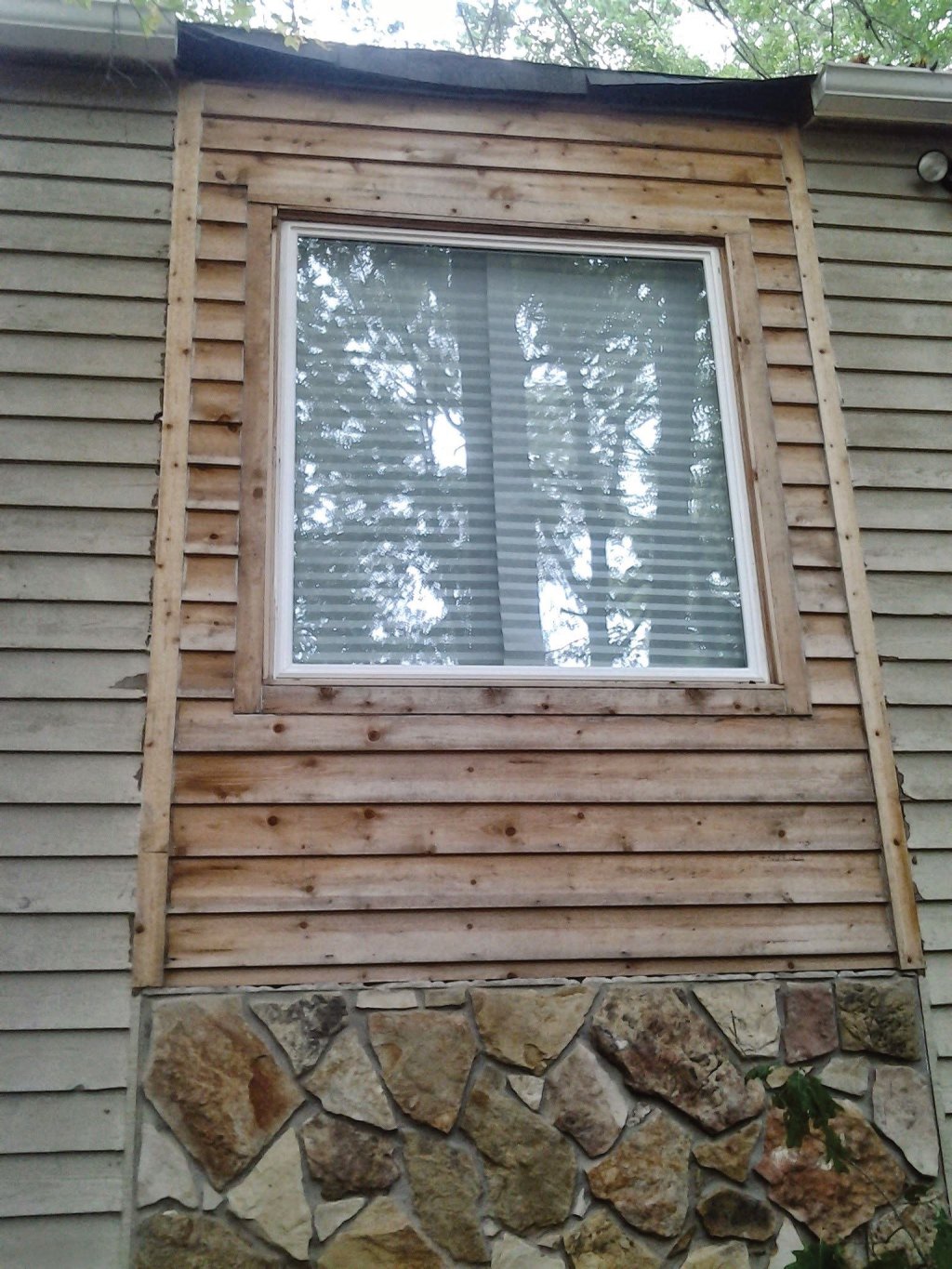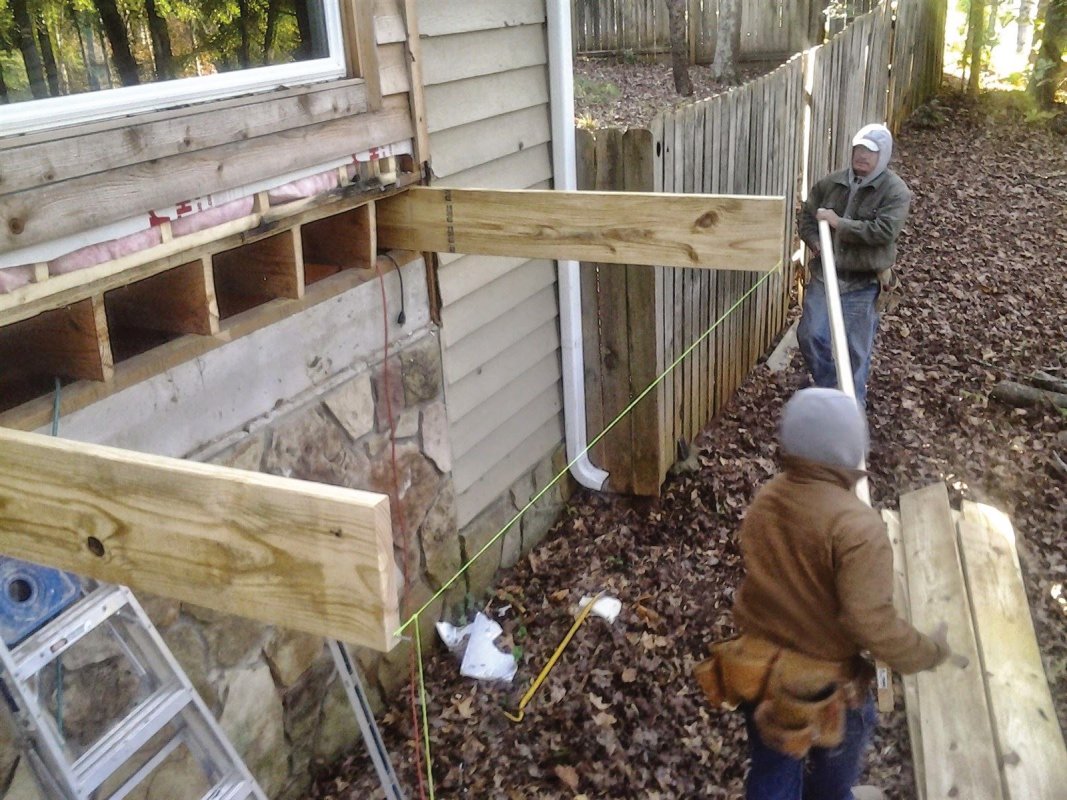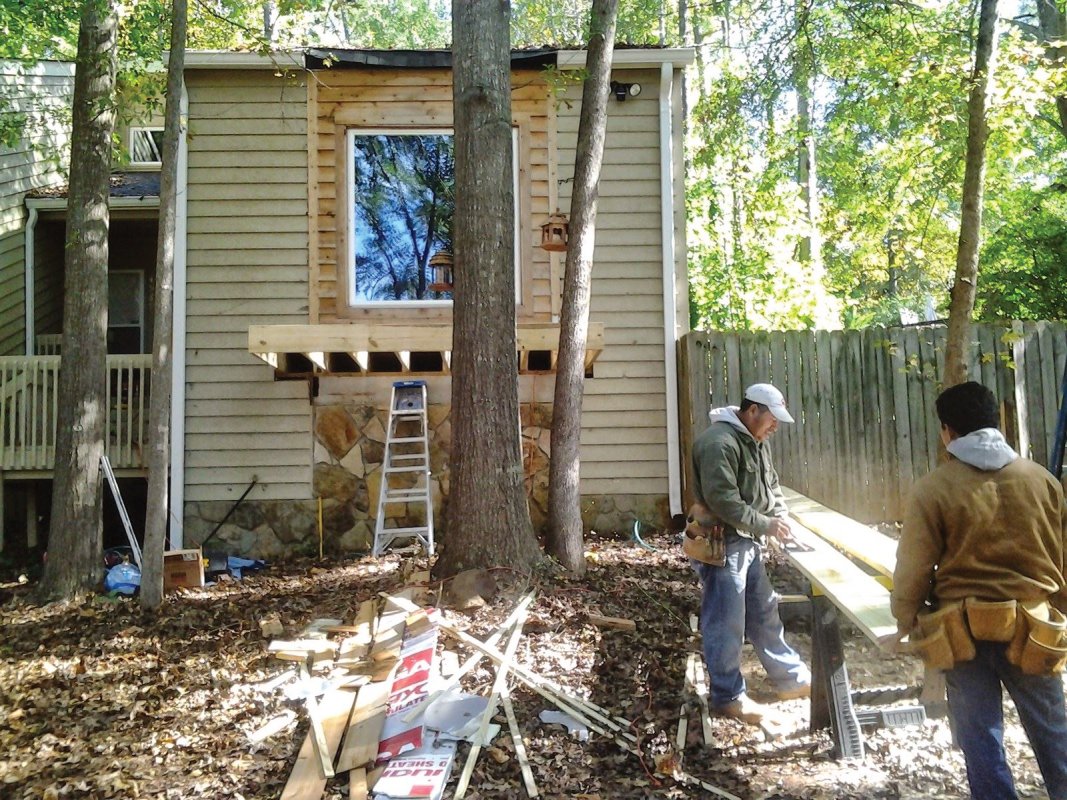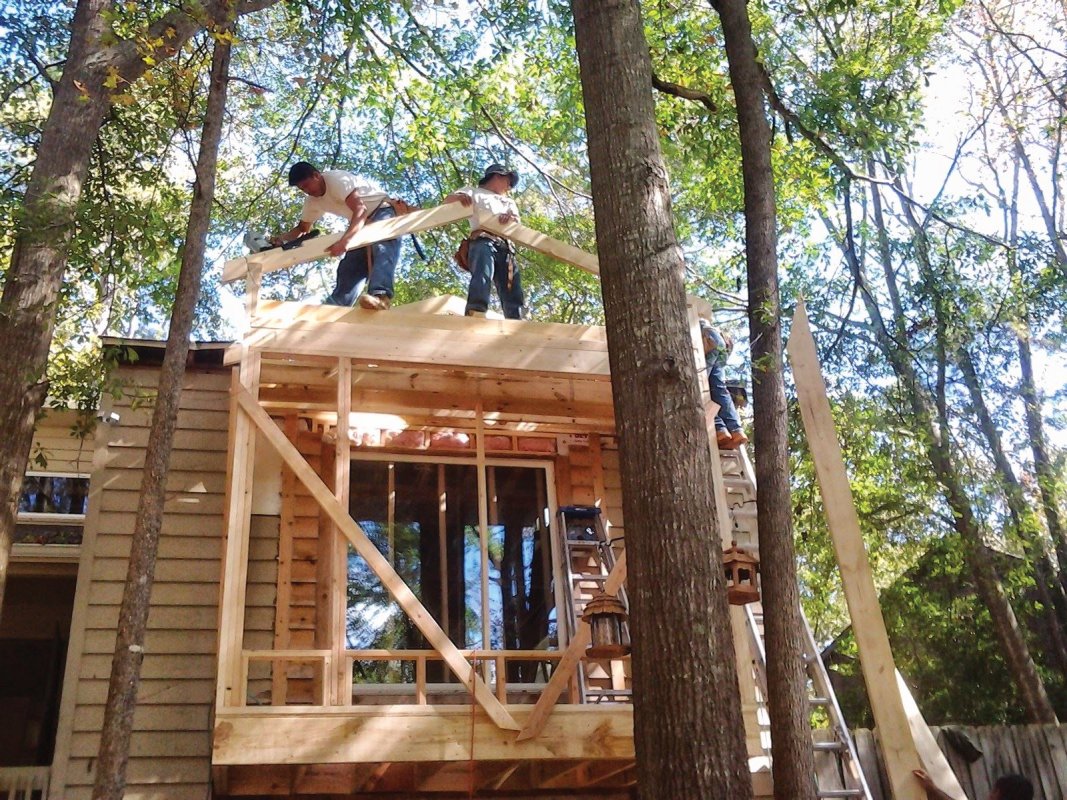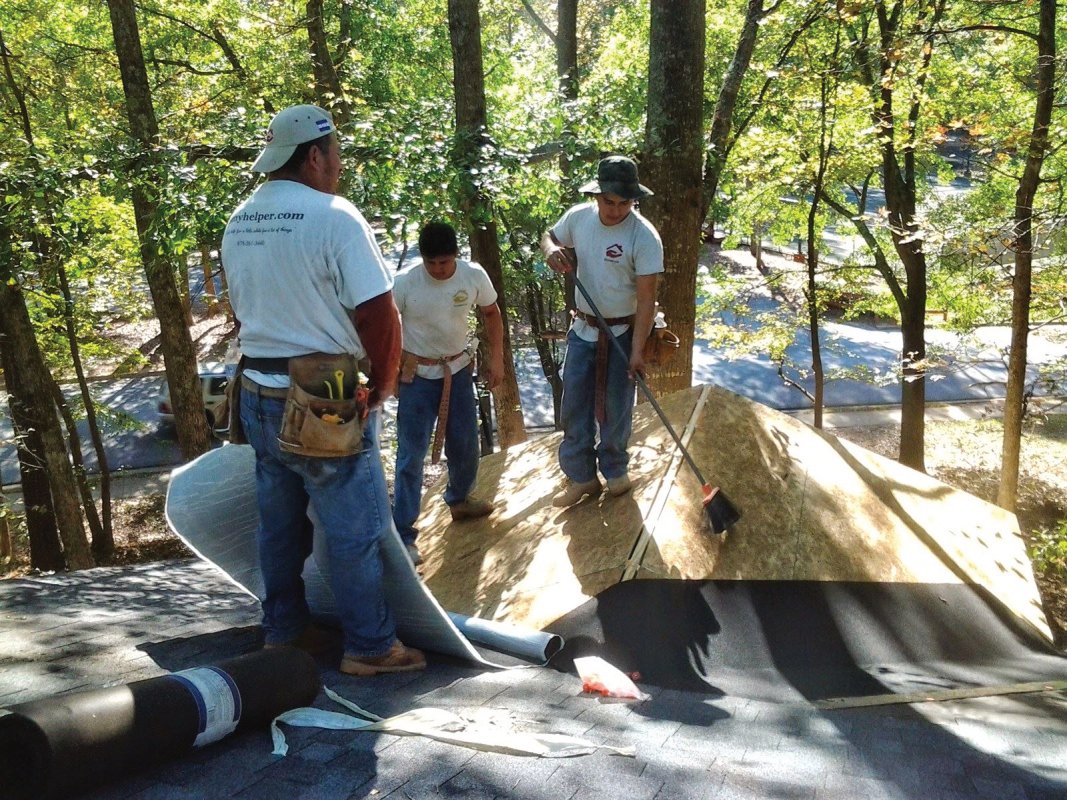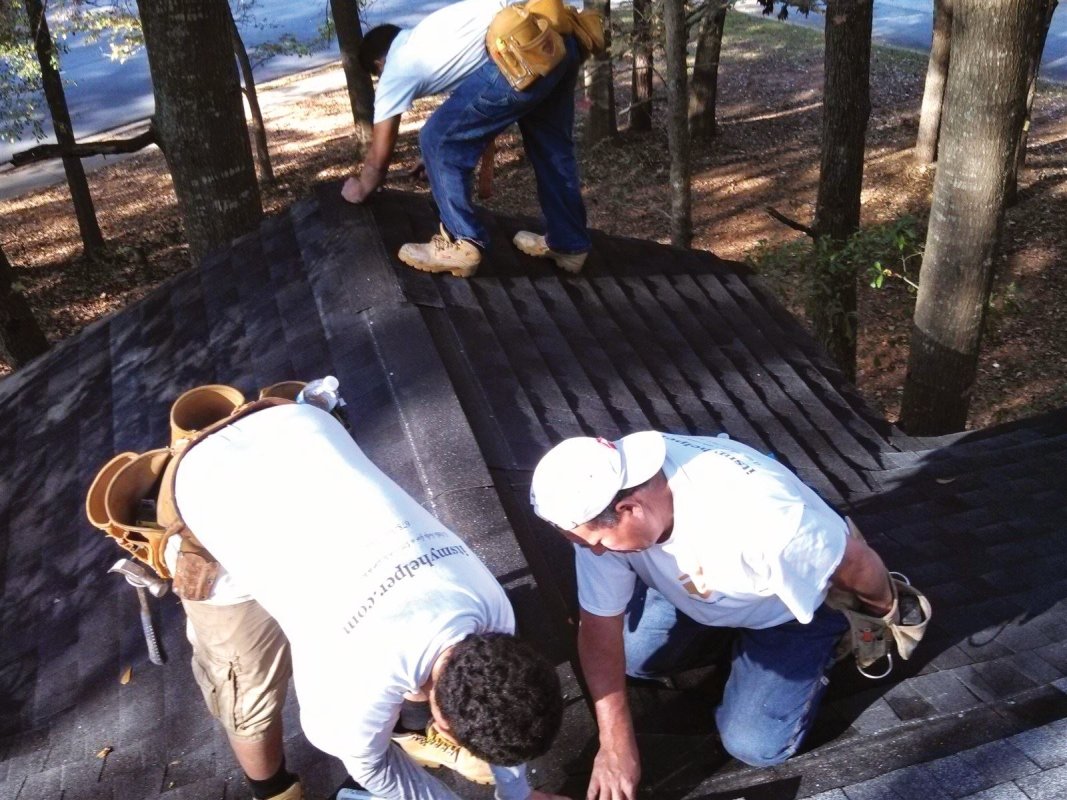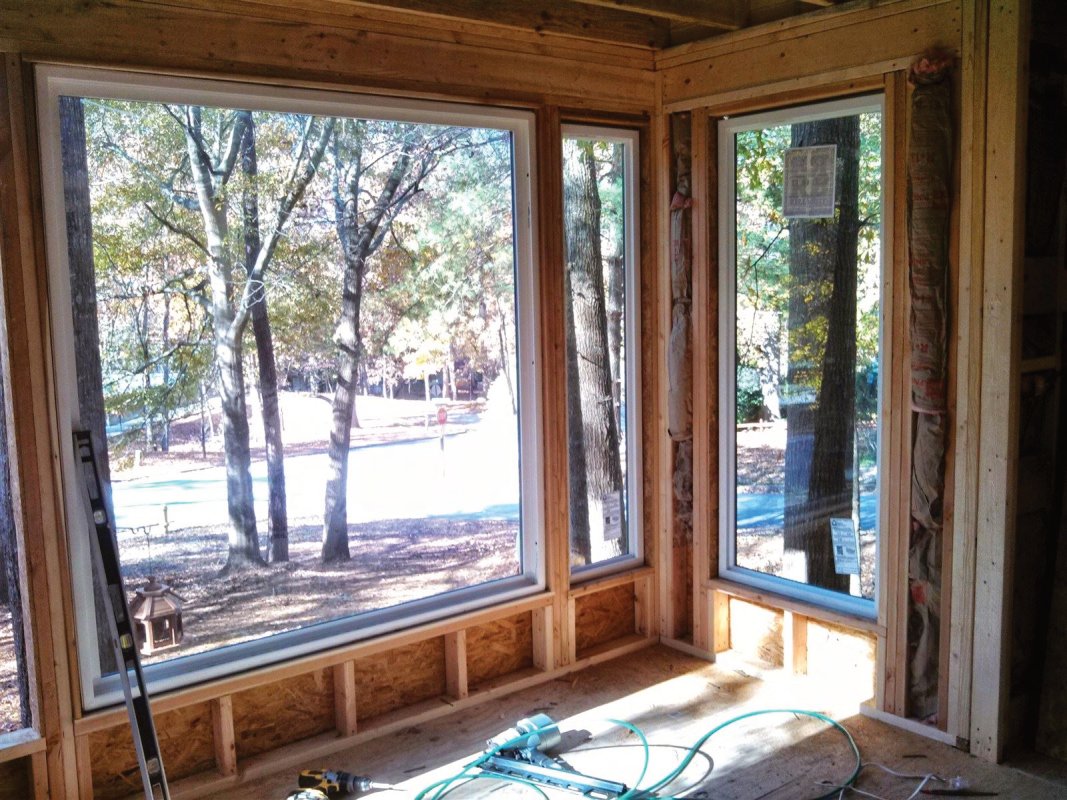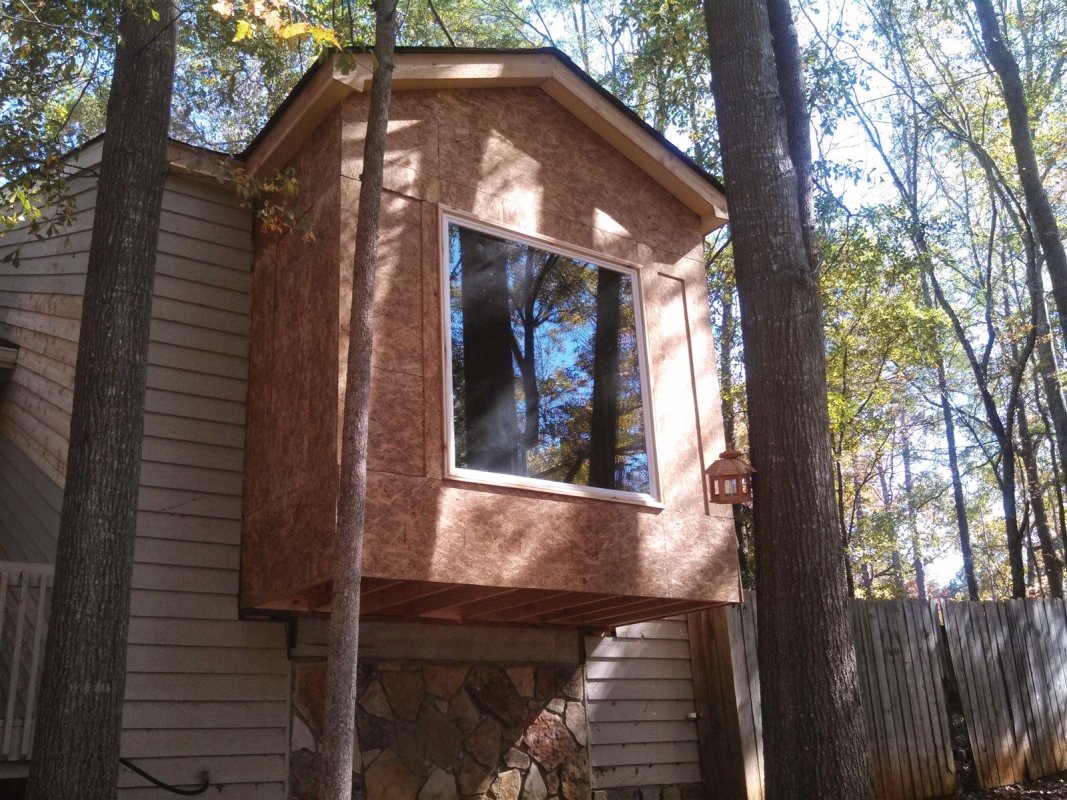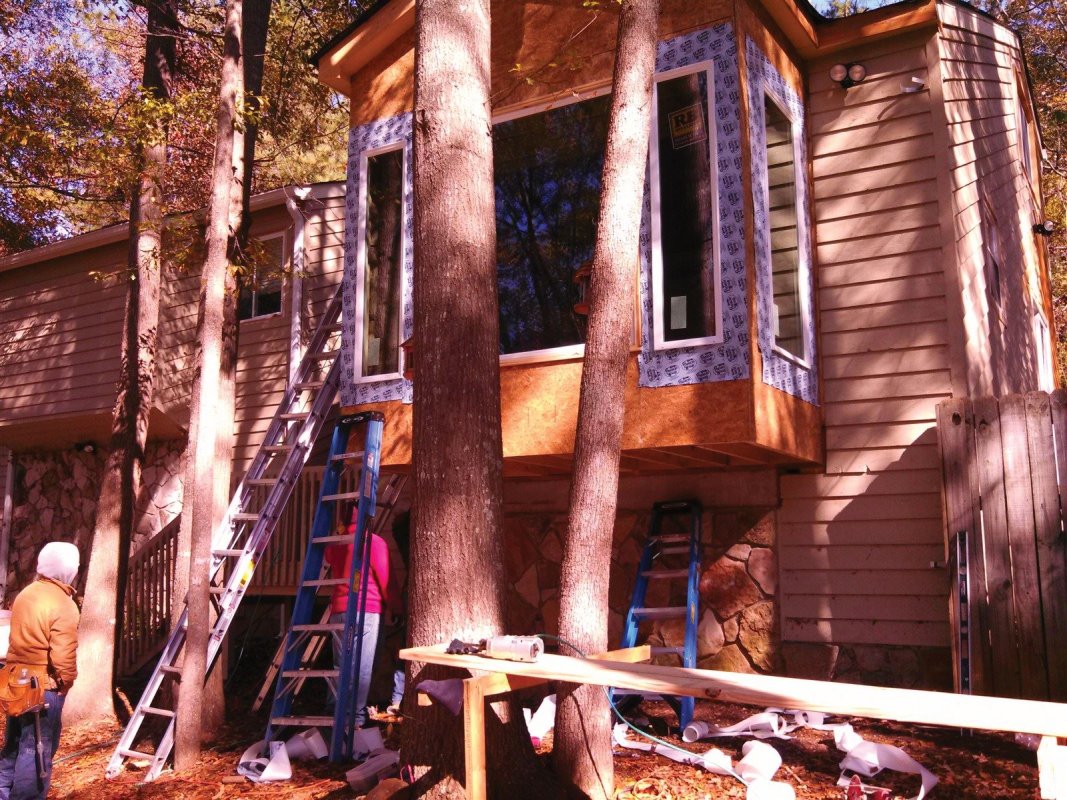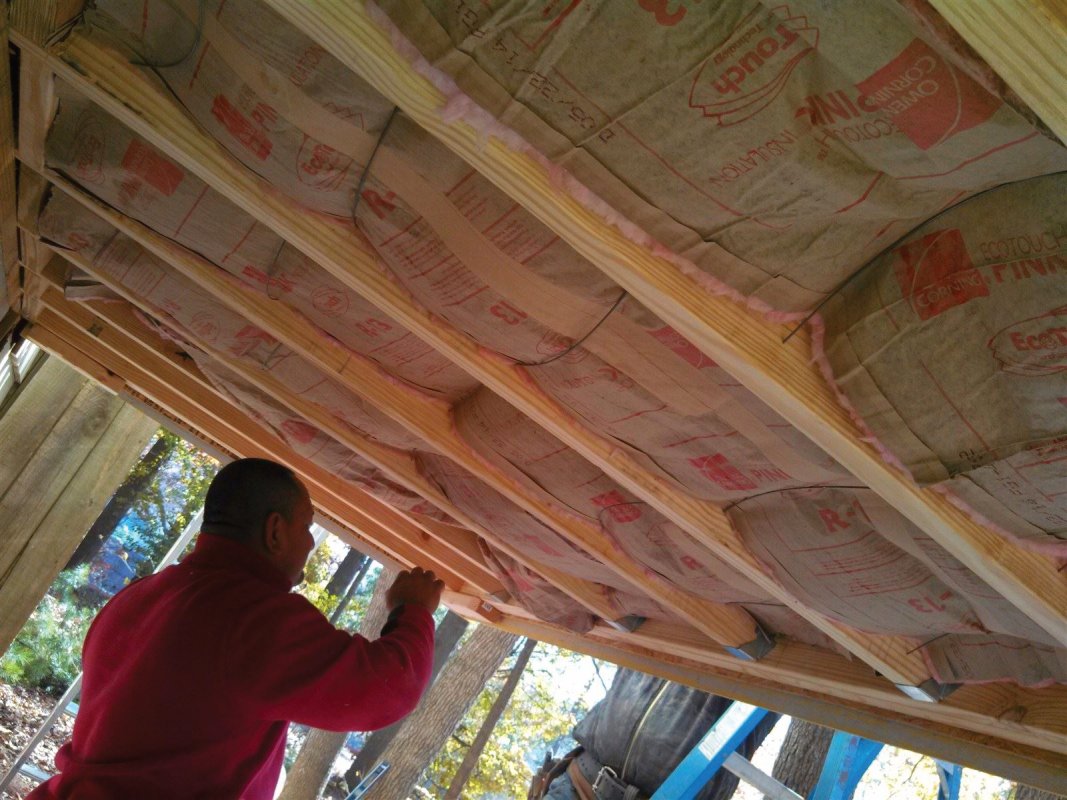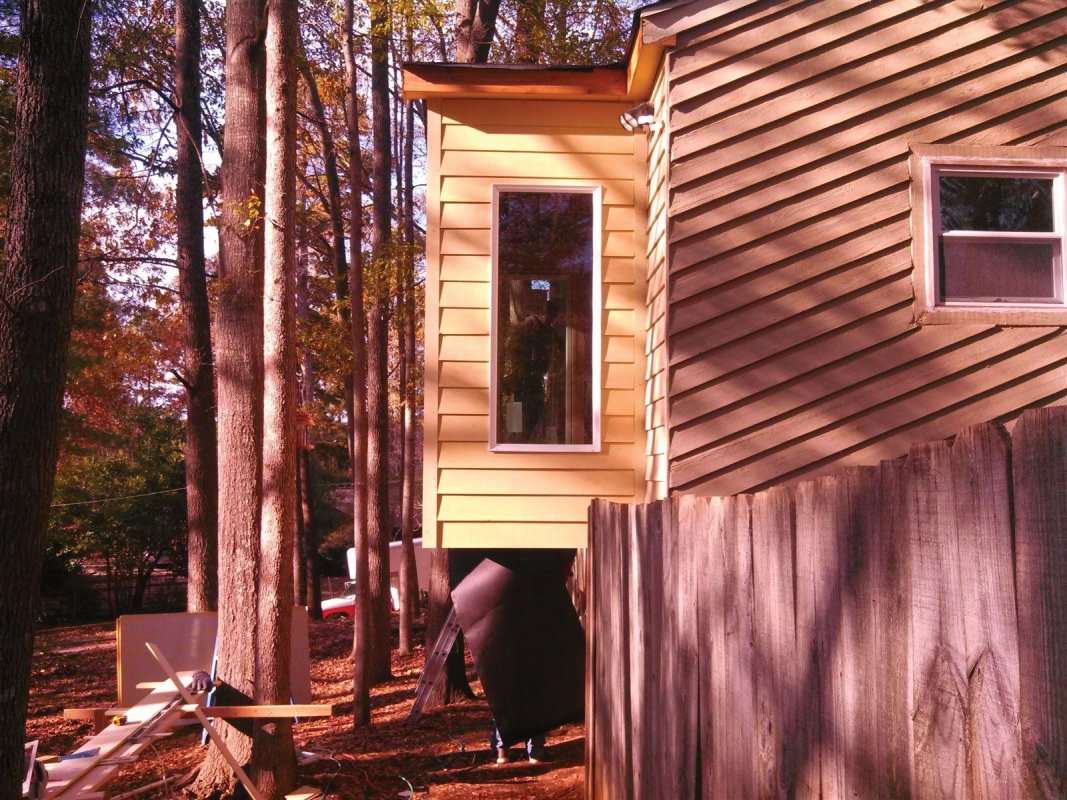 As we continue to remodel this home, here's what we did to increased the square footage in the kitchen. 
We extended out 4' and went 9' wide. We used the existing window and special ordered 4 additional windows & built a gable roof to make it look as though it was the original build, then finished it up James Hardie fiber cement siding. 
How's a look? We think it looks awesome!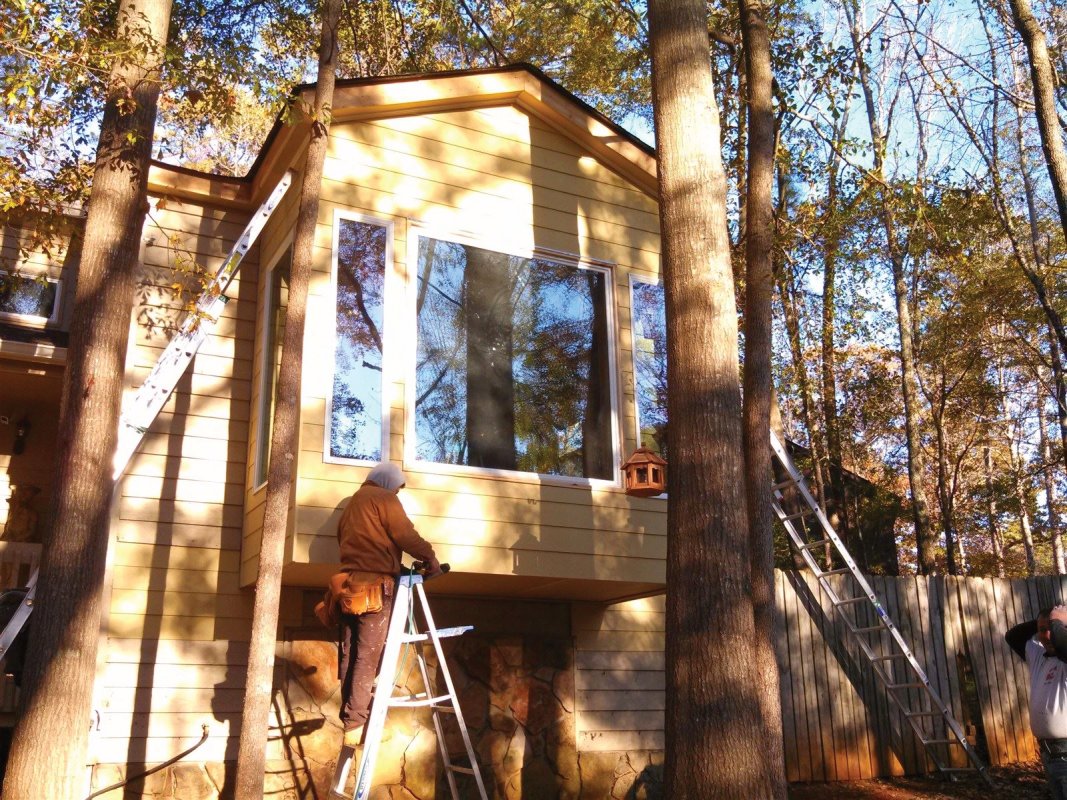 Write your post here.
Have you ever seen drywall installed on top of existing drywall? 
Here it is - thin 1/4 inch drywall helped reduce cost for the homeowner. Like all drywall installations it's a "process" - still have to apply compound at least twice and sand, then prime & paint.
We use an airless spray gun - the blur in the background is a thin sheet of plastic as cover to protect from over spraying. 
What else did we accomplish? We replaced the water heater & installed a compression tank, resealed & repaired the window trim. 
Give us a call, we're good people providing quality work.
Handyman help movers home movers home repairs exterior house painters home improvement moving companies
We like it when our clients talk to their neighbors while we're working. We understand it's tough sometimes to let strangers into your home (one of the reasons for this blog and our website presentation). 
We were so delighted to help install new window blinds for a great neighbor. That's right, a little help for a little while for a lot of things. 
                                                      Home Improvements - Home Repairs - Handy Man Help - Moving Services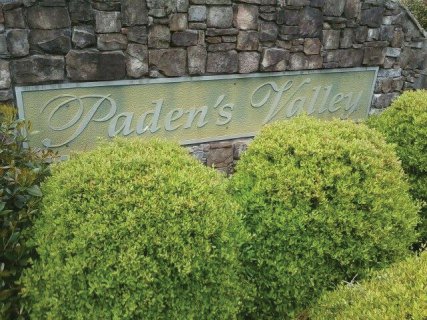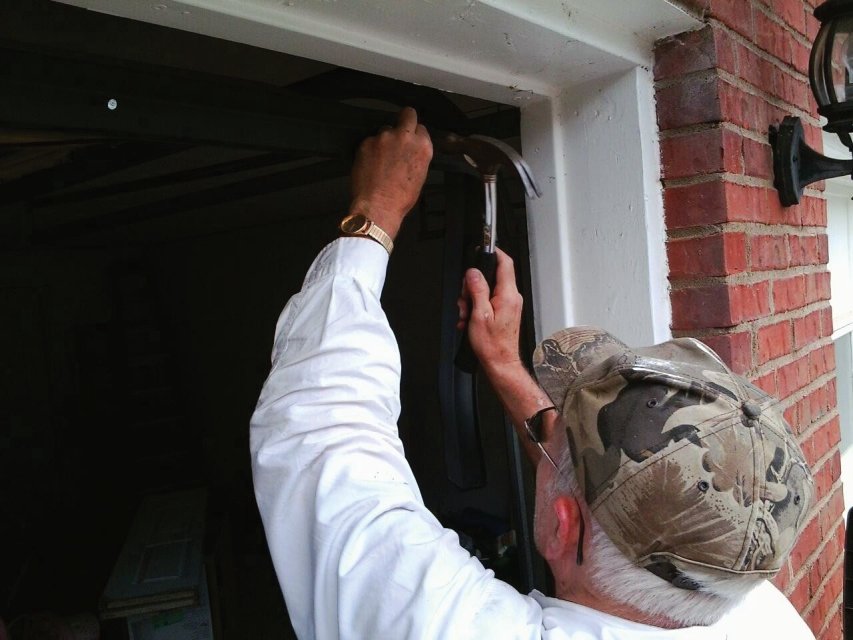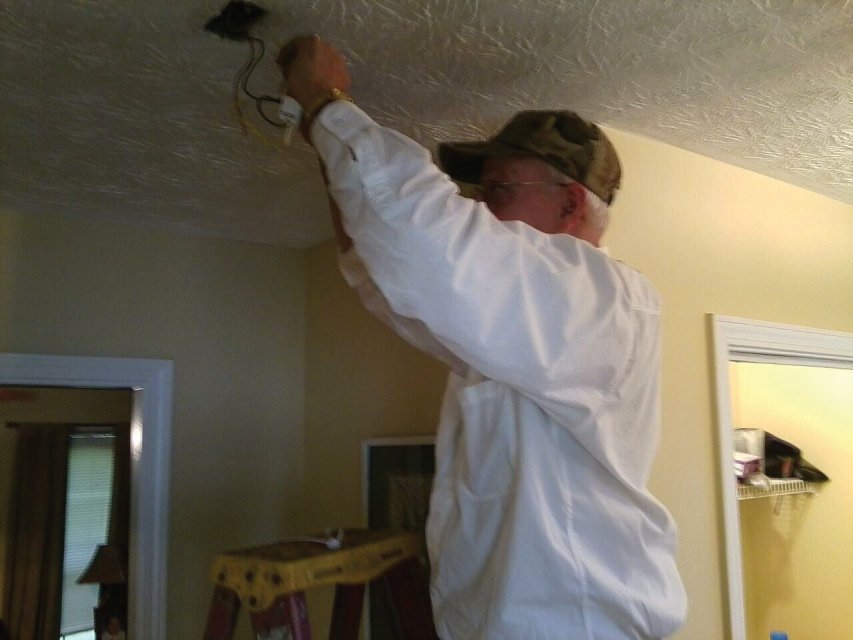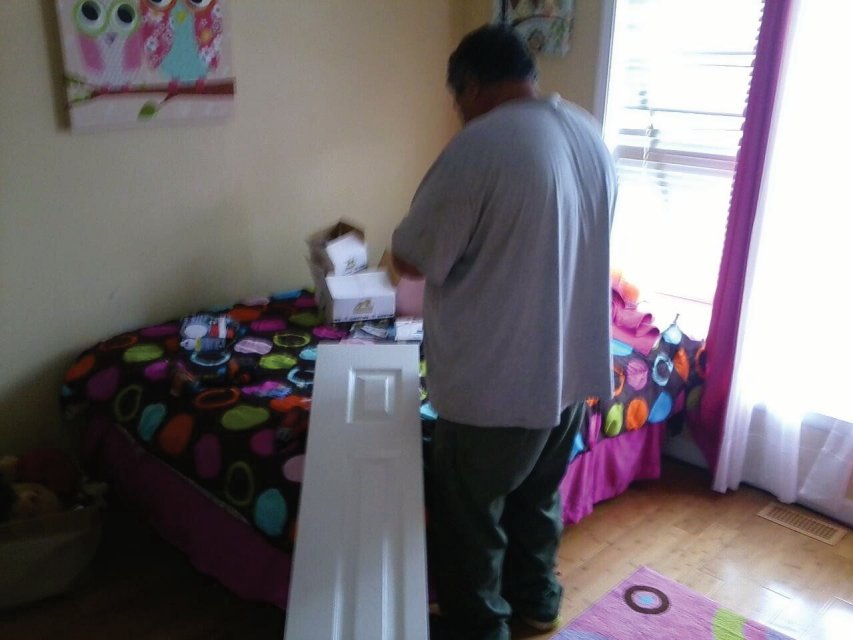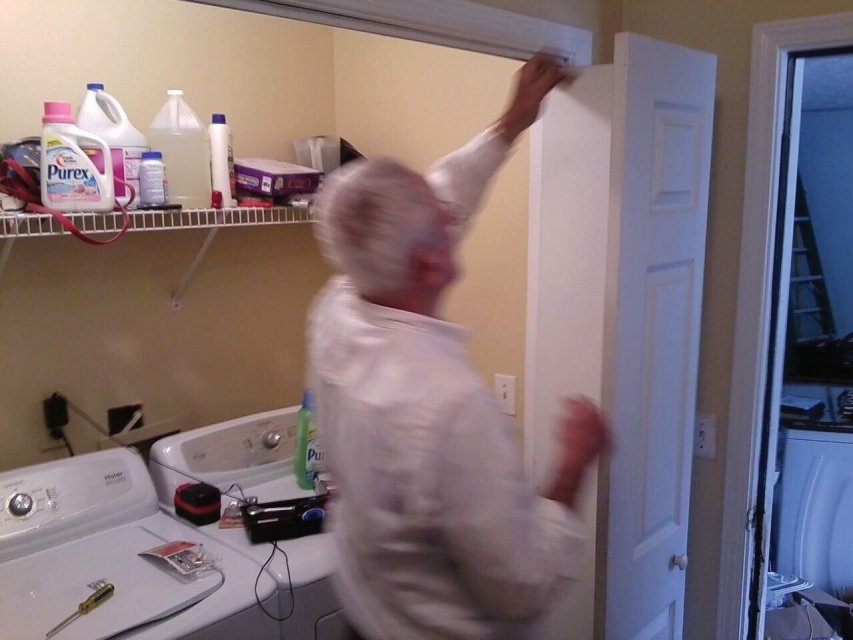 What a very nice lady Ms. Karen was to meet and work for. She called and had her self a good 'honey do list' - from installing a toilet with a bad flange, to installing several closet doors, smoke detectors, edging her yard, fixing her garage door, hanging mirrors and pictures, to permanently installing a coat hanger for her grand daughter. We'd be more than happy to work for this home  owner again.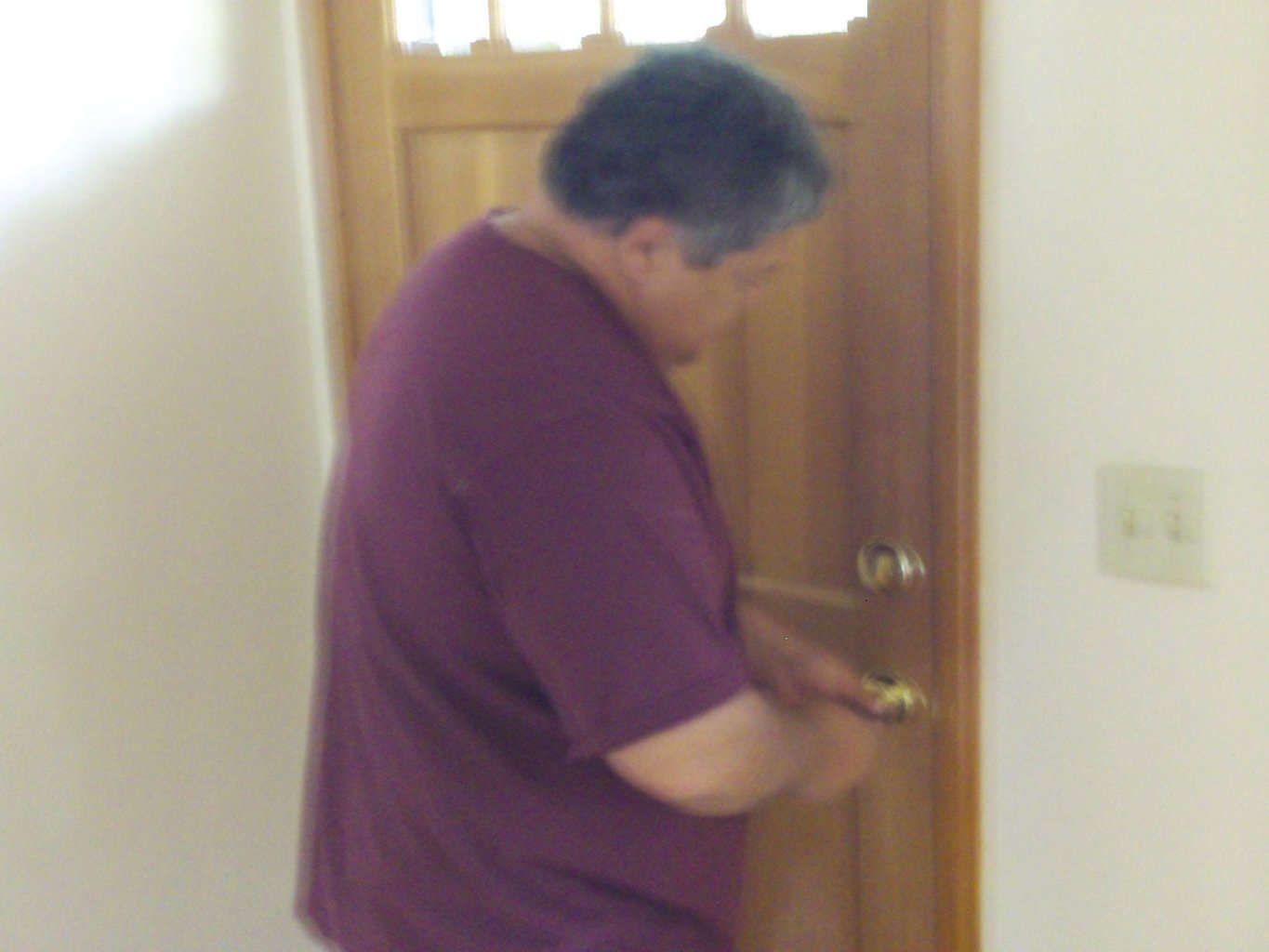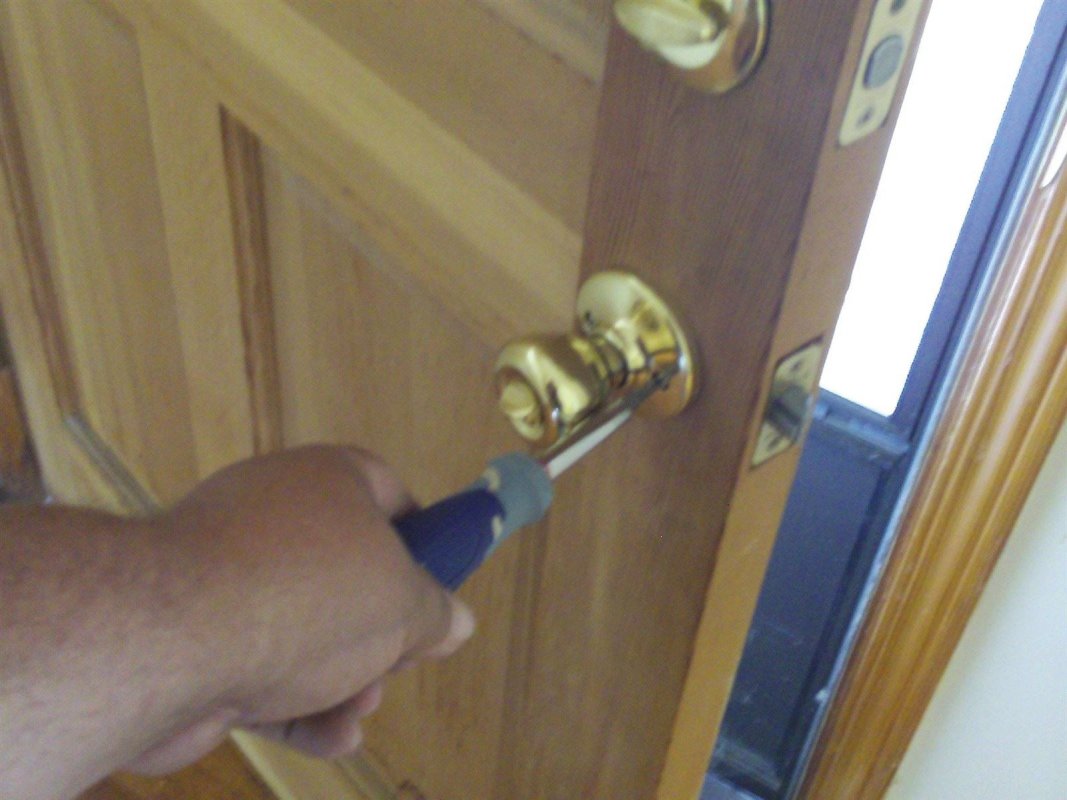 We were asked to replace all the locks to this property on Milton Ave (Alpharetta) prior to the closing. Marie Burgess with Keller Williams submitted an on-line work order request with the particulars and we handled it and submitted the invoice. 
Please visit our "Request Help Here" page to submit your work order. If you're a REALTOR please make sure you select the REALTOR drop-box. 
Home Improvements - Home Repairs - Handy Man Help
/