Shopping Cart
Your Cart is Empty
There was an error with PayPal
Click here to try again
Thank you for your business!
You should be receiving an order confirmation from Paypal shortly.
Exit Shopping Cart
Improving the American Dream

We're really glad to have been part of this small project. The homeowner is a great person. 
She wanted to update her master shower and tub tile and we did just that. 
We strip everything down to the studs and build new. Here you see the rubber membrane, then the mortar on the bottom right and the shower tile on the bottom left. 
It's a cumbersome process getting rid of the old tile because afterwards there's prep work needed for the new tile. 
But it sure looks awesome when it's done. 
Here's a view of the 2x4 studs where Fernando is getting ready for to install the membrane. 
The pic is the James Hardie BackerBoard sealed with shower mesh tape and liquid cement to prevent water from leaking out. 
A nice little before and after.
Very nice looking tile and excellent tile work. Pics don't do this project justice. 
(below) 
Done.  

BUFORD: Every now and then we get called in to finish a job up and this was the case here. 
The client wanted us to wrap up the tile but the drain wasn't centered as it should've been. Not moving it would've likely created water draining issues. 
                         BAM!
                       Centered
Yup, we had to cut the concrete to make it happen because this was the basement. 
                          BAM!!
                           Done
We also had to remove the existing HardieBacker Board in order to build the shower base & in order to NipTuck the rubber membrane behind the walls. 
                           BAM!!!
                           Finito
We were very fortunate to have been selected to come in and bring our clients condo back to where it was before the water lines busted back in February (insurance claim). What did we do? 
Removed two layers of wallpaper, repaired the drywall, and painted (we're very very good at drywall). 
What else? (scroll down)
We installed new R24 insulation on this exterior wall and installed new drywall. What else? (scroll down some more)
A new kitchen! (sort of). Actually we insulated the pipes to help prevent future issues and added 24 insulation as well. We also installed two (2) 5/8 sections drywall around the perimeter. Why? Code requires this due the walls being adjacent to the neighbor. Helps fire spreading. 
We fixed some plumbing issues and installed her base cabinets, countertop, and sink. 
What else? (keep scrolling)
New kitchen floor tile!! We installed a decorative - 12" and 18" 
What else? Keep scrolling...
New laminate flooring!!! 
Don't let the title mislead you...
We were hired to do several things for the condo owner (The Punch List Part II) that included installing three (3) new toilets and replacing the tile in one bathroom. 
Turns out the $3.98 wax ring in toilet # 3 lived out it's life & then some (picture one) causing havoc in the kitchen downstairs (picture # 2). What a mess...we had to replace the subfloors (yes, there were two 3/4" sheets of plywood).
If you start seeing leaks at the base of your toilet or spots on the ceiling drywall, consider replacing the wax ring.
Handyman help movers home movers home repairs exterior house painters home improvement moving companies
Ok, maybe it wasn't 'the great flood' but it was significant water damage. The upstairs condo was doing some plumbing of sorts and gush came the water. The bathroom ceiling was damaged as well as lower walls - enough that we replaced about 60 LF of drywall & baseboards. 
As always, we're thankful that the out-of-state investors called on us again to help. 
In preparations for the new tenant, and in addition to the usual cleaning, this time we painted a majority of the residence & repaired some splitting sheet rock corners, installed a recessed electrical outlet for a wall mounted t.v. & replaced some damaged grout in the master shower. 
Call us - we might not do everything but we certainly can provide a little help for a little while for a lot of things. 
itsmyhelper.com 
678-361-3440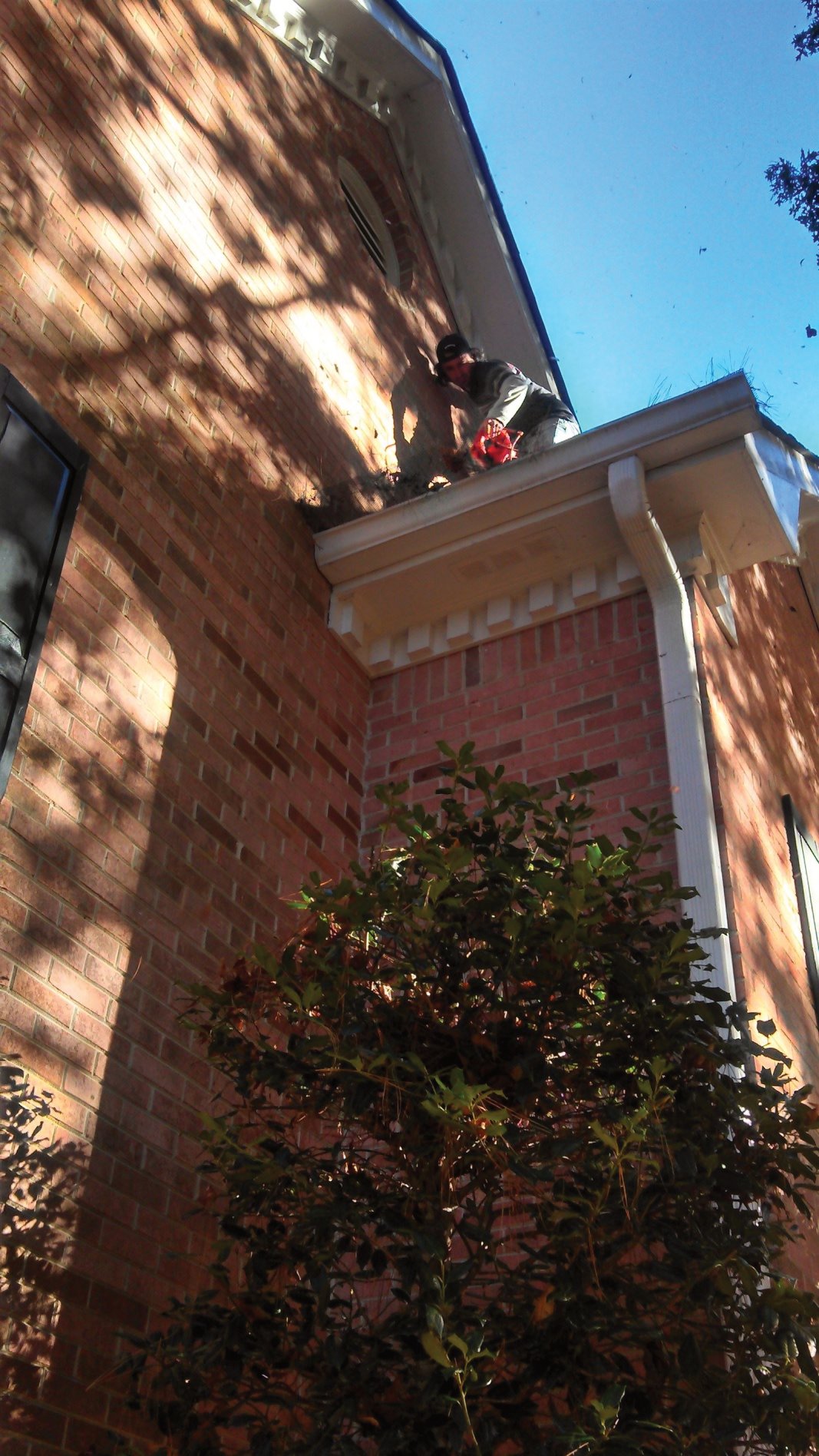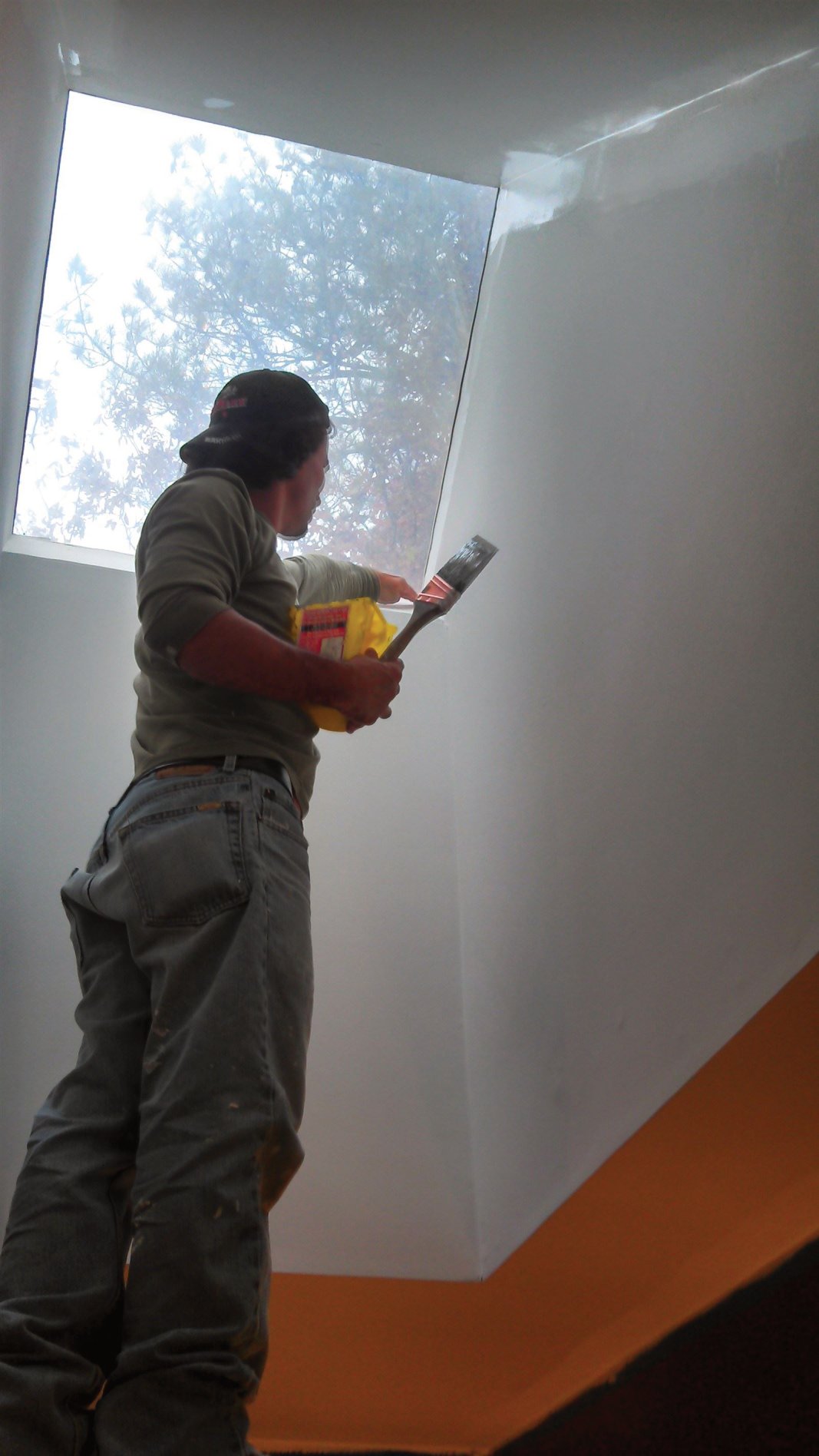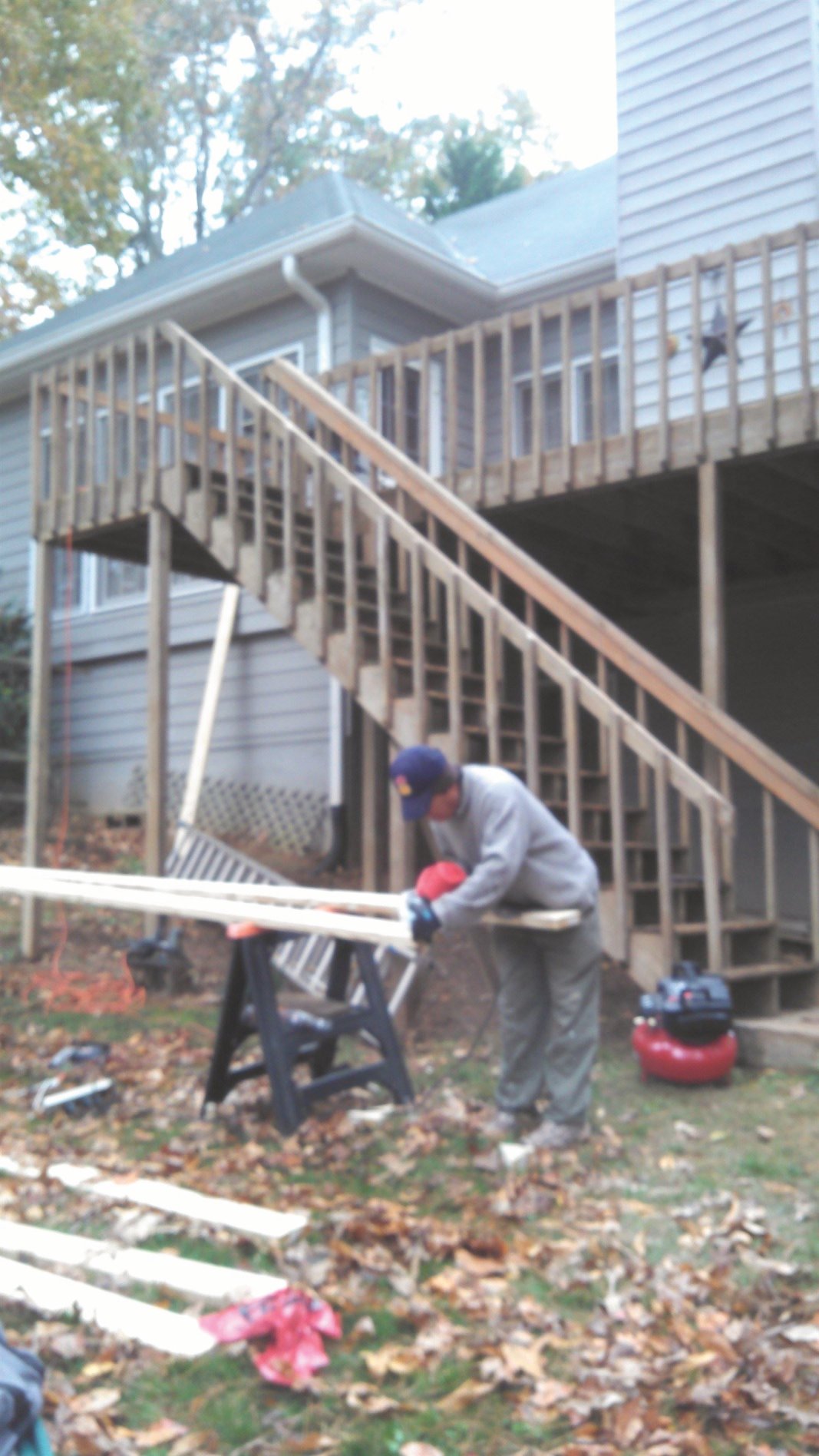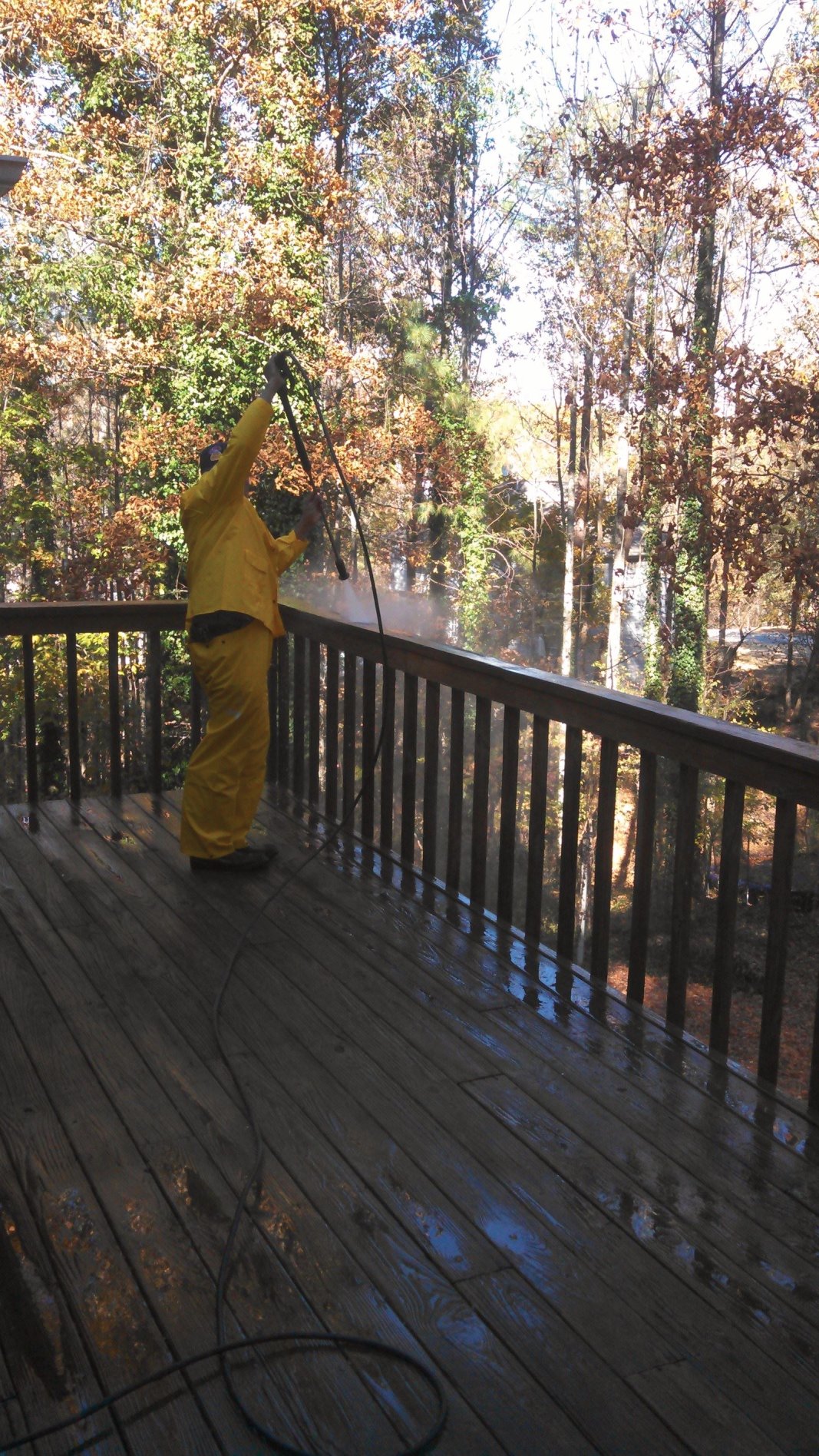 There's nothing more rewarding than repeat clients. We delivered furniture from Tucci's to the homeowner this past summer and last month she called us to help with a few things. We replaced some deck boards and stained the deck, we painted a ceiling bathroom, repaired a wall she had been working on for a while, painted some crown molding, cleaned her gutters, repaired a couple of door trims as well as a second floor window. And wouldn't you know it? My phone didn't make it through the operation and all I was able to salvage was a few pics out of many. 
Home Improvements - Home Repairs - Handy Man Help - Moving Services itsmyhelper.com
/